Transformers: Battlegrounds gains Shattered Spacebridge DLC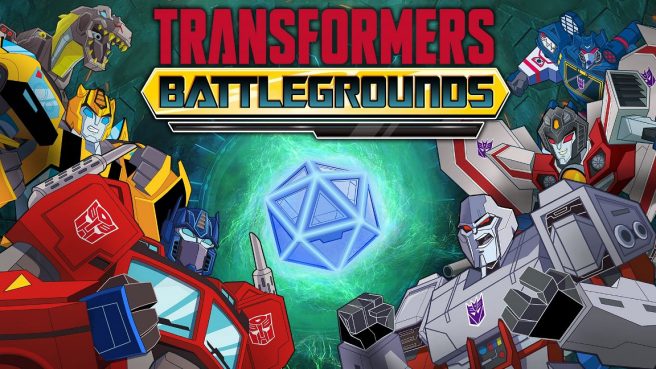 Transformers: Battlegrounds has received new Shattered Spacebridge DLC, Outright Games has announced. It features new maps as well as twenty additional missions.
Here's a full rundown of the DLC:
Enter the next dimension of Transformers: Battlegrounds, help the Autobots reconstruct the Spacebridge and find their way back to Cybertron as they battle the evil Decepticons along the way! Every run through the multiverse presents a unique new challenge; can you win back the scattered Spacebridge components, help the Autobots' recover their lost abilities, and keep your team's spark alive long enough to make it home?

Released in October 2020, Transformers: Battlegrounds features fan favourite characters from the TRANSFORMERS franchise including Bumblebee, Optimus Prime, Grimlock, Starscream, and Megatron as they battle it out for control of the AllSpark in single-player and co-op gameplay. This new DLC update is available to purchase for all players who own the base game and features new maps in the expanded multiverse as well as 20 additional missions to complete. Choose your team, missions and upgrades strategically to survive and avoid having to start all over again in your quest to help the Autobots make it back home.
View a trailer for Transformers: Battlegrounds – Shattered Spacebridge below.
Source: Outright Games PR
Leave a Reply