Trials Rising Crash & Sunburn expansion releases September 10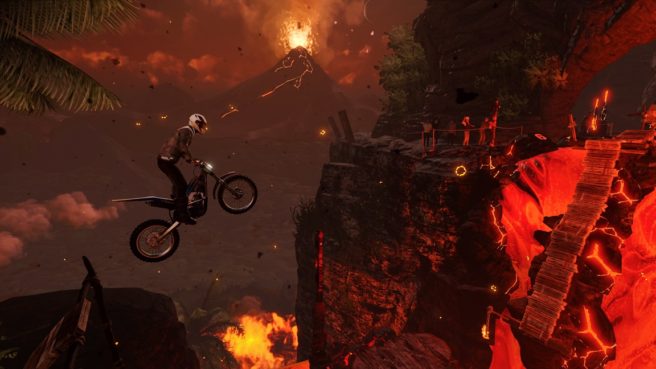 Ubisoft today announced that Crash & Sunburn, the second expansion for Trials Rising, will arrive on September 10. It will feature 37 new tracks.
Here's the latest information about the DLC as well as a trailer:
Crash & Sunburn brings players on a journey below the equator to traverse the Amazon rainforest, admire Inca ruins, go on a safari and discover Antarctica, with 37 new tracks set across South America, Africa, Australia and Antarctica. Players can ride in style with the versatile Jungle Explorer outfit, perfect for any adventure in the Southern Hemisphere.

Crash & Sunburn also features two new fun bikes designed to put players to the test: The Turtle and The Alpaca. The Turtle features a roll bar that will both protect the rider and give riders a new way to ride. The Alpaca challenges players to completely rethink handling the bike with the shocking twist of front-wheel drive.
Crash & Sunburn can be purchased standalone for $11.99 or as part of the Expansion Pass for $19.99. The Expansion Pass includes Trials Rising Sixty-Six – Expansion I, Trials Rising Crash & Sunburn – Expansion II, the Stuntman Rider Pack and the Samurai Pack.
Source: Ubisoft PR
Leave a Reply