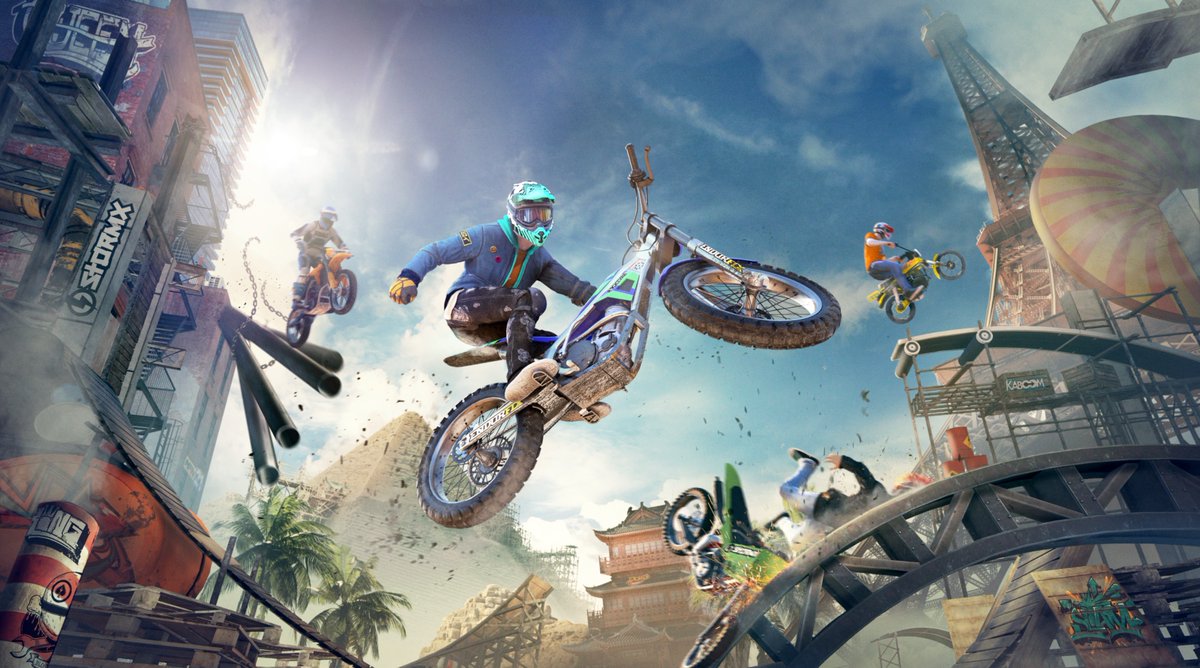 Ubisoft today announced that the Trials Rising Open Beta will take place February 21 to February 24 on Switch, with a pre-download starting February 19. All players will be able to get a taste of the over-the-top action ahead prior to the February 26 launch.
While the beta takes place, riders will have access to a special set of features and progression flow, along with Global Multiplayer. This includes: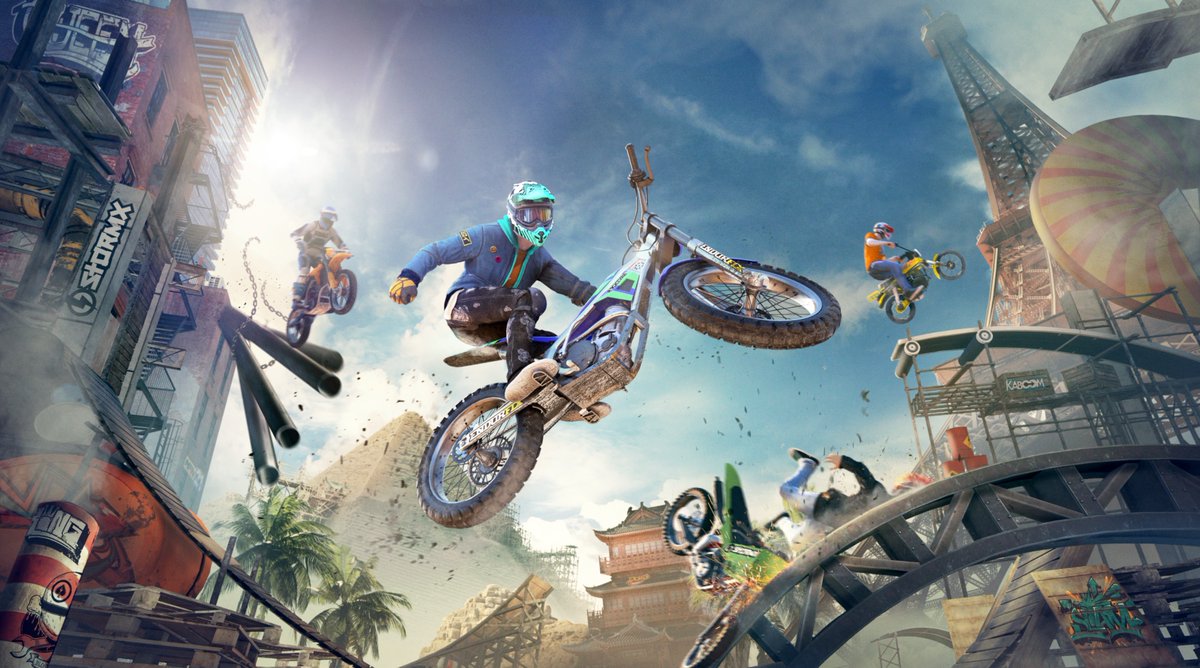 Ubisoft today outlined its post-launch plan for Trials Rising, the newest entry in the motorcycle platform series. The company is planning the Trials Rising Expansion Pass in addition to upcoming free Events and Seasons.
The Trials Rising Expansion Pass features over 55 new tracks. Full contents include: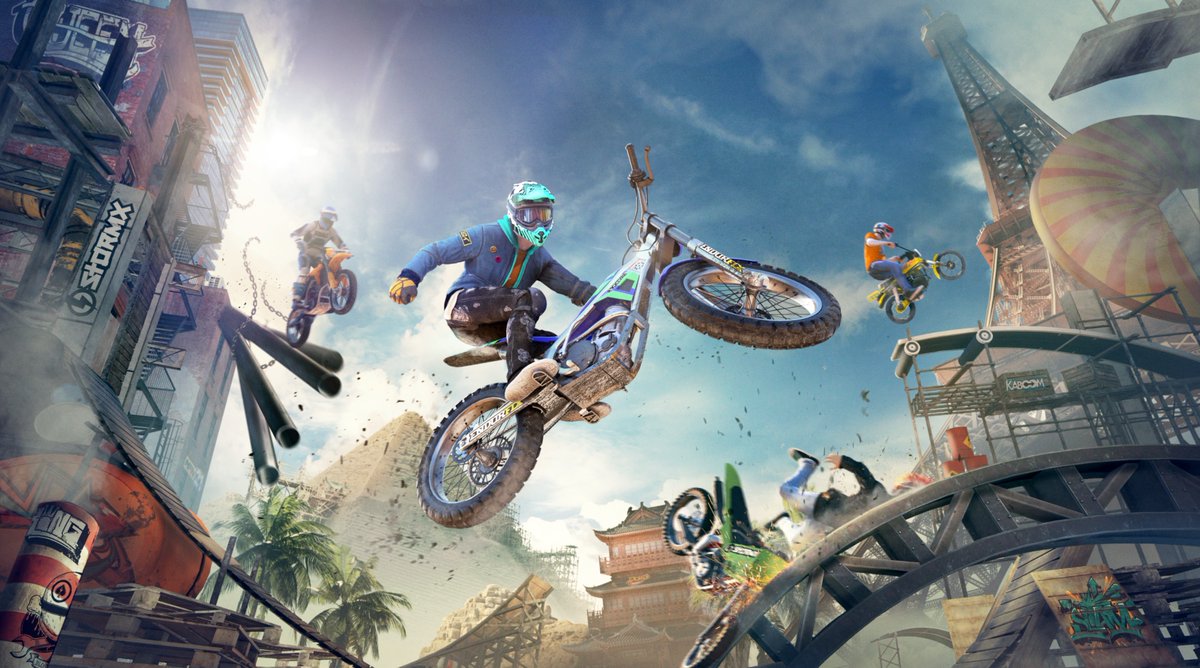 Thanks to GameSpot, we have a new look at Trials Rising with plenty of footage. Check out the latest gameplay below.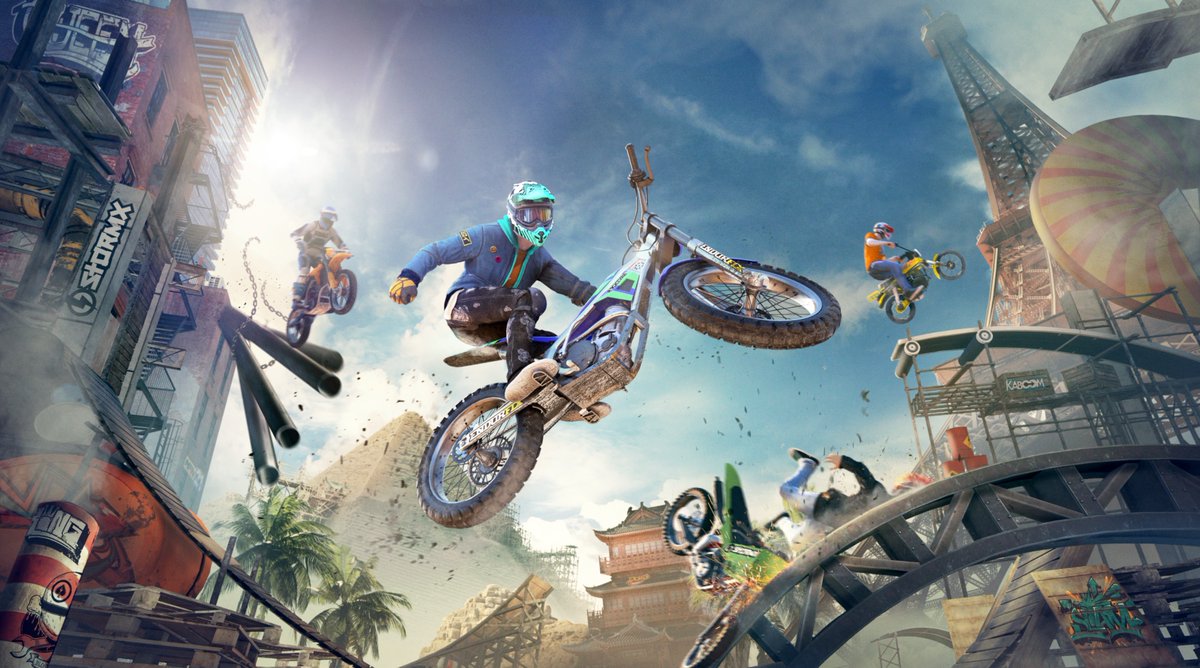 Trials Rising is going through a short delay. Originally, the game was lined up for February 12. It will now ship on February 26.
Ubisoft said in an official statement that "Ubisoft RedLynx and Ubisoft Kiev will use the small amount of extra time for additional testing and fine-tuning that will help bring the biggest, most ambitious Trials experience to life."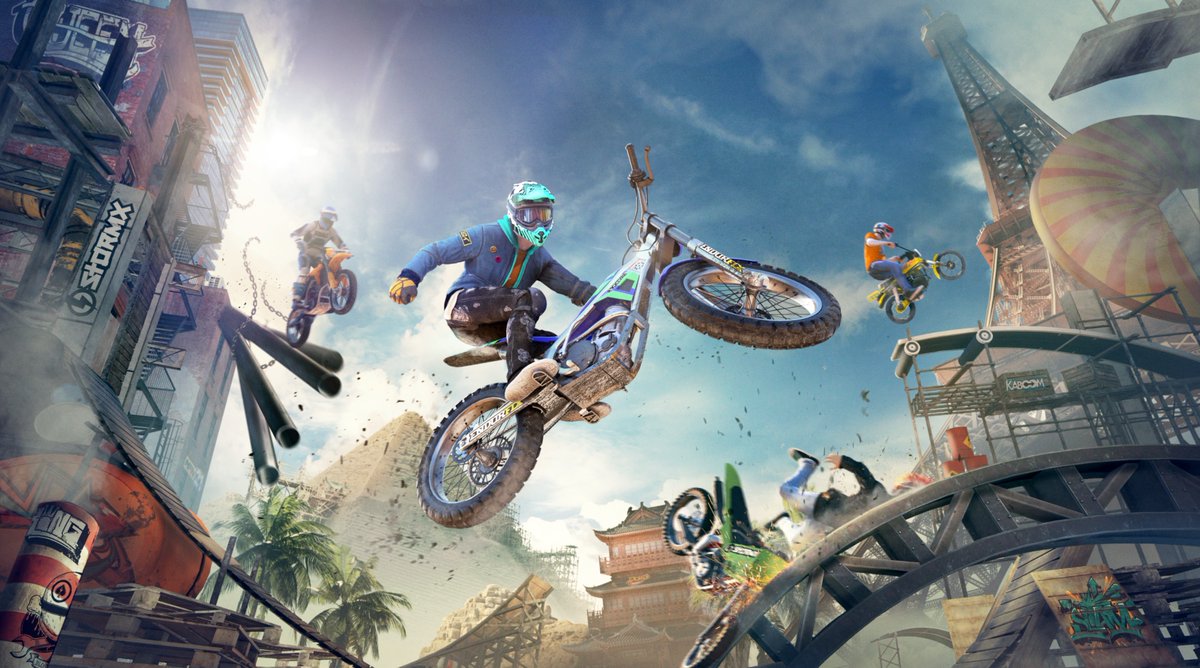 IGN has a first look at a new extreme track in Trials Rising known as Hong Kong Harbor. Get a look at it in the video below.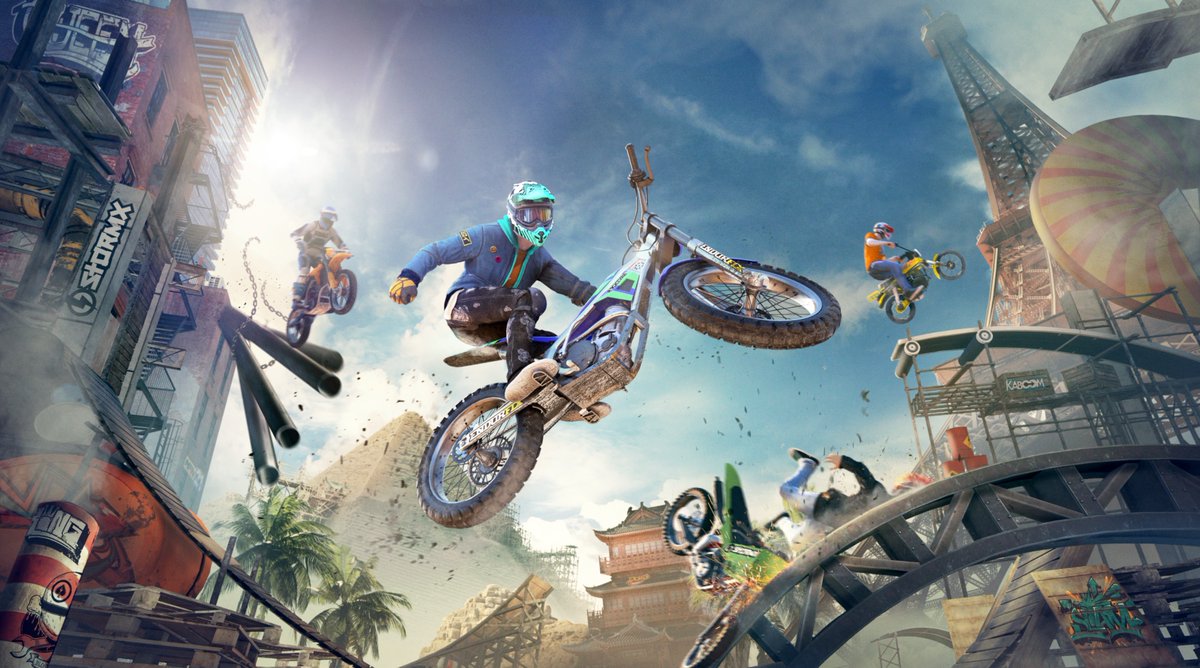 GameSpot posted a new video from Gamescom showing off the latest footage from Trials Rising. Check out five minutes of gameplay below.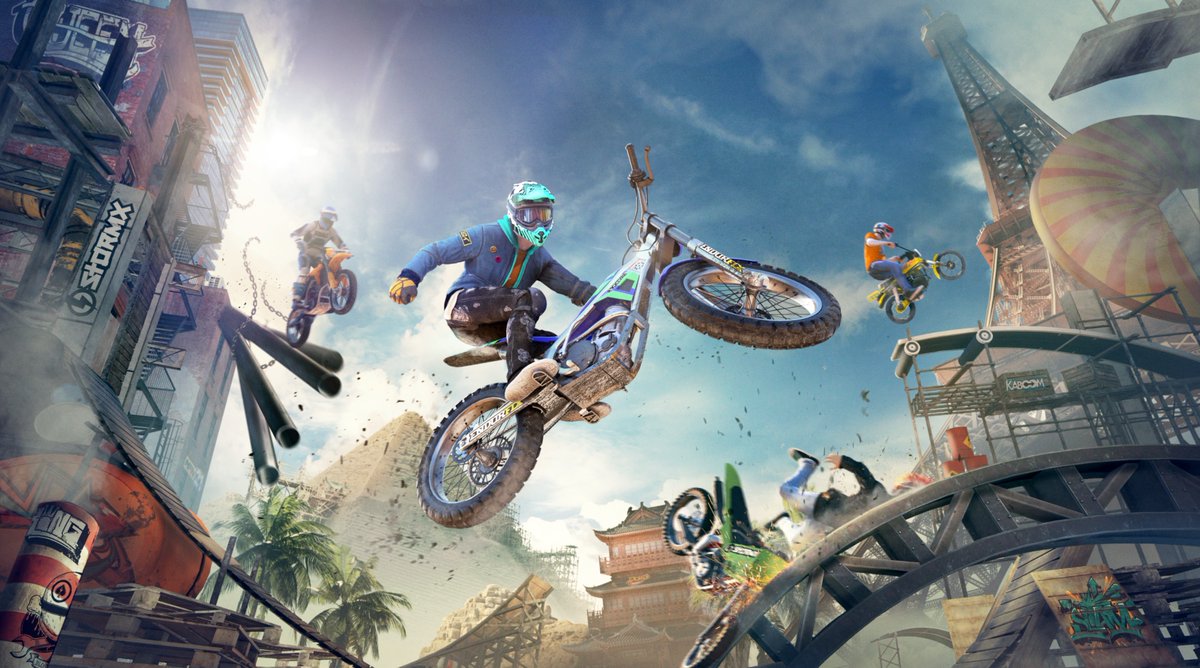 Trials Rising was previously on track to launch sometime in February 2019. Today, Ubisoft narrowed things down to a specific date: February 12.
Here's a new Gamescom trailer and the full announcement: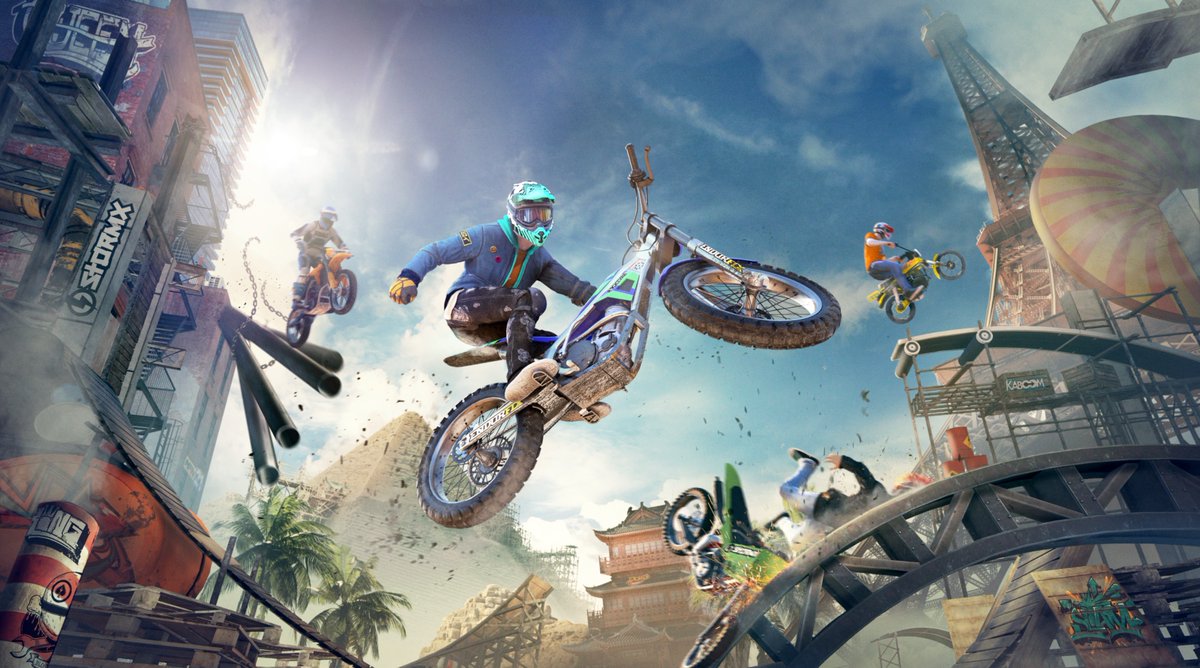 Ubisoft recently issued a video in which Trials Rising producer Mikko Lindholm takes viewers through all the new features, modes, and crashes the new game showed off at E3 2018. See it below.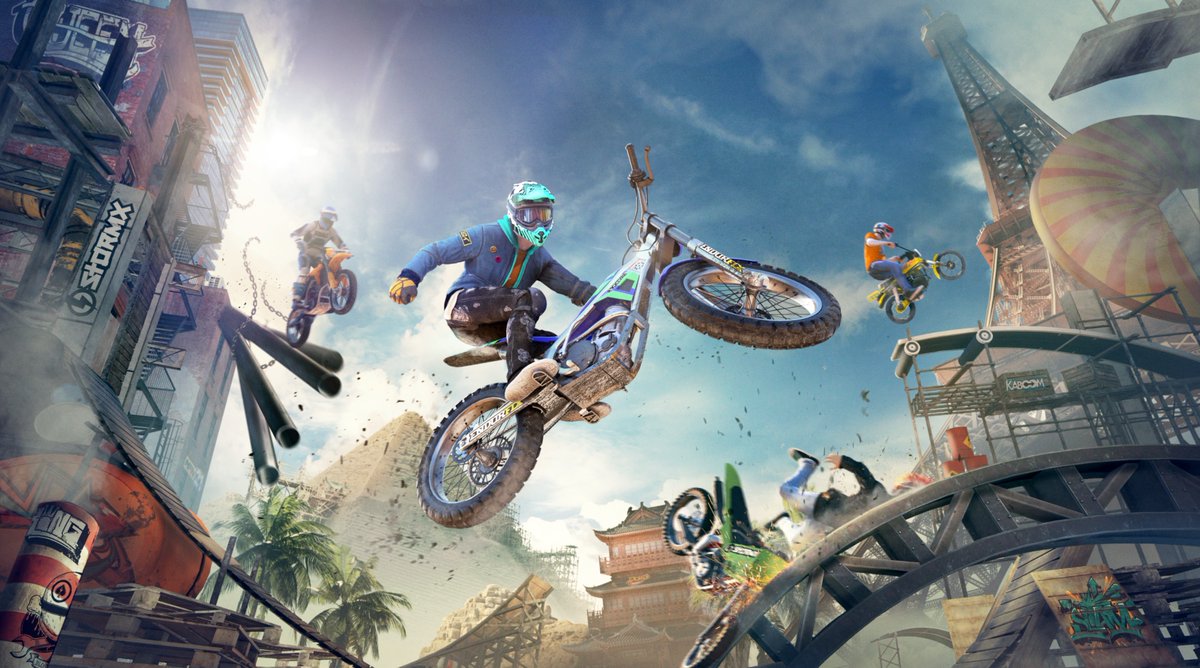 During its press conference earlier in the week, Ubisoft announced Trials Rising. The company also said that a beta will be happening, though we're now hearing that it won't be offered on Switch. Unfortunately, Nintendo's console appears to be the only console left out of the beta.