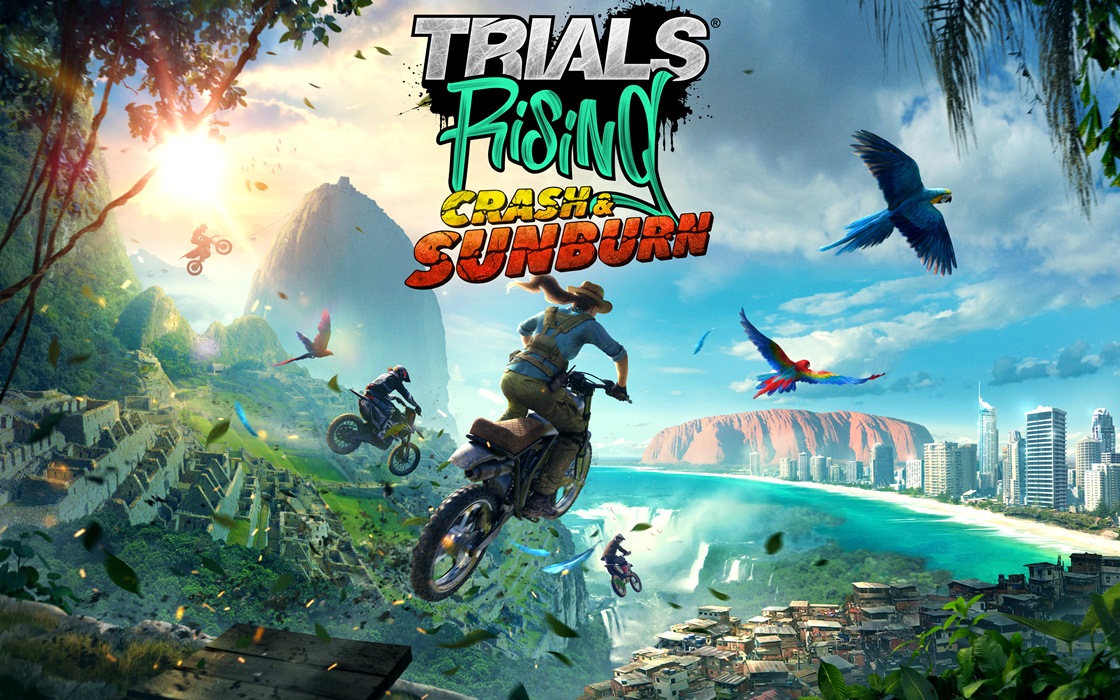 It's a big day for Trials Rising, as Ubisoft has launched the game's second expansion, Crash & Sunburn, along with the new season known as Welcome to the Future. Fans can experience two new track packs, customization items, and a Halloween-themed event.
Here's the rundown for all of the new content: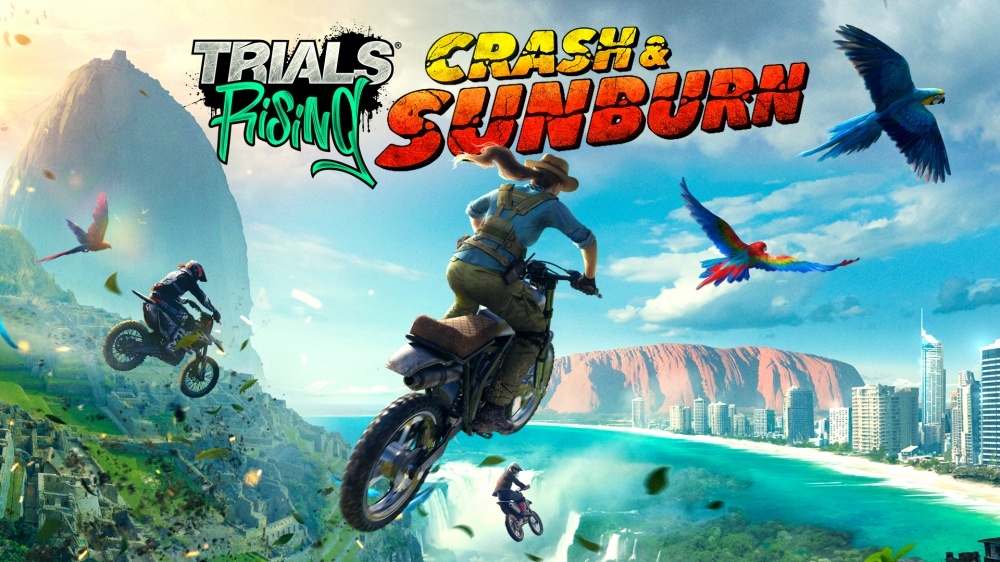 Crash and Sunburn, the next expansion for Trials Rising, launches September 10. Take a look at some footage in the video below.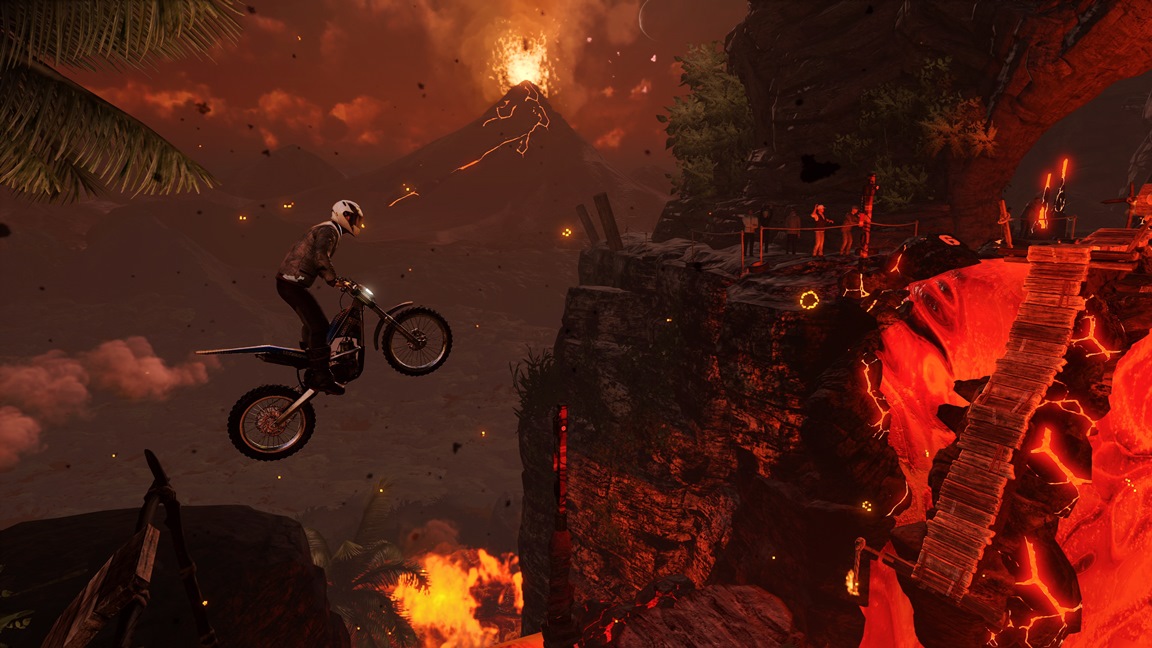 Ubisoft today announced that Crash & Sunburn, the second expansion for Trials Rising, will arrive on September 10. It will feature 37 new tracks.
Here's the latest information about the DLC as well as a trailer: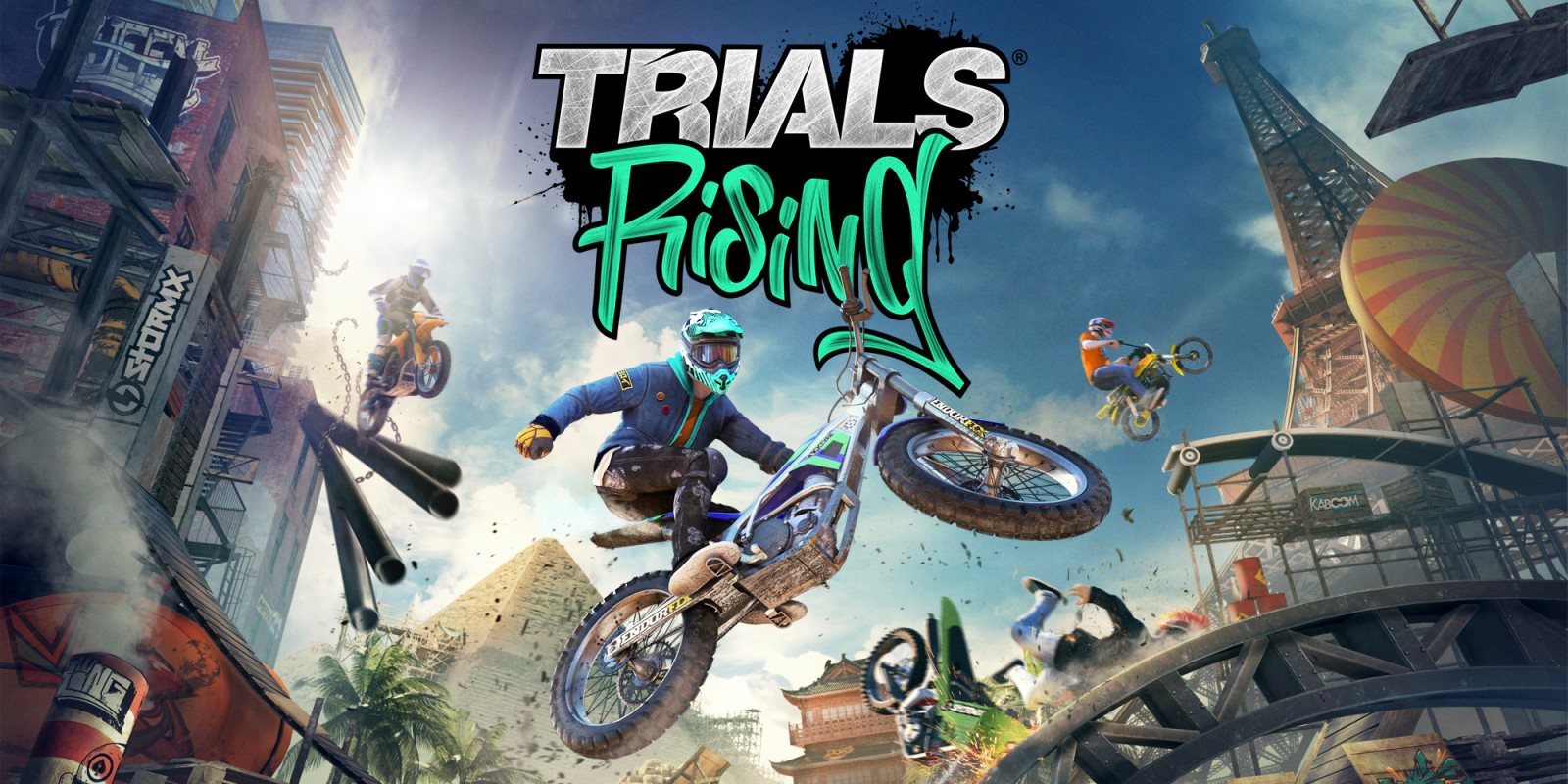 This week, Ubisoft issued a new update for Trials Rising. The team has implemented a bunch of fixes and improvements relating to online multiplayer, the track editor, and more.
Below are the full patch notes: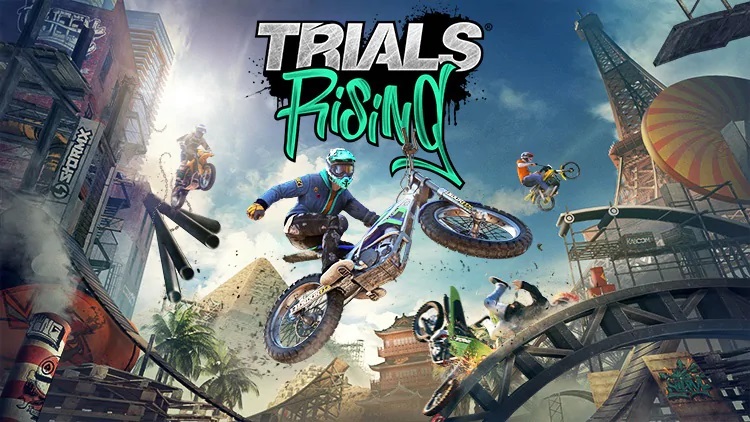 Ubisoft has unveiled Trials Rising Season 2: Medieval Motor Mayhem with a bunch of details and a new trailer out of E3 2019. Get the full rundown below.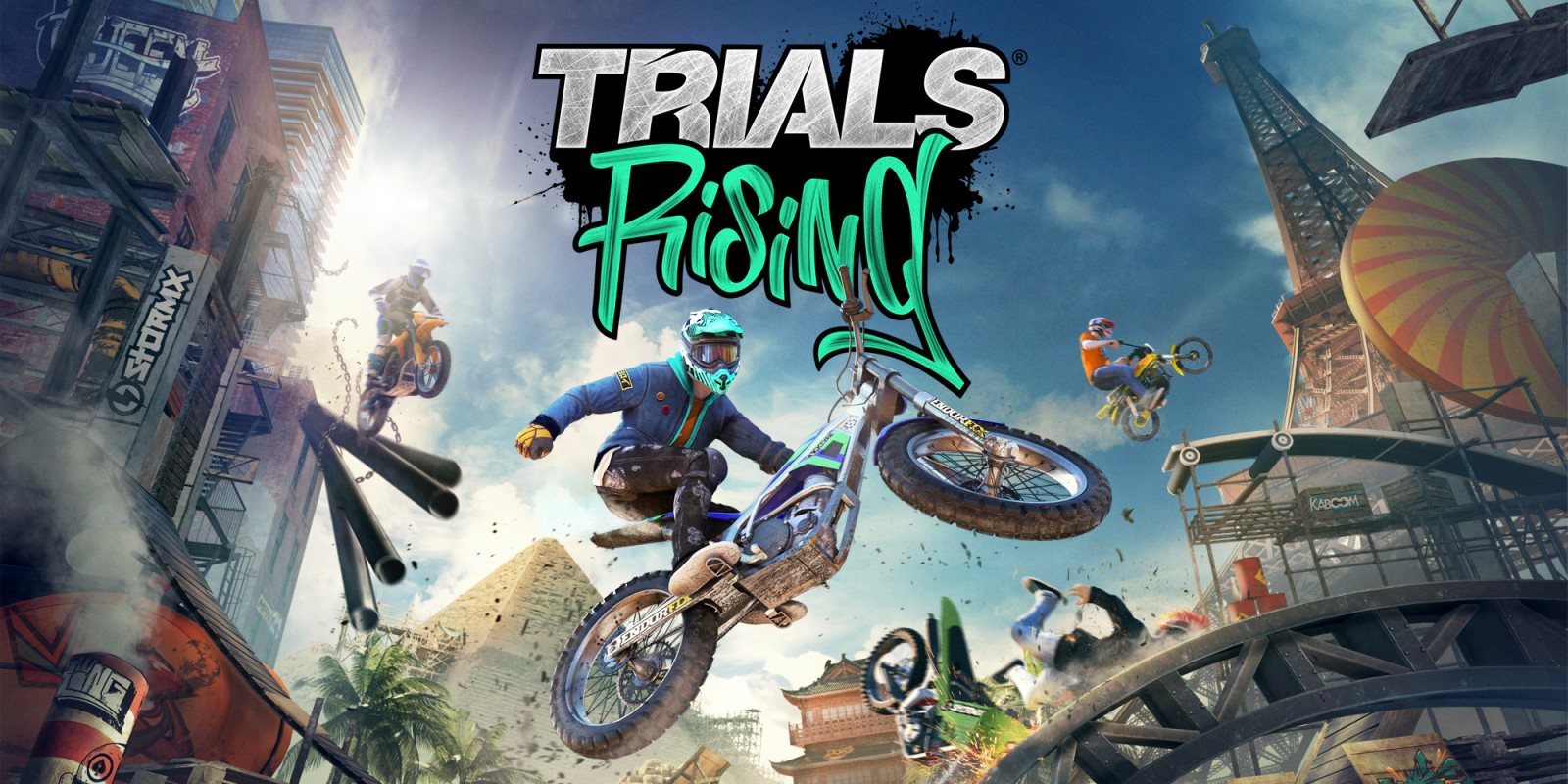 Ubisoft has published a launch trailer for the new Sixty Six DLC in Trials Rising. You can check out the latest video below.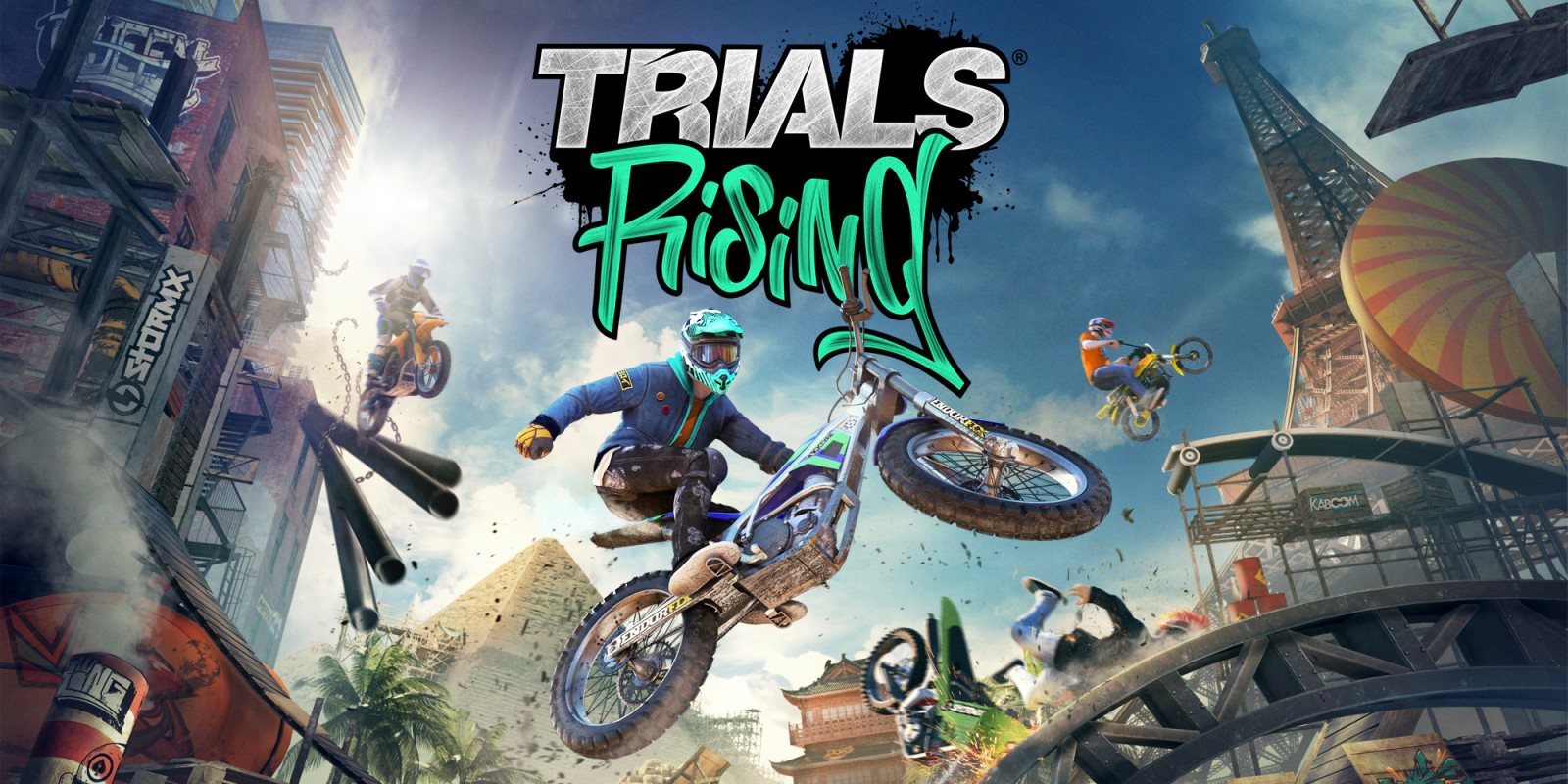 Ubisoft has issued a new update for Trials Rising on Switch. With version 1.0.3, the game has implemented a number of improvements and fixes.
Below are the full patch notes: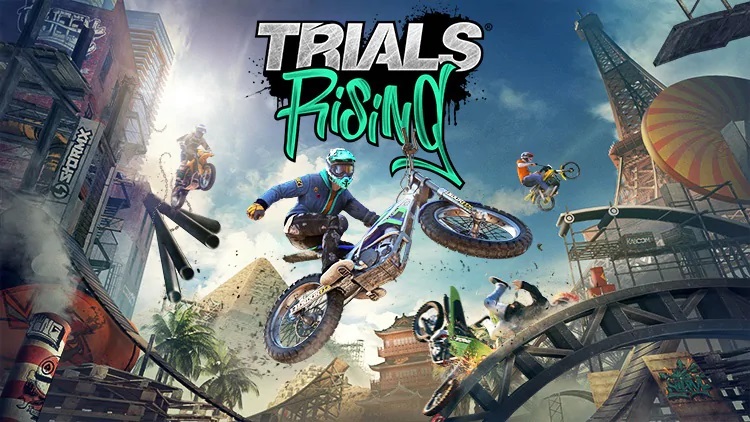 Ubisoft has discounted Trials Rising on the Switch eShop. The standard release is 20% off while the Gold Edition is available for 25% off.
When you purchase Trials Rising, you can save another 60% off a selection of Ubisoft games. The full list is as follows: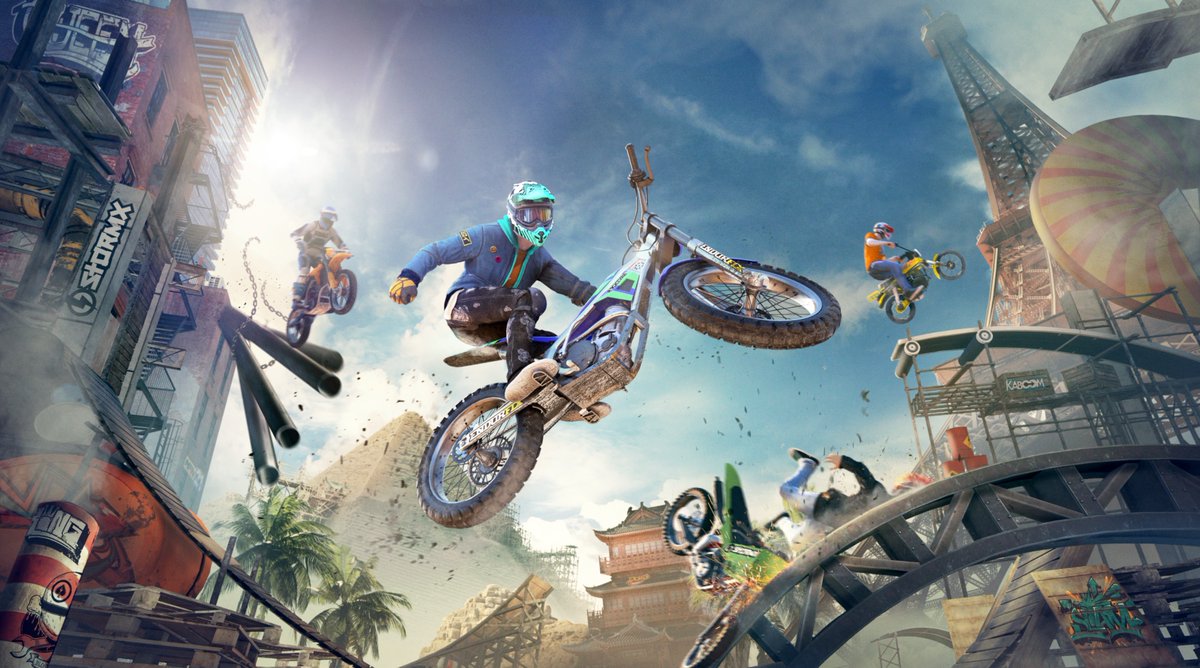 Trials Rising is kicking off its first season today. Players can participate in online races, climb through the ranks, and with each new division they reach, a new part of the five-piece Golden Cowboy Outfit will be theirs.
The competition lasts through the end of May. During that time, new customization items will become offered through Gear Crates and in the Gear Store.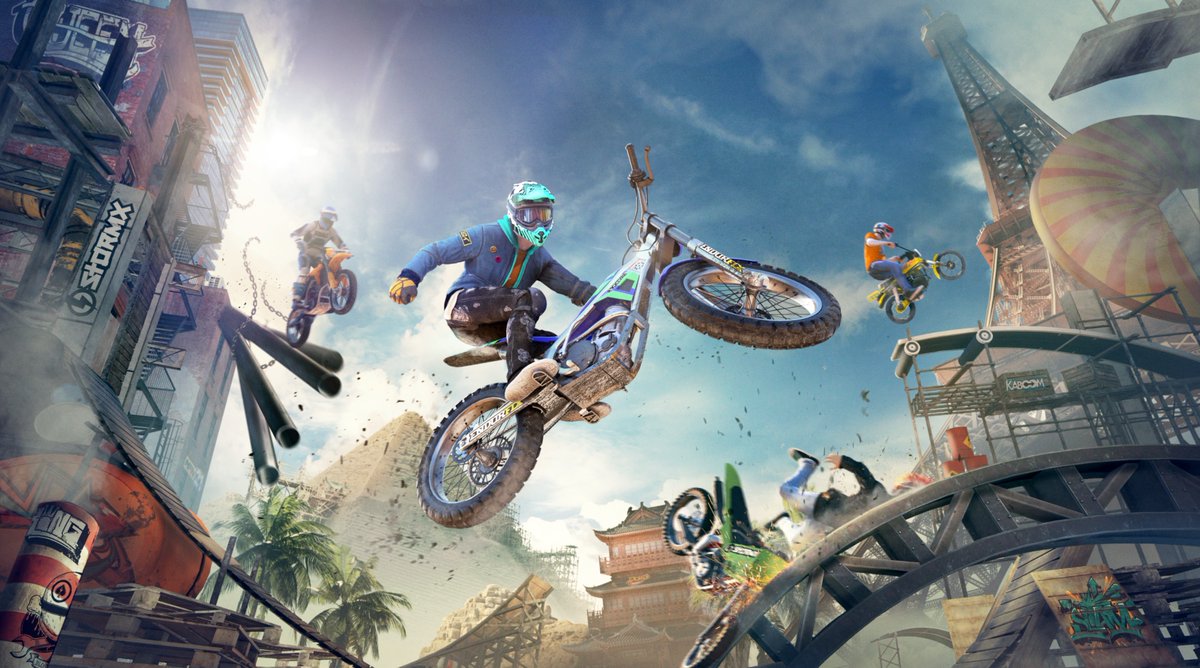 Digital Foundry has taken a new look at Trials Rising from a technical perspective on Switch. This is based on the open beta that was just held on the console a few days ago.
Right off the bat, Trials Rising makes some concessions to image quality compared to other platforms. That means a lower resolution and frame rate, along with reduced/changed detail inside the actual levels.