Trials Rising getting free Gigatrack DLC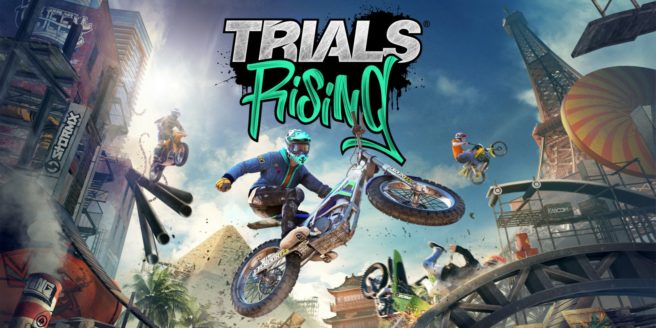 Ubisoft has introduced the Gigatrack for Trials Rising. The free DLC launches this coming week, and will have players taking on the series' longest track ever across five different environments.
Here's a brief overview of the Gigatrack:
An exciting endurance challenge is coming back to the Trials franchise – the Gigatrack! Beyond just a remake of the classic track from Trials Evolution, the Gigatrack tests your skills through five different environments and is the longest track in a Trials game EVER! Ready for the challenge? The Gigatrack is free to all Trials Rising players and releases on July 16.
And a video:
Leave a Reply