Trio of LEGO Switch games to be bundled together in new package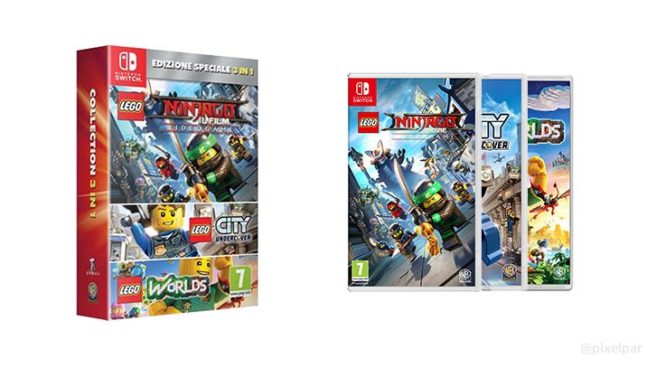 Warner Bros. will soon be bringing out a new collection of LEGO Switch games. The LEGO Ninjago Movie Video Game, LEGO City Undercover, and LEGO Worlds are being bundled together.
The LEGO 3 in 1 Collection launches in April. Judging by the packaging above, this will at least be a European release. It's unclear if the same bundle will be sold in North America.
Leave a Reply