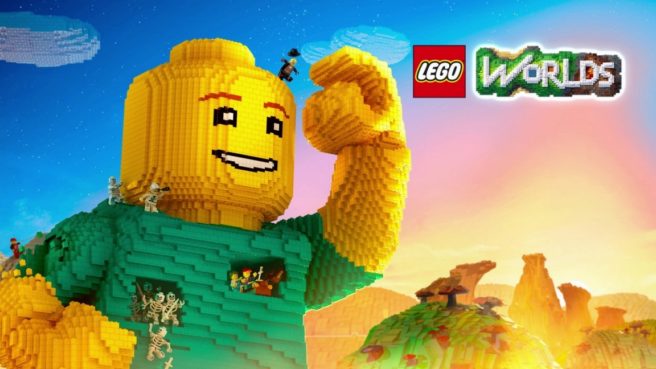 LEGO Worlds just released its newest update, which adds some exciting movie-making features. The most noteworthy addition to the game is the camera car, which allows you to record movies ingame. You can watch the informative update trailer below.
This video also shows the evolution of LEGO Worlds: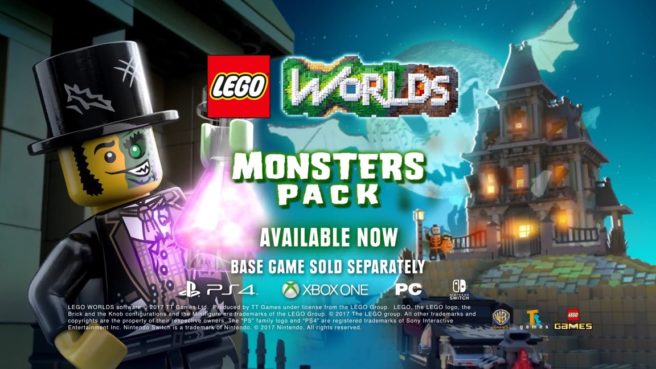 LEGO Worlds received new DLC yesterday in the form of the Monsters Pack. Have a look at some footage in the video below.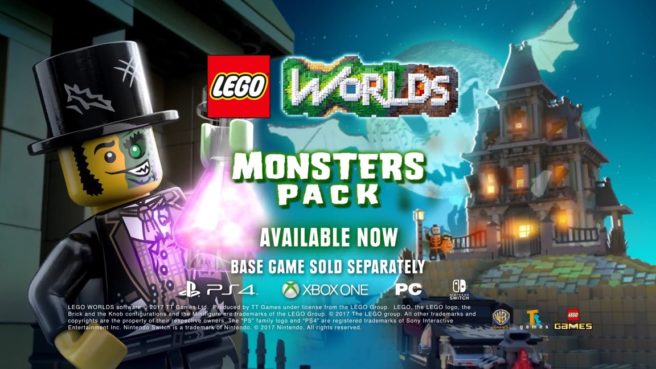 Warner Bros. released a trailer for the new Monsters Pack available in LEGO Worlds today. Have a look a the video below.