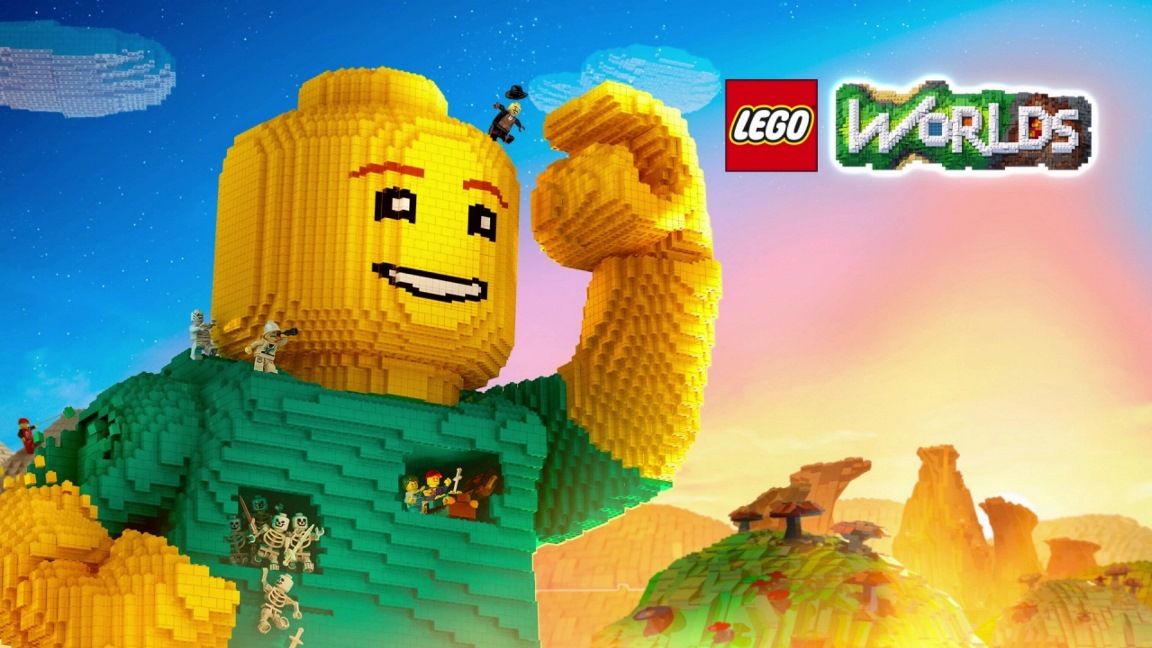 Last year, TT Games unveiled free Survivor DLC for LEGO Worlds. It was intended to have players going up against the elements and hunt for resources as they build a boat to escape from an island.
Nearly a year later, that DLC has been put on hold. TT Games says the team is instead "focused on enhanced the LEGO Worlds experience in other areas." Speaking of which, players can expect "enhancements to the tutorials and controls as well as "loads of other enhancements and features".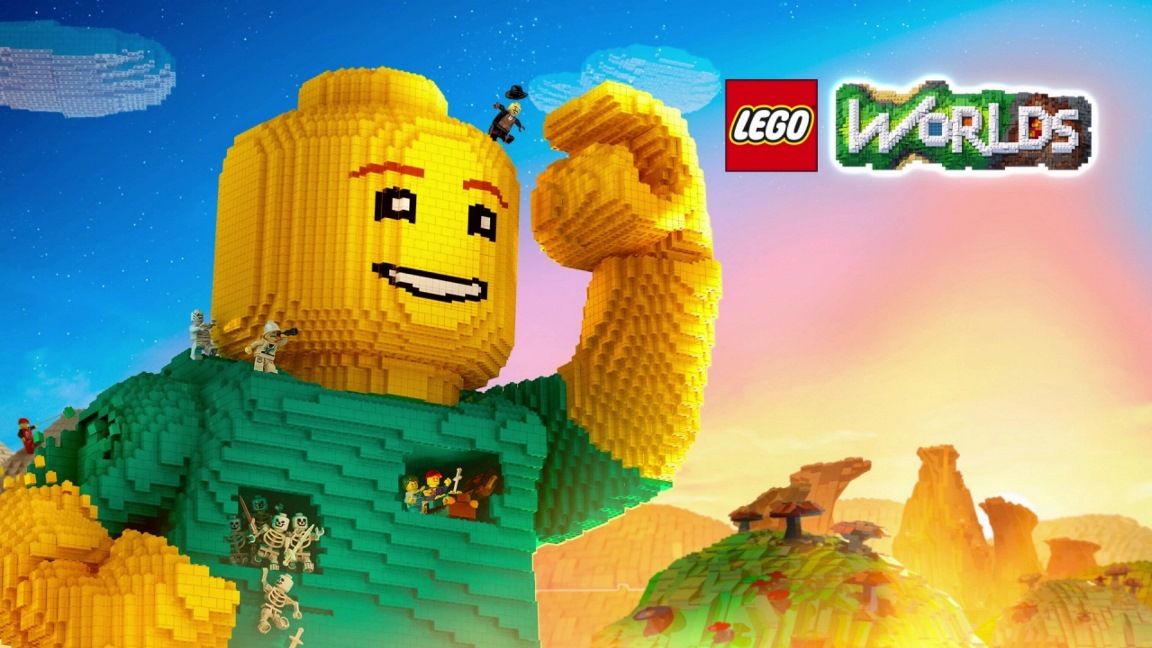 Recently, Warner Bros. and TT Games released a new update for LEGO Worlds. The latest version is 1.2.4.
After updating the Steam version, the LEGO Worlds team shared some patch notes. Fortunately, the information also included information about what applies to Switch.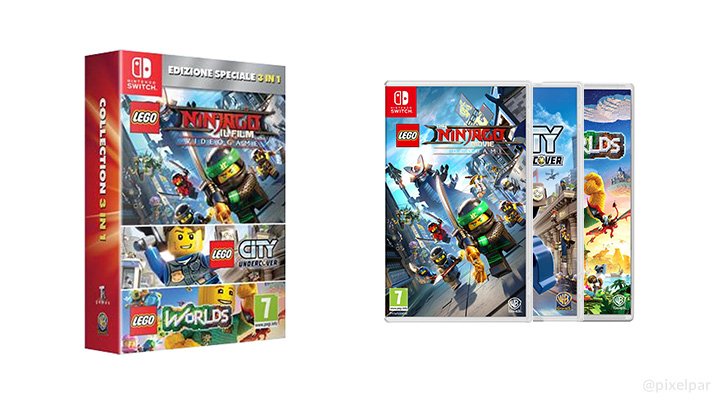 Warner Bros. will soon be bringing out a new collection of LEGO Switch games. The LEGO Ninjago Movie Video Game, LEGO City Undercover, and LEGO Worlds are being bundled together.
The LEGO 3 in 1 Collection launches in April. Judging by the packaging above, this will at least be a European release. It's unclear if the same bundle will be sold in North America.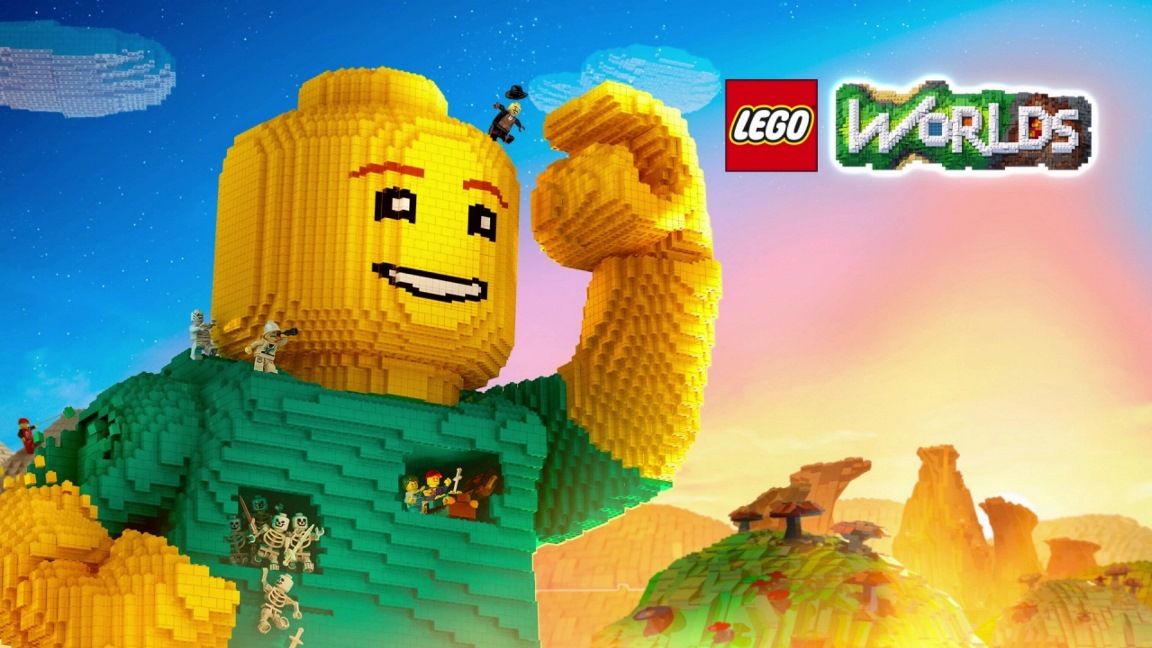 LEGO Worlds just released its newest update, which adds some exciting movie-making features. The most noteworthy addition to the game is the camera car, which allows you to record movies ingame. You can watch the informative update trailer below.
This video also shows the evolution of LEGO Worlds: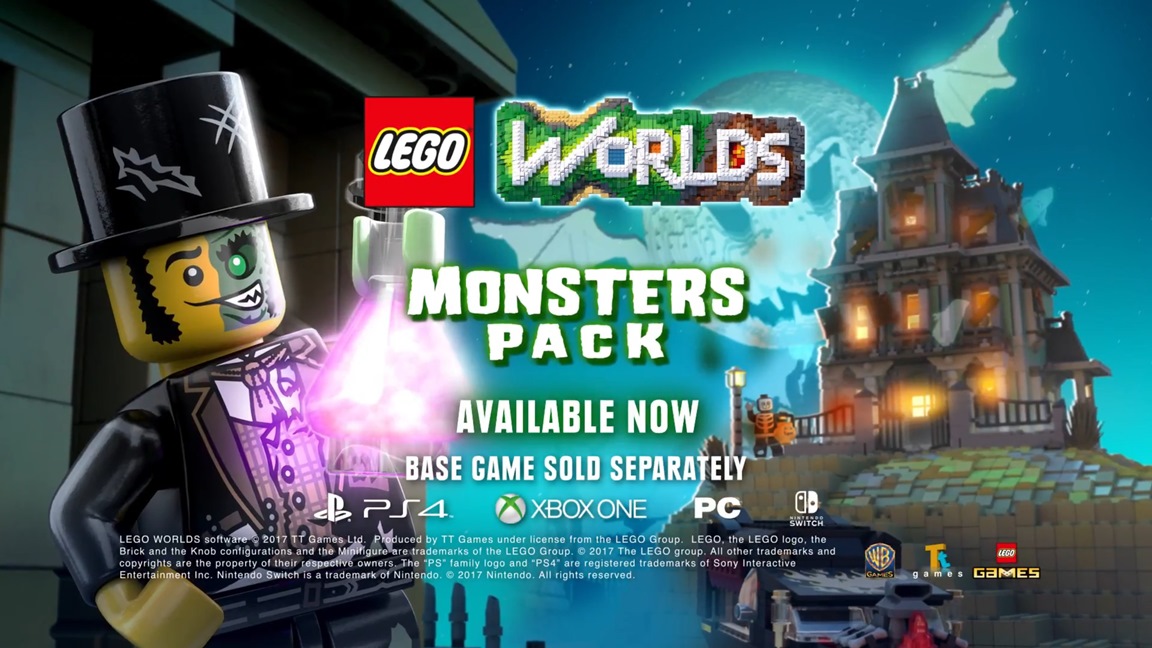 LEGO Worlds received new DLC yesterday in the form of the Monsters Pack. Have a look at some footage in the video below.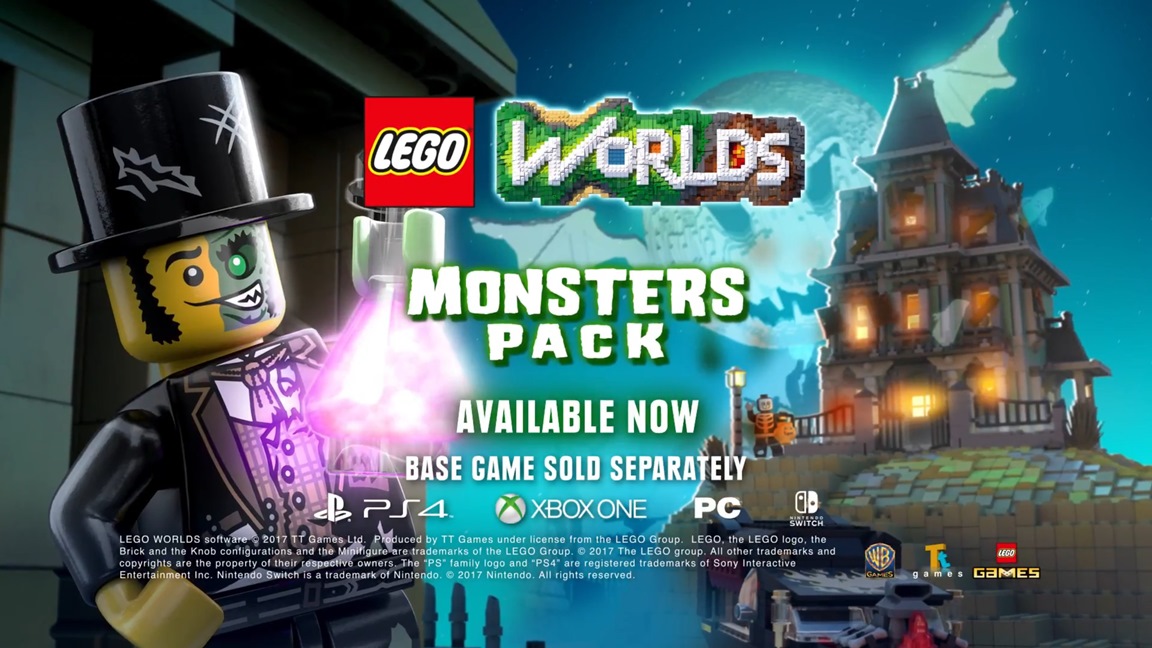 Warner Bros. released a trailer for the new Monsters Pack available in LEGO Worlds today. Have a look a the video below.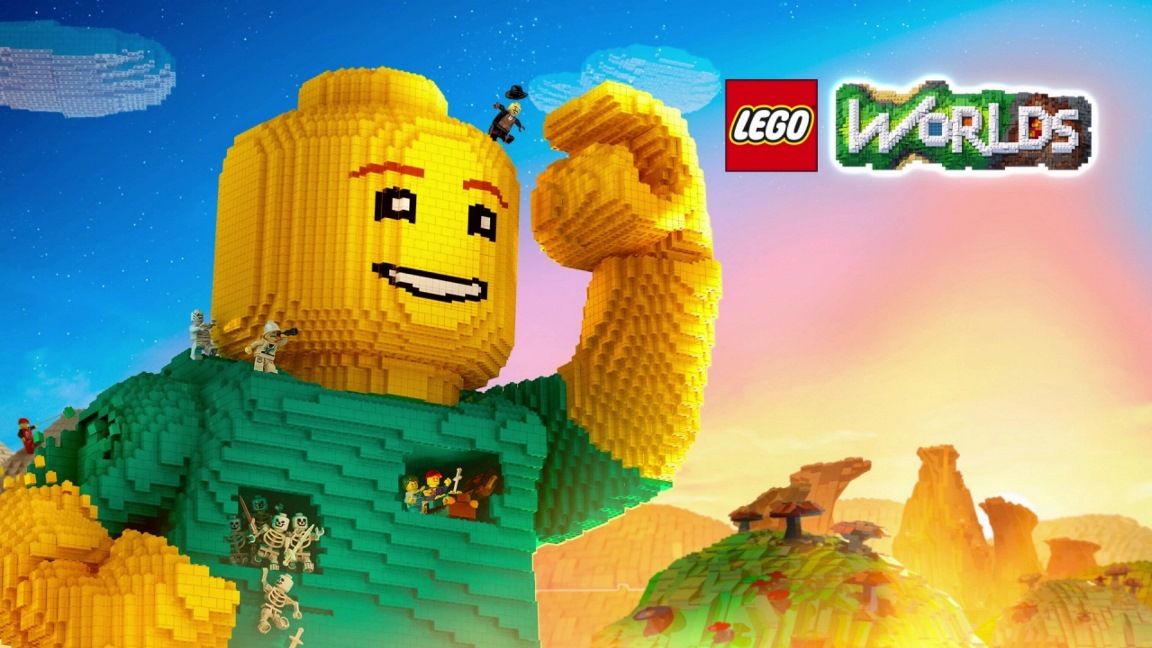 Warner Bros. and TT Games have a whole bunch of plans for LEGO Worlds going forward. Tomorrow, the game will be getting another big patch on Switch with features, changes, and improvements. Another patch is also planned by the end of this year, with even more support coming in 2018.
TT Games outlined everything that's to come tomorrow as well as in the future. You can find the full rundown below.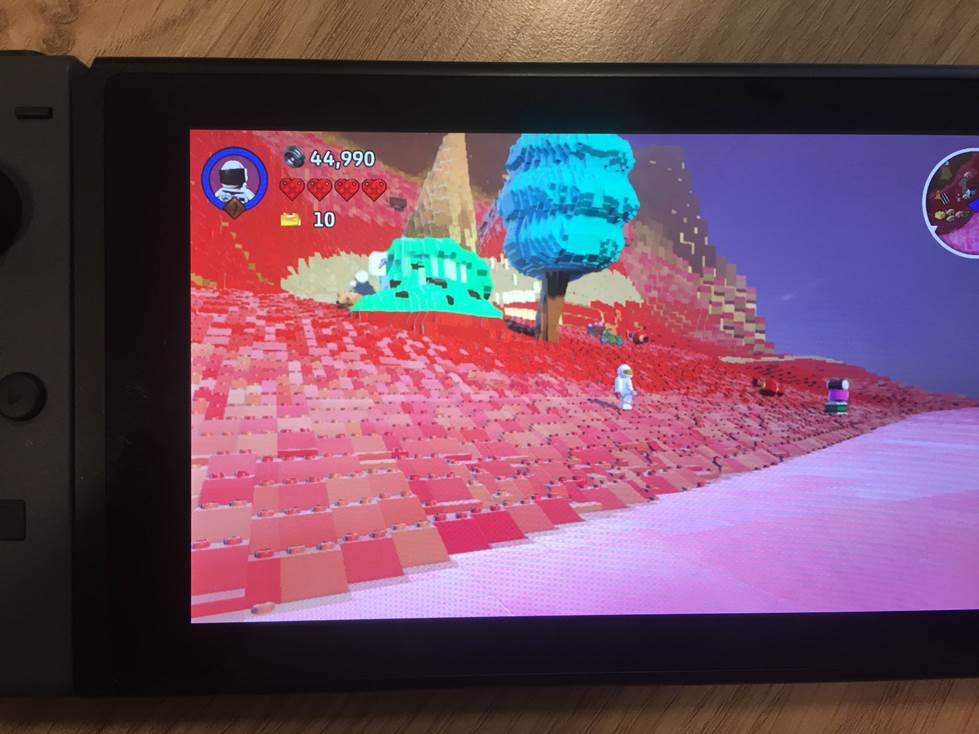 LEGO Worlds' latest update on Switch wasn't exactly the best. In an attempt to improve performance, TT Games severely pulled back on the game's draw distance.
Many players weren't happy with the change. Thankfully, the team has listened to feedback, and the situation will be addressed. A patch is already being sent off to improve draw distance while also adding the Monsters DLC pack. TT Games is also committed to further improving draw distance while maintaining stability.
Here's the latest news update from TT Games: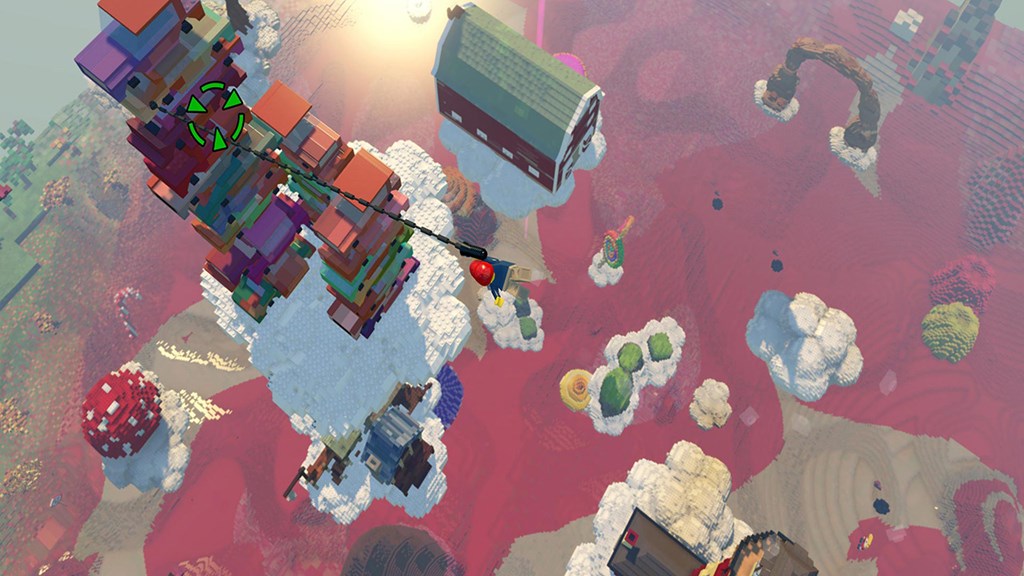 A new LEGO Worlds update is being delivered to Switch players. Since we don't have patch notes at the moment, we only have player reports to go off of. The update supposedly implements online play, updates the icon, and makes optimizations. We'll let you know if we receive any additional details about the patch.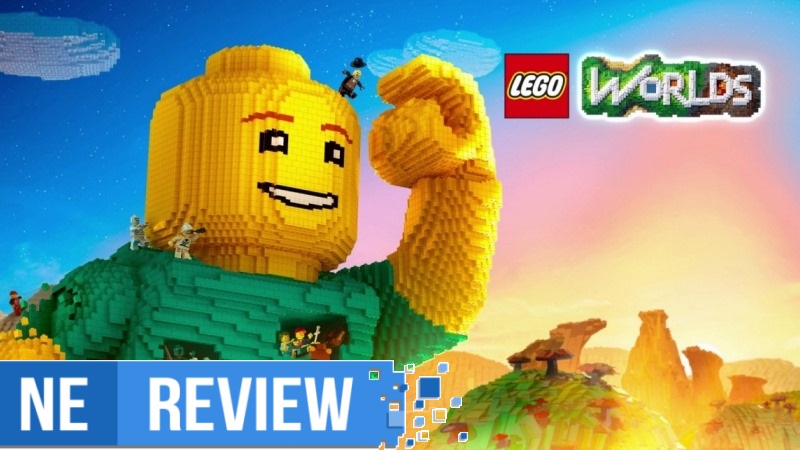 System: Switch
Release date: September 5, 2017
Developer: TT Games
Publisher: Warner Bros. Interactive
---
Minecraft stole the market for the kind of LEGO game that as a kid, I, and I'm sure many others dreamed of. LEGO was my go-to toy, but those bricks are expensive. It only takes one missing piece or one wrong brick color to throw a whole construction project off. At least for a kid who was a little too detail obsessed.