Turok Version 2.0.1 update now available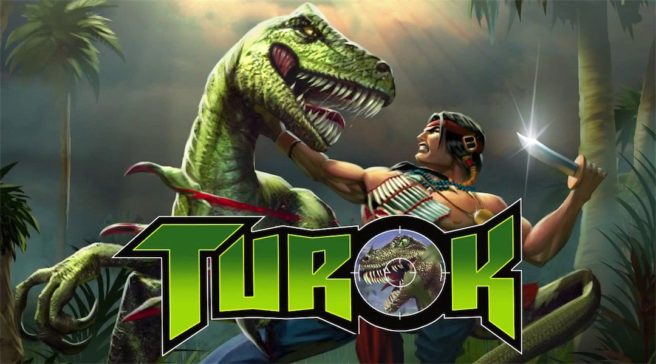 A new software update is now available for Turok on Switch that brings the game up to version 2.0.1 and introduces some improvements to gyro functionality.
In addition, an option for always-on lens flare has also been made available. The patch notes can be viewed below.
Added option to control the orientation of gyro aiming (Yaw, Roll or Both)
Added option for support for left-handed (southpaw) controls
Added graphical option for always-on lens flares
Directionality of the pro controller's gyro aiming was reversed
Leave a Reply