Twilight Princess Link amiibo currently available online at Gamestop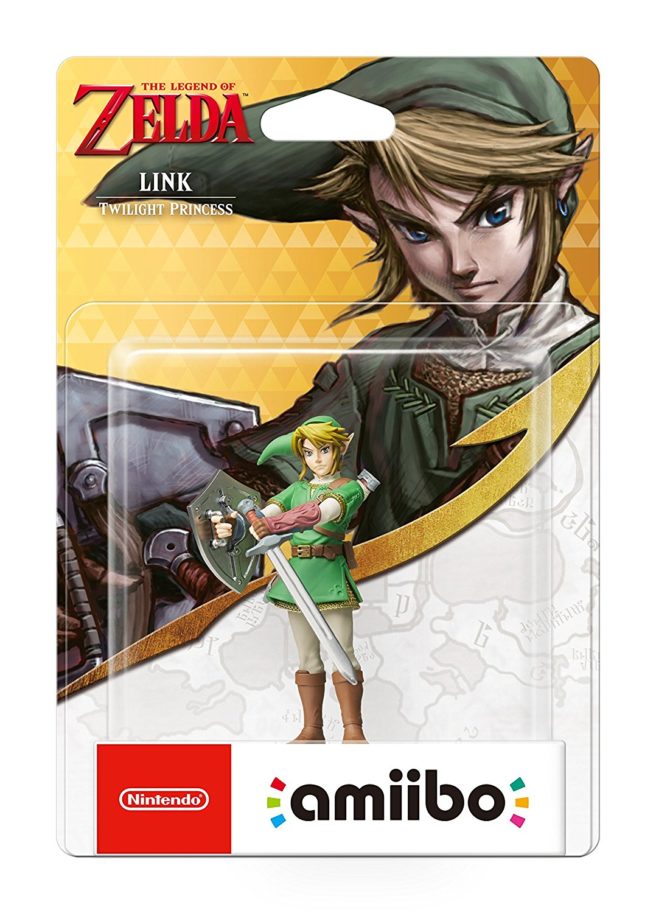 Update: And it's gone! Couple of tweets and comments saying it was gone instantly or that the cart button wouldn't work, might have been a bug on the Gamestop system.
---
Original: For those of you looking for the Twilight Princess Link amiibo this could be a good chance for you. The amiibo is now up on Gamestop's online store. Just click here.
Leave a Reply