Twitch Prime giving out free Nintendo Switch Online subscription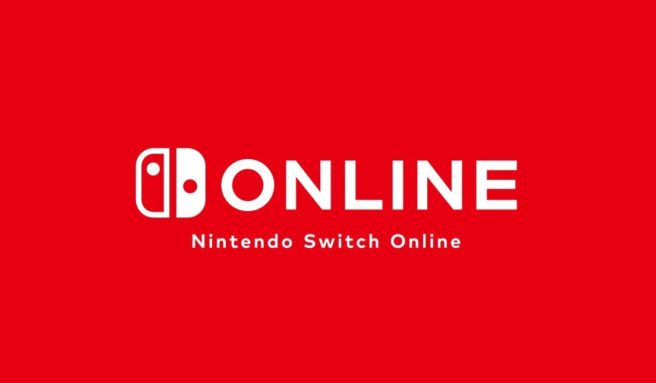 Are you a member of Twitch Prime? If so, you'll be happy to know that the service has extended a generous offer to Switch players.
Twitch Prime members can redeem a free Nintendo Switch Online subscription at no extra cost. You can initially receive three months for free, followed by another nine months by staying a Prime member to claim the second part 60 days from now.
If you have an Amazon Prime account, you should be eligible – you just need to link your account to Twitch. However, there may be restrictions in certain countries. Also, Nintendo Switch Online Family Memberships are not eligible to participate in the campaign.
Those who are interested in participating can receive their free Nintendo Switch Online subscription here. Even if you're already with the service, the extra months will just be added on to the end date. If you don't have Twitch Prime, you can sign up for a 30-day trial here.
Leave a Reply