Typhoon knocks off the "N" from Nintendo's logo at Japanese headquarters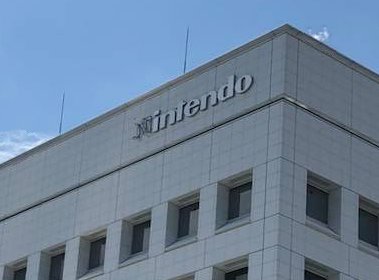 Typhoon Jebi carved its way through Japan this week. The storm had a major impact on the country and was the strongest typhoon there since 1993.
As it turns out, even Nintendo's headquarters was affected. The "N" in the company's logo was actually lodged off the building due to the typhoon, which you can see above.
Due to the typhoon, Nintendo has closed off telephone and online customer support for Japanese consumers for the time being.
Leave a Reply