Ubisoft CEO says Nintendo collaborations will continue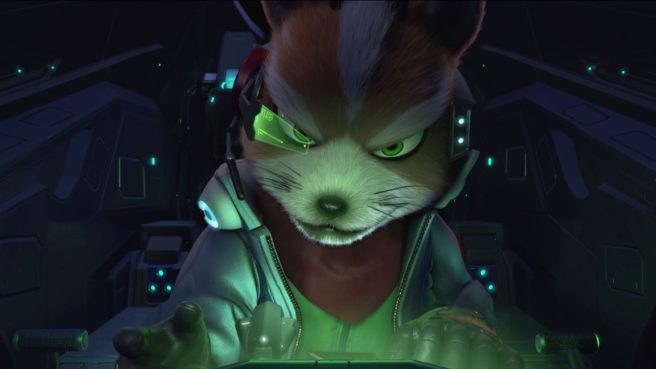 Ubisoft has surprised us with two Nintendo collaborations in consecutive years. The Mario and Rabbids crossover happened last year, followed by Star Fox in Starlink: Battle for Atlas this year.
Will we see those collaborations continue in the future? Ubisoft CEO Yves Guillemot has indicated as such.
As part of a fan Q&A, Guillemot said the following regarding partnerships with Nintendo in the future:
"It is very strong because we have done many things together in the past. The Nintendo brands and their capacity to create fantastic games is really something that our creators in Ubisoft love, and when they can collaborate with Nintendo they are extremely happy to do so. So yes it will continue, and I hope we will be able to surprise you with new things in the future."
Are there any particular collaborations you'd like to see?
Leave a Reply