Ubisoft "developing a number of games" for Switch, more news later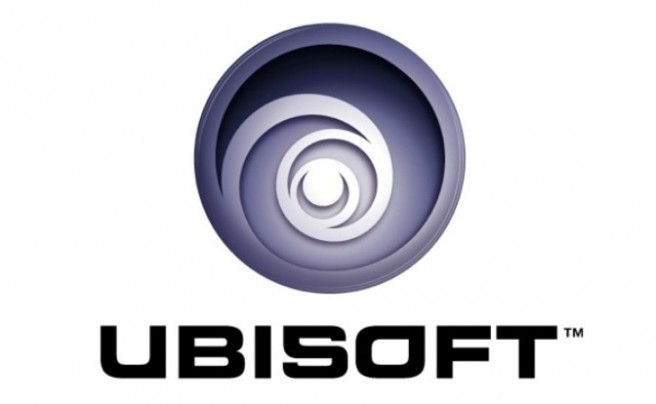 Ubisoft has stepped forward with a new comment about Switch now that the platform has been properly announced. Unfortunately though, there's nothing too new.
Just Dance 2017 is still coming to Switch as we heard at this year's E3. Ubisoft is also making "a number of games for the console". More information will be shared later.
Ubisoft said:
"With the Nintendo Switch's unique capacities and design, Nintendo will again redefine the way we play games. The Switch is accessible at its core and also seizes on the growing trend of sharing more experiences and playing anywhere at anytime. Ubisoft and Nintendo enjoy a long-standing partnership and we are currently developing a number of games for the console, including Just Dance 2017. We look forward to sharing more at a later date."
Leave a Reply