Ubisoft store lists October release date for Mario + Rabbids Sparks of Hope, Gold Edition, new character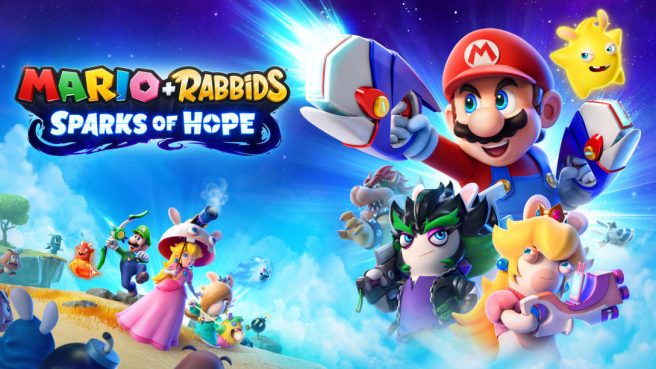 A listing on the Latin American Ubisoft store may have outed a release date for Mario + Rabbids Sparks of Hope. If the page is accurate, we'll be seeing it on October 20, 2022.
The store page also has a Gold Edition listed. Those that purchase the bundle will receive the following items:
– The base game
– The season pass which contains upcoming DLC packs, including additional story content featuring new heroes, quests, and battles.
– Also includes the Galactic Prestige Pack, with three exclusive and supremely stylish weapon skins for your team, unlockable right away. Save the galaxy, but do it with pizzazz!
That's not all from the store listing, as some new screenshots are included as well. It looks like Bowser will be playable, based on the images shown. You can check out the full set of screenshots below.
Mario + Rabbids Sparks of Hope was previously confirmed for a 2022 launch on Switch. It's unclear when Ubisoft will be sharing more information about the game, but we do know that a Nintendo Direct Mini: Partner Showcase is happening tomorrow, and it's possible that it will resurface there.
Leave a Reply