Ubisoft "very happy" with Mario + Rabbids, intends to do more with Switch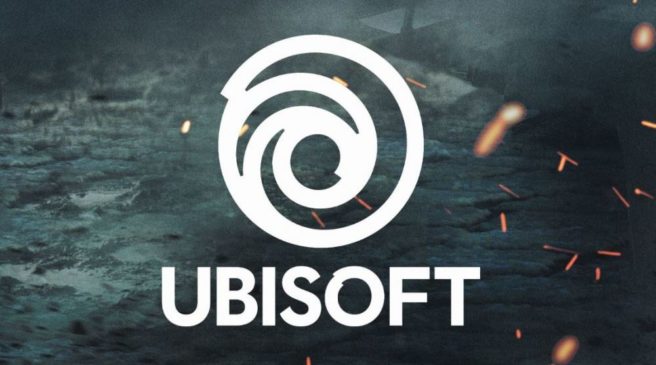 Earlier today, Ubisoft shared its latest financial results. In doing so, the company declared itself as the leading third-party publisher on Switch. Mario + Rabbids Kingdom Battle is currently the top-selling title on the platform for third-party releases.
Ubisoft spoke further about Switch during its financial call. CEO Yves Guillemot stated:
"So yes, this relationship continues to grow, and we are very happy with what we were able to achieve with Mario + Rabbids. Let's also not forget the fact that Just Dance is also a big seller on the Switch, and that will continue to follow the growth of that machine. And yes in the future we are going to do more things – we just can't go over that right now."
One game rumored for Switch is South Park: The Fractured But Whole, with a listing for the game appearing on Amazon Mexico last week. However, Ubisoft has not confirmed its release at this time.
Ubisoft CFO Alain Martinez also said during the financial call that the success of Mario + Rabbids' recent release in Japan further demonstrates the company's strong positioning on Switch, and the game should benefit from long term sales due to the system's momentum. Martinez added that Ubisoft "will continue to build on our great ten-year-plus relationship with Nintendo."
Leave a Reply