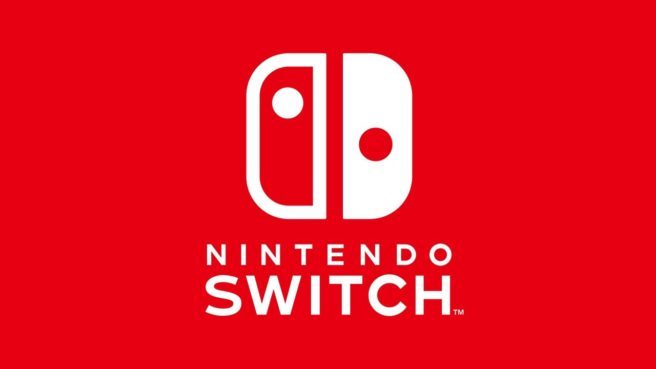 Thanks to GamesIndustry, we have new insight into the UK gaming market for April 2021.
Switch was the best-selling console of the month. GamesIndustry reports that Nintendo's platform and the PS5 "are currently neck-and-neck in terms of sales during 2021, with Xbox Series fast catching up."
The site further adds that Nintendo accounted for almost a third (32.5 percent) of all physical games sold in the UK last month. Switch titles from all publishers made up 49.6 percent of the market. Even though it was only available for two days of the reporting period, New Pokemon Snap was the best-selling game.
Here's a look at the best sellers of April (note that Nintendo doesn't report digital sales):
GfK April Top 10 (Physical)
| Position | Title |
| --- | --- |
| 1 | New Pokémon Snap (Nintendo) |
| 2 | FIFA 21 (EA) |
| 3 | Animal Crossing: New Horizons (Nintendo) |
| 4 | Super Mario 3D World + Bowser's Fury (Nintendo) |
| 5 | Mario Kart 8: Deluxe (Nintendo) |
| 6 | Minecraft: Switch Edition (Microsoft/Nintendo) |
| 7 | Grand Theft Auto 5 (Rockstar) |
| 8 | Monster Hunter Rise (Nintendo/Capcom) |
| 9 | Returnal (Sony) |
| 10 | Ring Fit Adventure (Nintendo) |
GSD April Top 20 Games (Digital + Physical)
| Position | Title |
| --- | --- |
| 1 | Grand Theft Auto 5 (Rockstar) |
| 2 | FIFA 21 (EA) |
| 3 | Call of Duty: Black Ops Cold War (Activision Blizzard) |
| 4 | New Pokémon Snap (Nintendo)* |
| 5 | Super Mario 3D World + Bowser's Fury (Nintendo)* |
| 6 | PGA Tour 2K21 (2K Games) |
| 7 | Mortal Kombat 11 (Warner Bros) |
| 8 | Returnal (Sony) |
| 9 | Animal Crossing: New Horizons (Nintendo)* |
| 10 | It Takes Two (EA) |
| 11 | Total War: Rome Remastered (Sega) |
| 12 | Mario Kart 8: Deluxe (Nintendo)* |
| 13 | NieR Replicant ver.1.22474487139 (Square Enix) |
| 14 | Outriders (Square Enix) |
| 15 | Red Dead Redemption 2 (Rockstar) |
| 16 | LEGO Harry Potter Collection (Warner Bros) |
| 17 | Tom Clancy's Rainbow Six: Siege (Ubisoft) |
| 18 | Assassin's Creed Valhalla (Ubisoft) |
| 19 | Minecraft: Switch Edition (Microsoft/Nintendo)* |
| 20 | Minecraft (Microsoft) |
GSD April Top 10 Games (Digital Only)
| Position | Title |
| --- | --- |
| 1 | Grand Theft Auto 5 (Rockstar) |
| 2 | Call of Duty: Black Ops Cold War (Activision Blizzard) |
| 3 | FIFA 21 (EA) |
| 4 | PGA Tour 2K21 (2K Games) |
| 5 | Total War Rome: Remastered (Sega) |
| 6 | It Takes Two (EA) |
| 7 | Outriders (Square Enix) |
| 8 | Tom Clancy's Rainbow Six: Siege (Ubisoft) |
| 9 | Red Dead Redemption 2 (Rockstar) |
| 10 | WRC 9: FIA World Rally Championship (Nacon) |
Leave a Reply