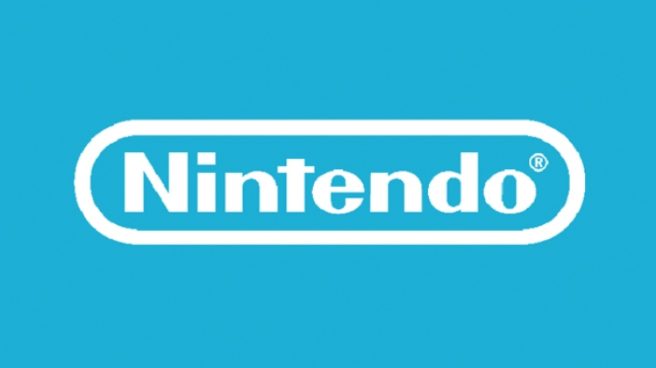 New sales data is in from the UK for the month of August.
As MCV points out, it was a pretty slow month. However, there was some good news for Nintendo. Switch overtook the Xbox One in terms of units sold, and surpassed both the Xbox One and PS4 as far as revenue is concerned.
During August, Switch software sales were comprised of 40.8 per cent of the UK market's value. That's in contrast to 20.5 percent for the Xbox One and 34.9 percent for PlayStation 4.
In other news, Nintendo was again at the top when it came to the publishers' charts in value and units. Activision and Warner Bros. followed next.
You can find the full top 10 UK physical chart below.
| | | |
| --- | --- | --- |
| Rank | Title | Publisher |
| 1 | Crash Team Racing Nitro-Fueled | Activision |
| 2 | Super Mario Maker 2 | Nintendo |
| 3 | Mario Kart 8 Deluxe | Nintendo |
| 4 | FIFA 19 | EA |
| 5 | Grand Theft Auto V | Rockstar |
| 6 | Fire Emblem: Three Houses | Nintendo |
| 7 | Minecraft | Nintendo |
| 8 | Red Dead Redemption 2 | Rockstar |
| 9 | F1 2019 | Codemasters |
| 10 | Super Smash Bros Ultimate | Nintendo |
Leave a Reply