UK sales for November 2020 – Switch hardware sales up 96% over previous four weeks, 63.1% year-on-year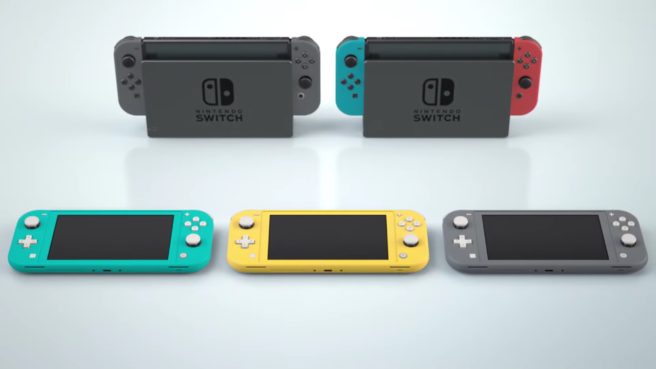 The UK sales report for November 2020 is in, revealing that Nintendo had a very good month overall.
PlayStation 5 outsold Switch, meaning Nintendo's console came in second for only the third time in two years. However, hardware sales increased by 96 percent over the previous four weeks. Switch hardware sales are up 63.1% percent year-on-year.
We'll also mention that Nintendo was the top publisher of the month. Games like Animal Crossing: New Horizons, Mario Kart 8 Deluxe, Minecraft and Super Mario 3D All-Stars continued to perform well.
Here's a look at the top twenty best-selling games of November:
| Position | Title |
| --- | --- |
| 1 | Call of Duty: Black Ops Cold War |
| 2 | Assassin's Creed Valhalla |
| 3 | FIFA 21 |
| 4 | Marvel's Spider-Man Miles Morales |
| 5 | Watch Dogs: Legion |
| 6 | Animal Crossing: New Horizons |
| 7 | Mario Kart 8: Deluxe |
| 8 | Minecraft (Switch) |
| 9 | Super Mario 3D All-Stars |
| 10 | Fortnite: The Last Laugh Bundle |
| 11 | Ring Fit Adventure |
| 12 | Marvel's Avengers |
| 13 | Minecraft Dungeons |
| 14 | Grand Theft Auto 5 |
| 15 | Hyrule Warriors: Age of Calamity |
| 16 | Demon's Souls |
| 17 | Star Wars: Squadrons |
| 18 | 51 Worldwide Games |
| 19 | Just Dance 2021 |
| 20 | Crash Bandicoot 4: It's About Time |
Leave a Reply