Ultimate Chicken Horse update out now (version 1.5.064)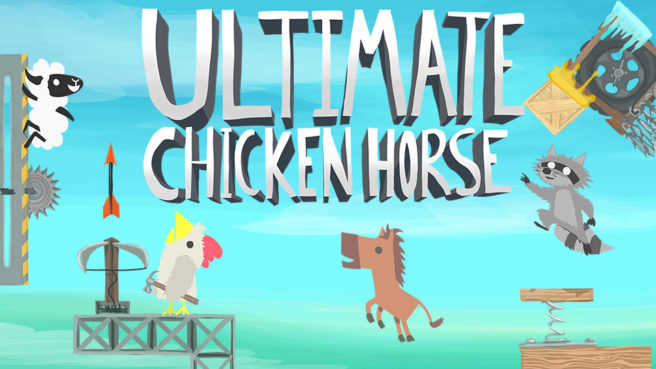 A notable performance patch is now live for Ultimate Chicken Horse. Version 1.5.064 is out now for all players.
After the update is applied, your game will be on an upgraded engine that fixes "most if not all crashing bugs." The upgraded engine also allows for screenshot taking and video capture. Lastly, accessing the user-generated levels in local play will no longer require having a Nintendo Switch Online membership.
Leave a Reply