Ultra Kaiju Monster Rancher English release date set for October 20, trailer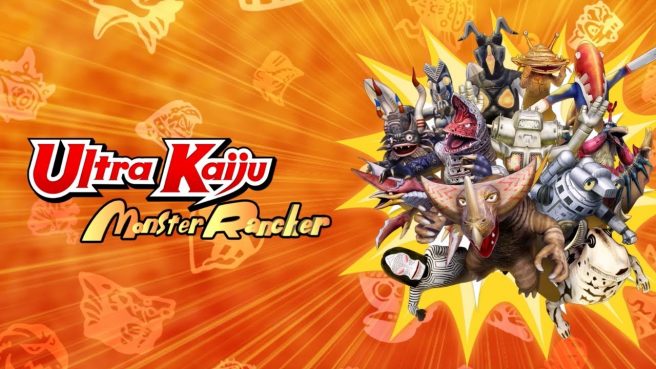 Bandai Namco has determined a final release date for Ultra Kaiju Monster Rancher in the west. Switch owners can pick up the title starting on October 20, 2022.
As a reminder, Ultra Kaiju Monster Rancher will be digital-only in the west. However, a physical version is planned for Asia that supports English. We have more information about that including pre-orders here.
Here's an overview of Ultra Kaiju Monster Rancher:
In Ultra Kaiju Monster Rancher, players take on the role of an up-and-coming rancher to breed, befriend, and train Ultra Kaiju for competition. The game features more than 200 kinds of Kaiju including combination variations to collect. Kaiju can be generated using Keywords or NFC-enabled devices*. Players can also combine or synthesize monsters to create all-new-looking Kaiju. In addition to unique movements from Ultra Kaiju not typically seen in past works, Ultra Kaiju Monster Rancher sets the stage for epic clashes of monstrous proportions reminiscent of classic Ultraman bouts.

*One of the Kaiju regeneration functions – "Search for music" – won't be implemented in the North and South America version.
We have a trailer celebrating the release date news for Ultra Kaiju Monster Rancher below.
Leave a Reply