Umbreon, Leafeon, and Inteleon announced for Pokemon Unite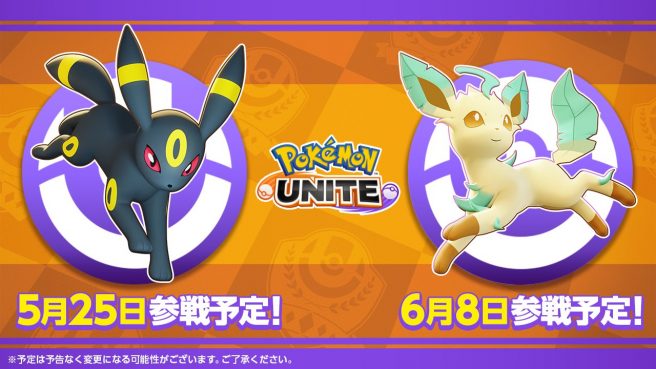 Original (5/10): Three more creatures have just been confirmed for Pokemon Unite – specifically Umbreon, Leafeon, and Inteleon.
Umbreon will arrive first, and is planned for May 25, 2023. Leafeon will follow on June 8. While we know that Inteleon is planned as well, a specific release date has yet to be provided.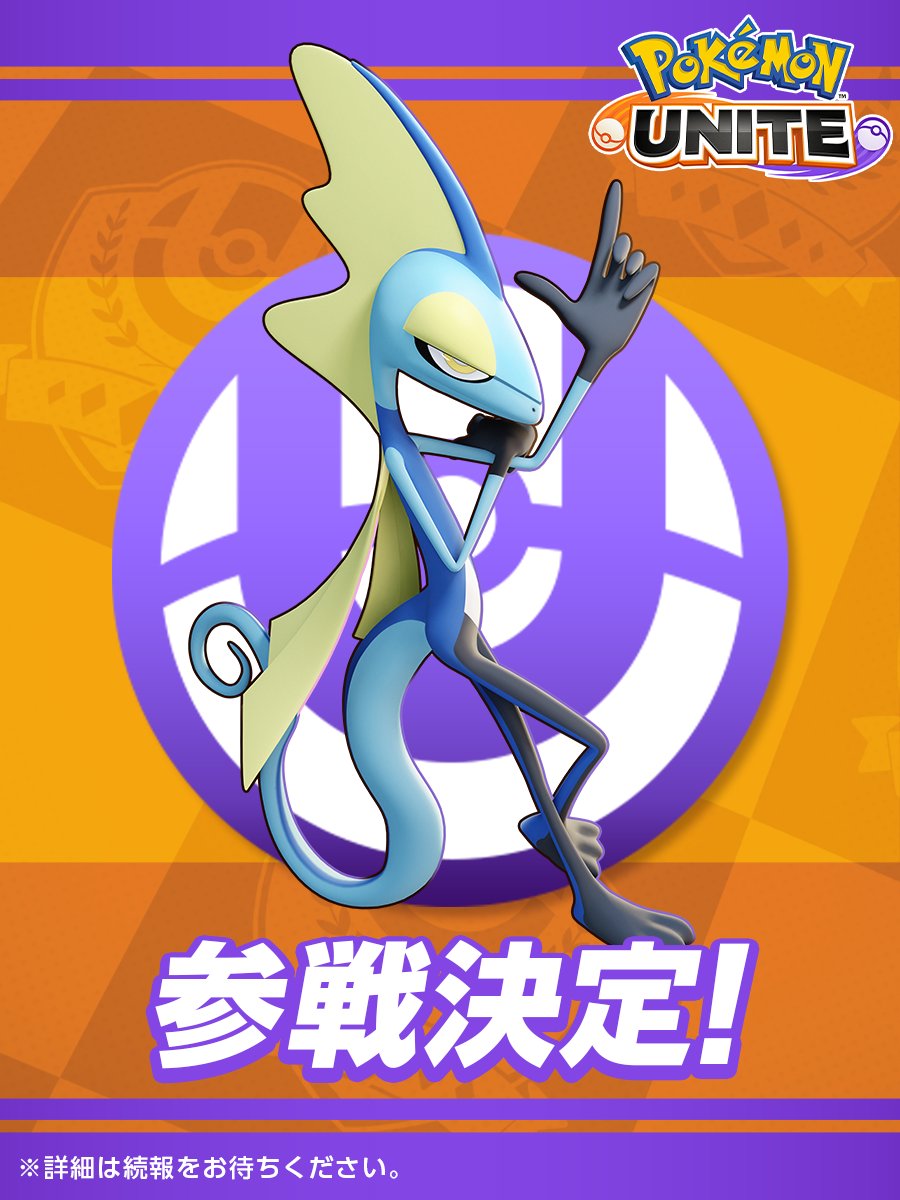 Also planned are Eevee Appeal-o-rama battles in which all players (on both teams) play as Eevee Evolutions, such as Espeon, Umbreon, Leafeon, Glaceon, or Sylveon. Wild Eevee will be scattered all over the map, and Gigantamax Eevee also makes an appearance. Players can also obtain prizes including Unite license puzzle pieces, which can be used to unlock the Unite license for Espeon, Glaceon, or Sylveon once 10 puzzle pieces have been obtained. Look for this between May 25 and June 23.
New Holowear will be added as well. Players will be able to get their hands on the following:
Adorable matching Holowear for these Eevee Evolutions will be available in-game.
Checkered Style: Glaceon – Available May 11
Checkered Style: Espeon – Available May 18
Checkered Style: Sylveon – Available May 25
Checkered Style: Umbreon – Available May 25
Checkered Style: Leafeon – Available June 8
Lastly, Battle Pass 16 will be offered between June 12 and July 21. With it, players can complete challenges and earn rewards. Trainers can receive Aristocrat Style: Mr. Mime and Knight Style: Scizor Holowear, along with Knight Style Trainer fashion items from this season's premium pass.
Pokemon Unite is currently available on Switch via the eShop and on mobile via iOS and Android. We'll let you know when Inteleon gets a release date. Also, stay tuned for trailers for all of the new Pokemon planned for the title.
---
Update (5/21): A trailer has been released for Umbreon in Pokemon Unite. Check it out below.
---
Update (6/3): A trailer has been released for Leafeon in Pokemon Unite. See it below.
---
Update (7/1): A trailer has come in for Inteleon, and we have it below.
Leave a Reply