Underground is a new puzzle-action game for Wii U that can help train surgeons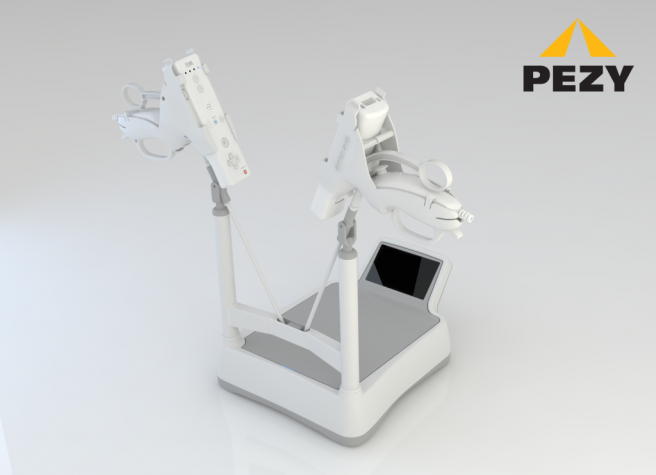 Underground is not your typical title. Four years ago, Grendel Games – in cooperation with the University Medical Center Groningen and LIMIS Foundation – set out to create an experience for Wii that can be used to help surgeons in training. Development is still ongoing, but Underground has almost come to fruition – and as a Wii U release.
"It is true that the title was initially planned for Wii, but as it seemed the whole Wii market was starting to fade out, so we switched to Wii U," producer Stavros Tsikinas told Nintendo Everything. "For serious purposes (surgeon training), that wouldn't make a significant difference, because either way the game would be used. On the other hand, we wanted to get into the Wii U market for the commercial reasons. Those four years were very intensive, difficult, tiring, but very rewarding as well."
The goal of Underground is to guide a character named Sari and a number of robots through several mines. To do so, you'll need to build stairs, bridges, and more. These props can only be built by collecting resources, which can be done by destroying buildings. Later levels will require players to defend against creatures like slugs, bomber bugs, and flying bugs. This can be accomplished manually or by assigning robots to handle the enemies. Because of limited resources and the level layout, players need to figure out where and how to build.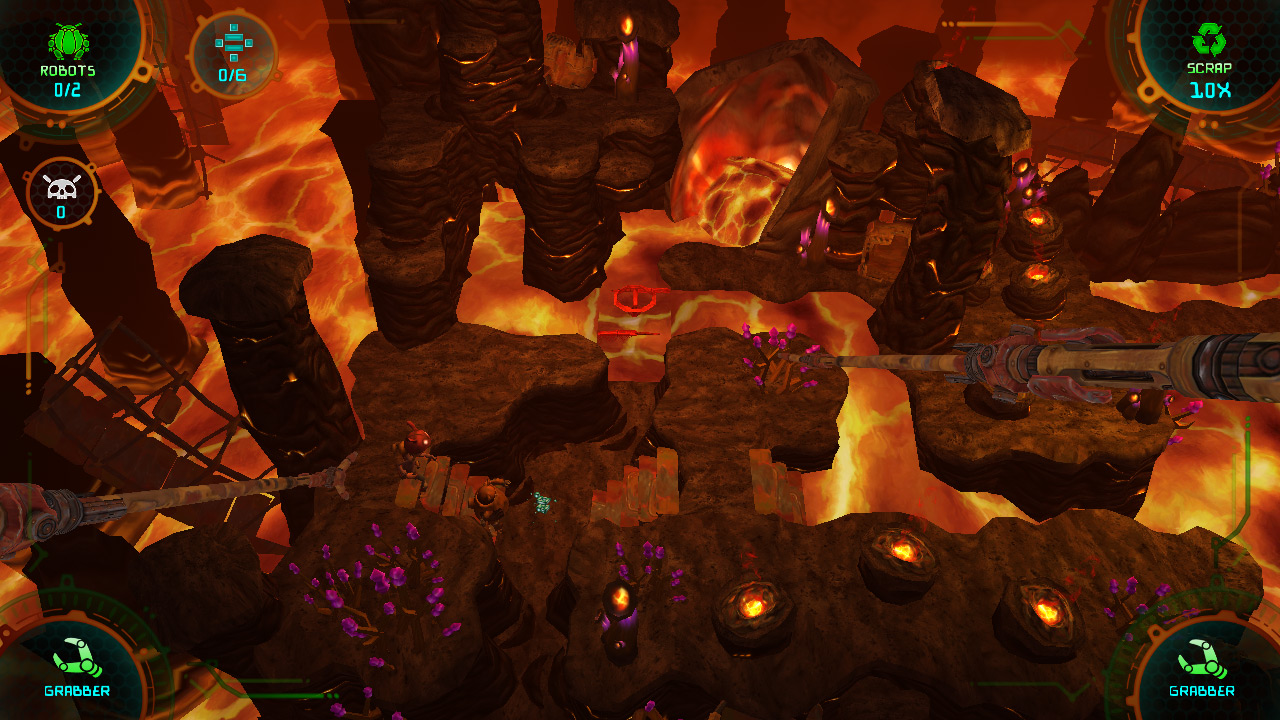 Underground will be able to make use of custom laparoscopic equipment (valued at €200). The hardware is comprised of two Wii Remote controllers/nunchucks that act like laparoscopic graspers and a base plate that resembles two trocar sites. By using the equipment, players can control a pair of robotic arms that wield instruments to drill, grasp, or weld in order to destroy rocks, build bridges, and defeat enemies. While playing the game, Grendel Games says users "subconsciously train their basic laparoscopic skills, such as depth perception, eye-hand coordination, inverse movements and bi-manual dexterity."
Despite Underground's main concept, Grendel Games hopes to appeal to all types of Wii U owners. "Our intention is to have a broad target group, so not only surgeons," Tsikinas said. "It is possible for the game to be played without the custom equipment and one of the reasons was that."
Most Wii U owners – understandably so – may not want to invest in the laparoscopic equipment. Thankfully, there is an alternative as Tsikinas indicated. Although Underground won't make use of the Wii U's features, the GamePad will be fully supported. You'll simply use the GamePad's two analog sticks to control the robotic arms.
It is estimated that the base title will cost between €20 and €30 upon release on the Wii U eShop. We were also informed that there are plans to release Underground internationally.
As development is still ongoing, Underground does not have a final release date at this time. We'll keep you notified about any future developments. For now, you can find a number of screenshots from the game below.
Leave a Reply