Unity 5.6 released, offers native Switch support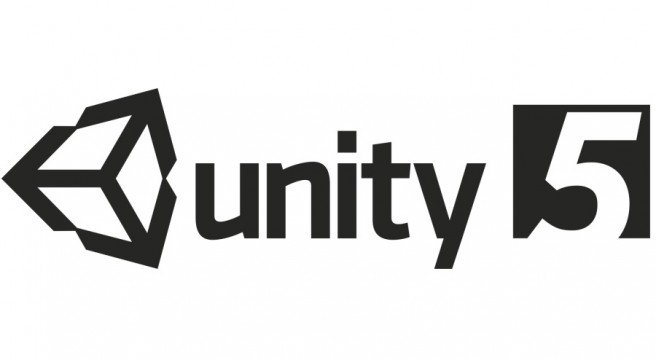 Unity 5.6 was released yesterday. Among various features, the engine now has native support for Switch.
It's true that Unity-built games are already out on Switch. Nintendo published Snipperclips for the system's launch, while Konami sent out Super Bomberman R. With official support though, all developers now have the opportunity to easily release titles they've created in Unity on Switch.
Nintendo made it a mission to ensure that Switch provided support for developer tools from the get-go. Unlike Wii U for instance, Switch has official Unreal Engine 4 support from Epic Games.
Leave a Reply