Universal Studios Japan – 40 billion yen for Nintendo attractions, finish by 2020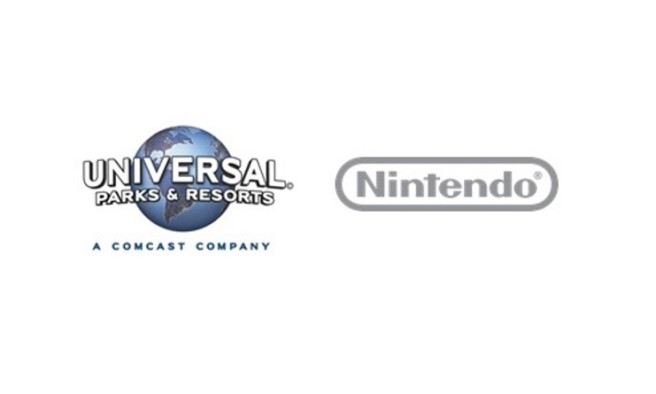 A bit of new information about Universal and Nintendo's partnership was reported last month. At the time, it was confirmed that the collaboration between the two sides would extend to Japan. Sankei West shares a few more nuggets on this front in a new article.
Universal Studios Japan plans to spend 40 billion yen (should be roughly $350 million if I'm converting correctly!) on Nintendo attractions, which will be housed on the left side of the park's main gate. The plan is to have the work done by 2020 in time for the Summer Olympics. It's a large-scale investment – about the same scale as the Harry Potter-themed area that opened in July 2014.
Universal Studios Japan raises its profits by taking a peculiar route where it makes attractions based on not only movies, but also Japanese games and anime, so they have a basic agreement with Nintendo in a cooperative effort to expand business. At first it was assumed that the partnership was going to be only a single Mario-themed attraction, but considering how the investment level is the same as Harry Potter's, the possibilities are high that the area will be expanded into multiple attractions along with restaurants and goods shops.
Since it's going to be placed right to the left side of main gate, it's assumed to be using the area currently used for events. Universal Studios Japan only has some land it can expand into, but since they're considering to move the area used for offices and staff rooms right next to event area, this space can be secured.
Leave a Reply