Universal Studios Japan's Super Nintendo World to open on March 18, 2021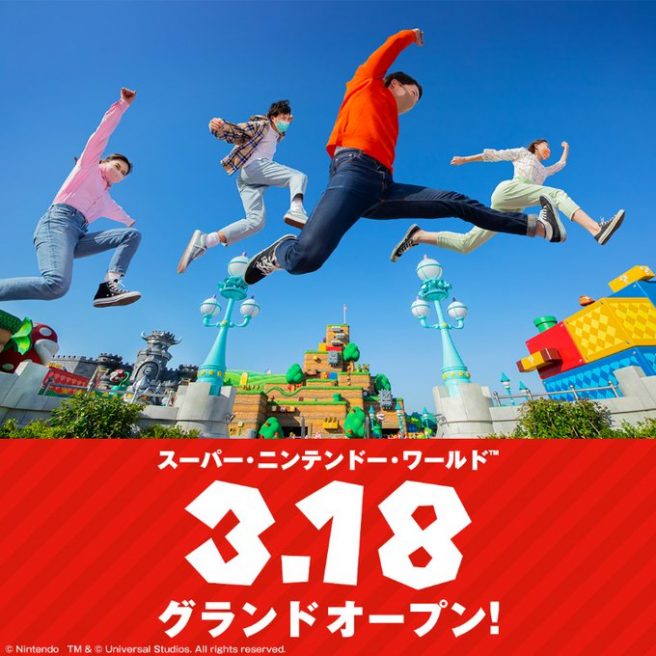 After a delay due to the COVID-19 pandemic, an opening date for Super Nintendo World in Japan has finally been set. Patrons will be able to enter the park as of March 18th, and can enjoy a plethora of attractions, including Mario Kart: Koopa's Challenge, Yoshi's Adventure, interactive elements, the Power-Up Band, restaurants, and more. Merchandise will also be available for purchase at the various shops.
For more information and updates on the park, check the website here.
Leave a Reply