Unlock the new Super Mario Odyssey levels in Captain Toad: Treasure Tracker right away with amiibo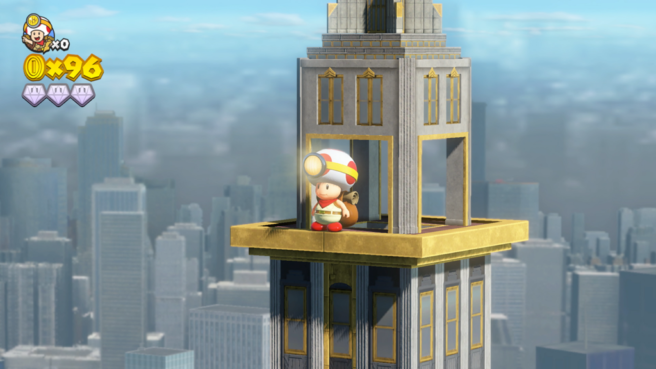 For the upcoming Switch and 3DS versions of Captain Toad: Treasure Tracker, Nintendo has included a few new levels based on Super Mario Odyssey. It turns out that they can be accessed immediately, but you'll need amiibo to do it.
If you have any of the Super Mario Odyssey amiibo, you can scan them to unlock these stages right away. It works with the wedding figures for Mario, Peach, and Bowser. Don't have amiibo? You can still access the courses – just by going through the game normally.
As for other amiibo, if you have a Toad figure, you can use it to obtain an Invincibility Mushroom. All other amiibo provide a 1-Up Mushroom.
Leave a Reply