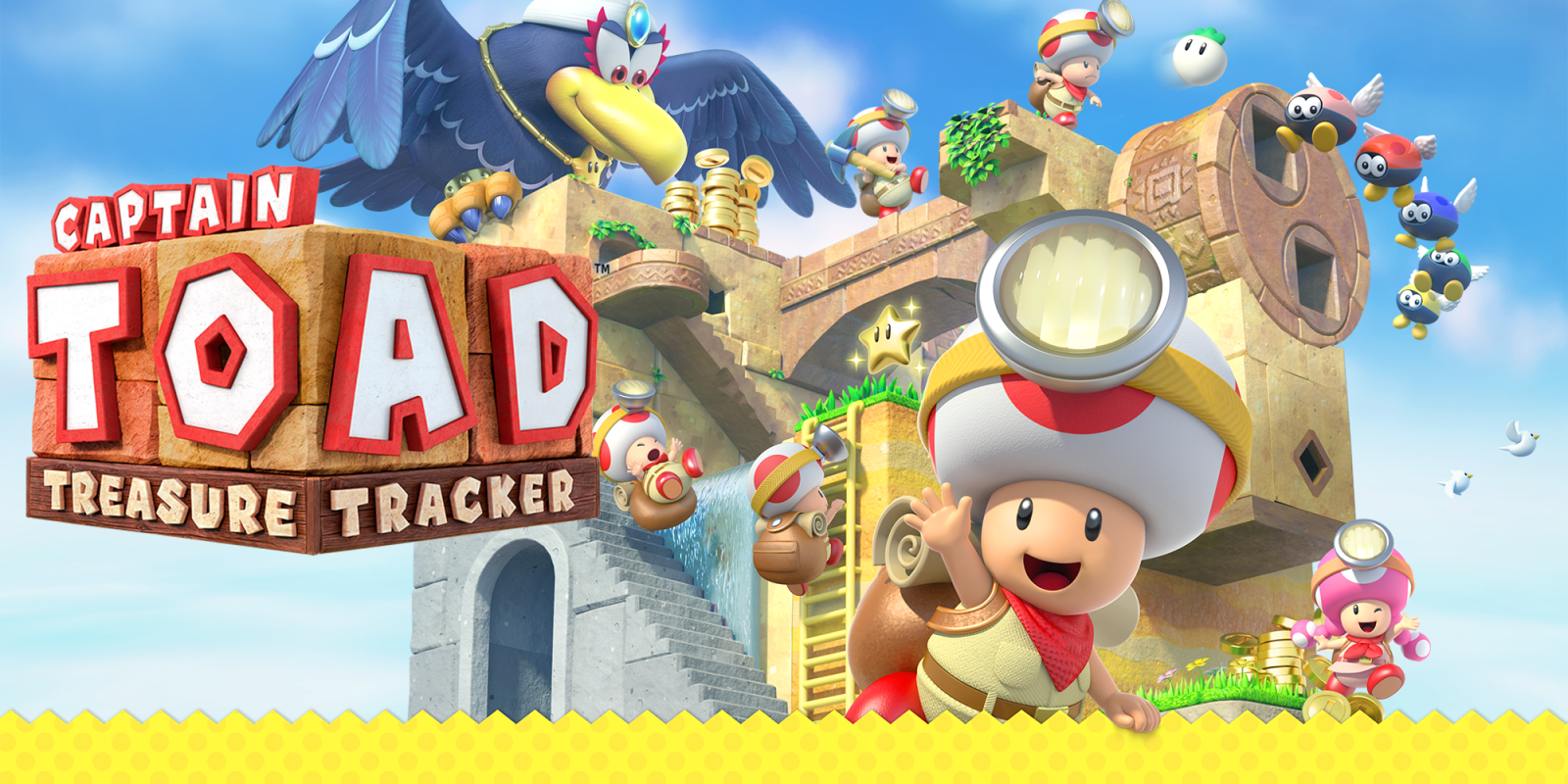 In addition to the Labo VR update, Nintendo is also doing something else with Captain Toad: Treasure Tracker: Nintendo Switch Online subscribers get access to a time-limited trial version of the game. However, this offer is only available to Japanese accounts. If you fulfill these conditions, you can download the full game and play it between 12 PM on August 5 and 6 PM on August 11 (Japanese time). Once that period has ended, you can no longer access the game.
No word yet on whether or nor this offer will also be available in other regions.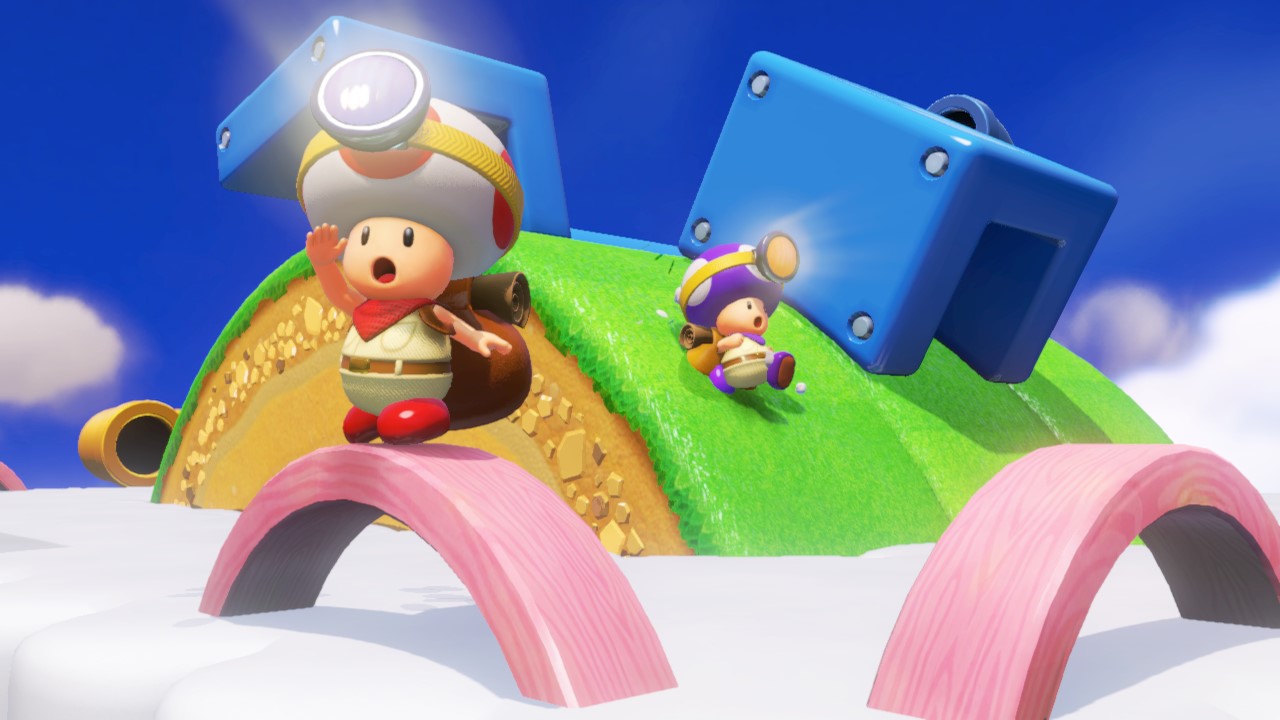 Update: Version 1.3.0 is out now worldwide.
---
Original: Nintendo has confirmed that Captain Toad: Treasure Tracker will be receiving Nintendo Labo VR compatibility through a Version 1.3.0 update set to drop today in Japan.
Currently, there is no word on when this update will come to other regions. A trailer introducing the compatibility can be viewed below.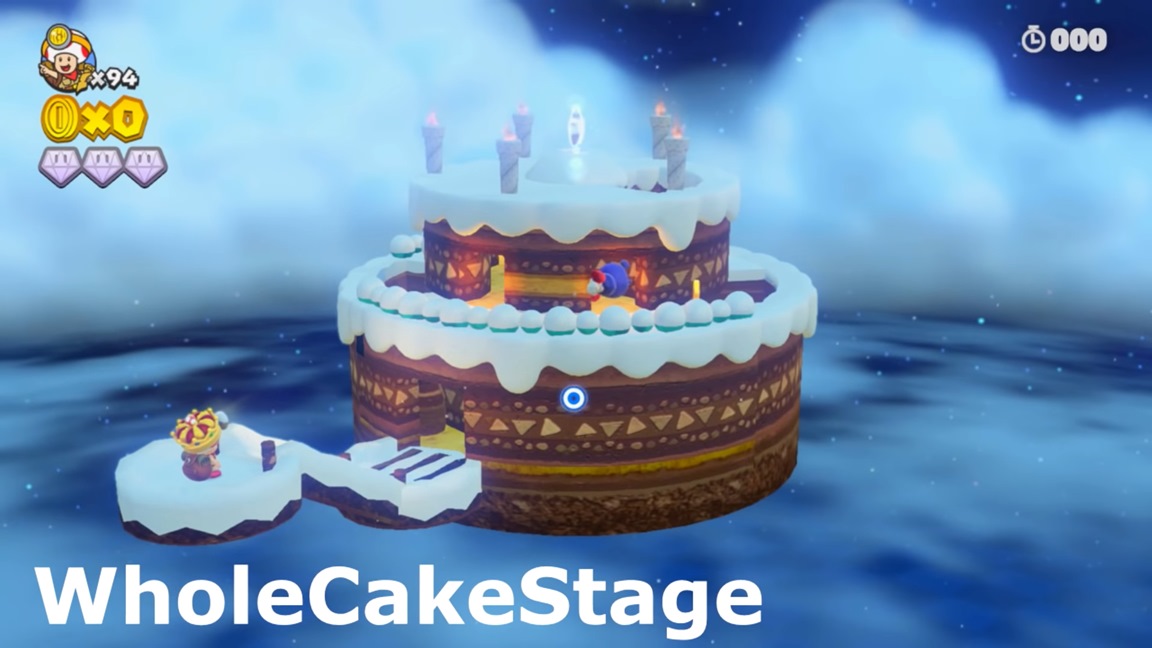 YouTuber SKELUX has taken a look at the various unused levels in Captain Toad: Treasure Tracker. A few were essentially complete, whereas others were primarily used for debug purposes. We also know that the cut levels from the Wii U version still exist in the Switch release, though they are obviously inaccessible under normal circumstances.
Here's the video showcasing the unused stages: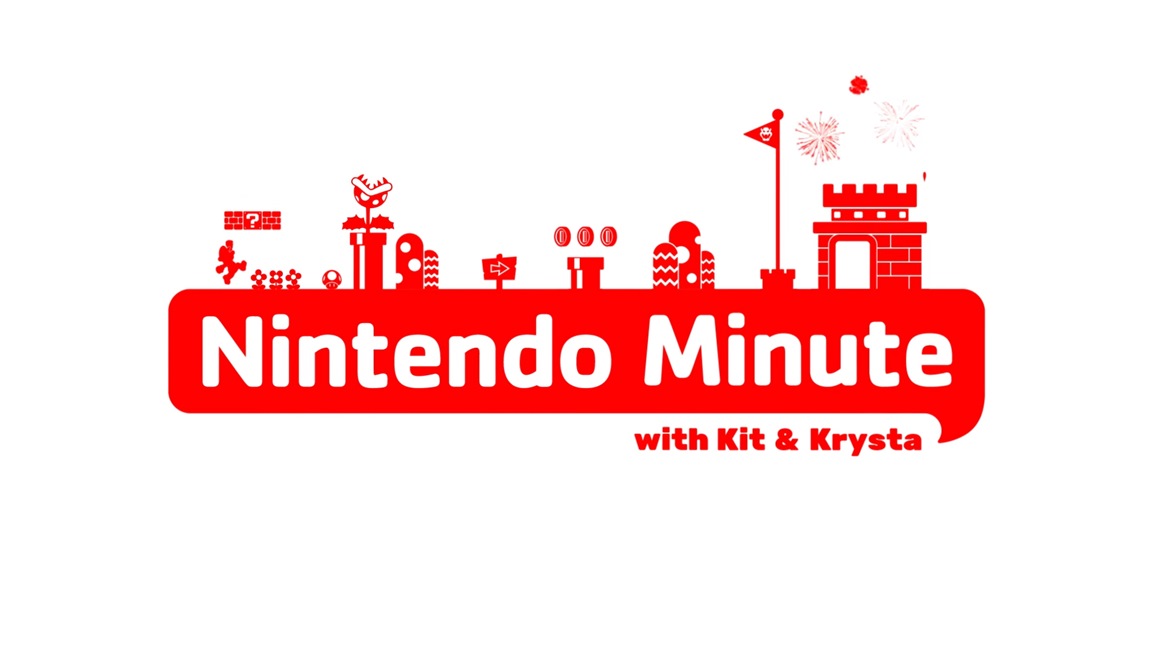 This week's episode of Nintendo Minute has gone live. In today's video, Kit and Krysta try out the new Captain Toad: Treasure Tracker DLC. Check out the full episode below.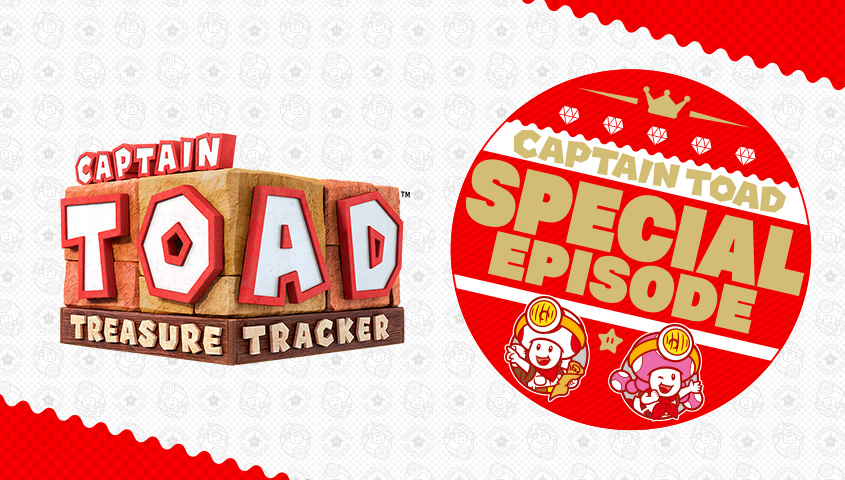 Nintendo has released a new update for the Switch version of Captain Toad: Treasure Tracker. Version 1.2.0 is out now, featuring the arrival of the Special Episode DLC.
To promote the DLC's launch, Nintendo has prepared a new trailer. Get a look at the video below.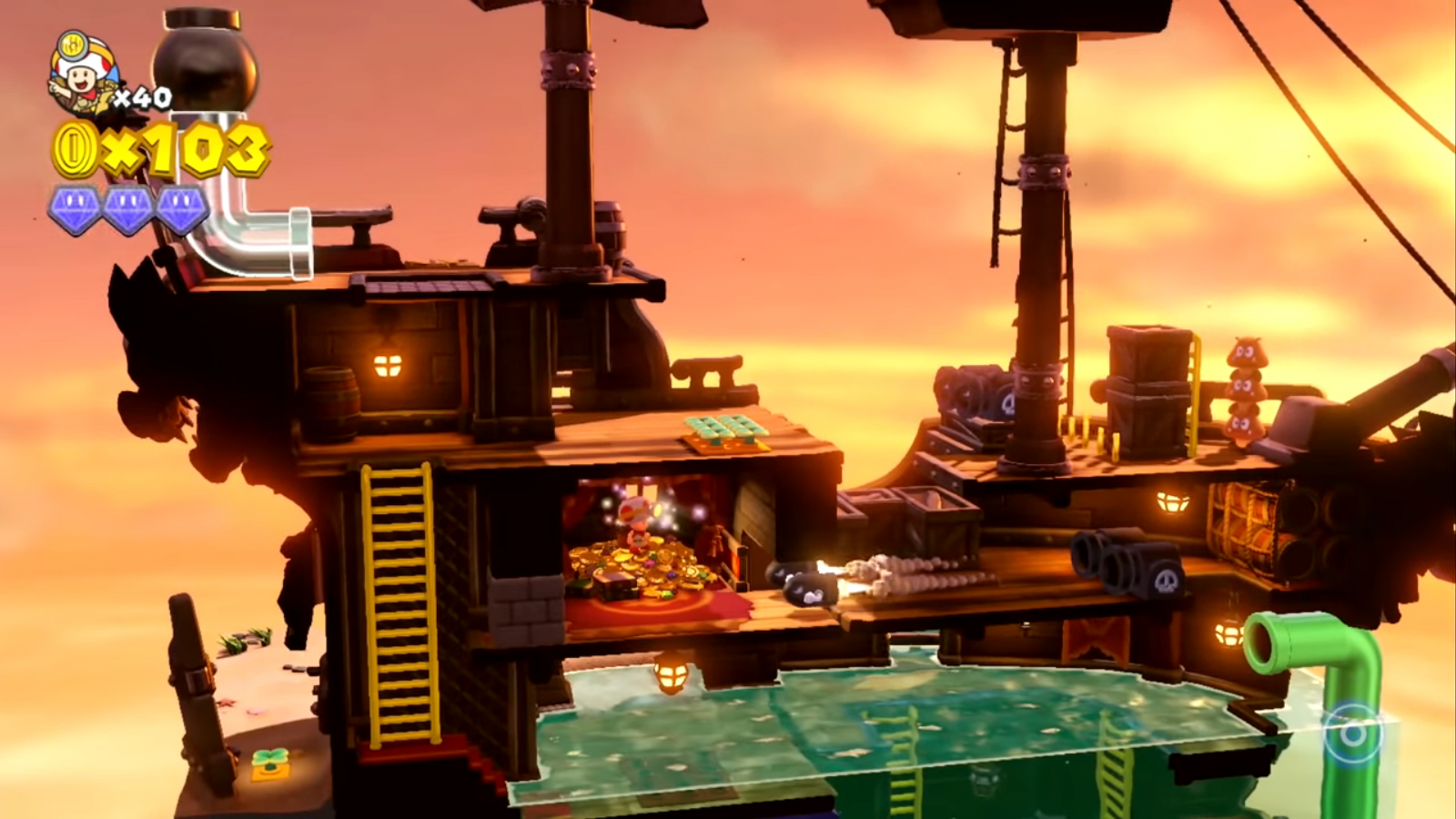 The downloadable content for Captain Toad: Treasure Tracker on Switch launches today. Check out the video below from GameXplain to see the new DLC courses in action: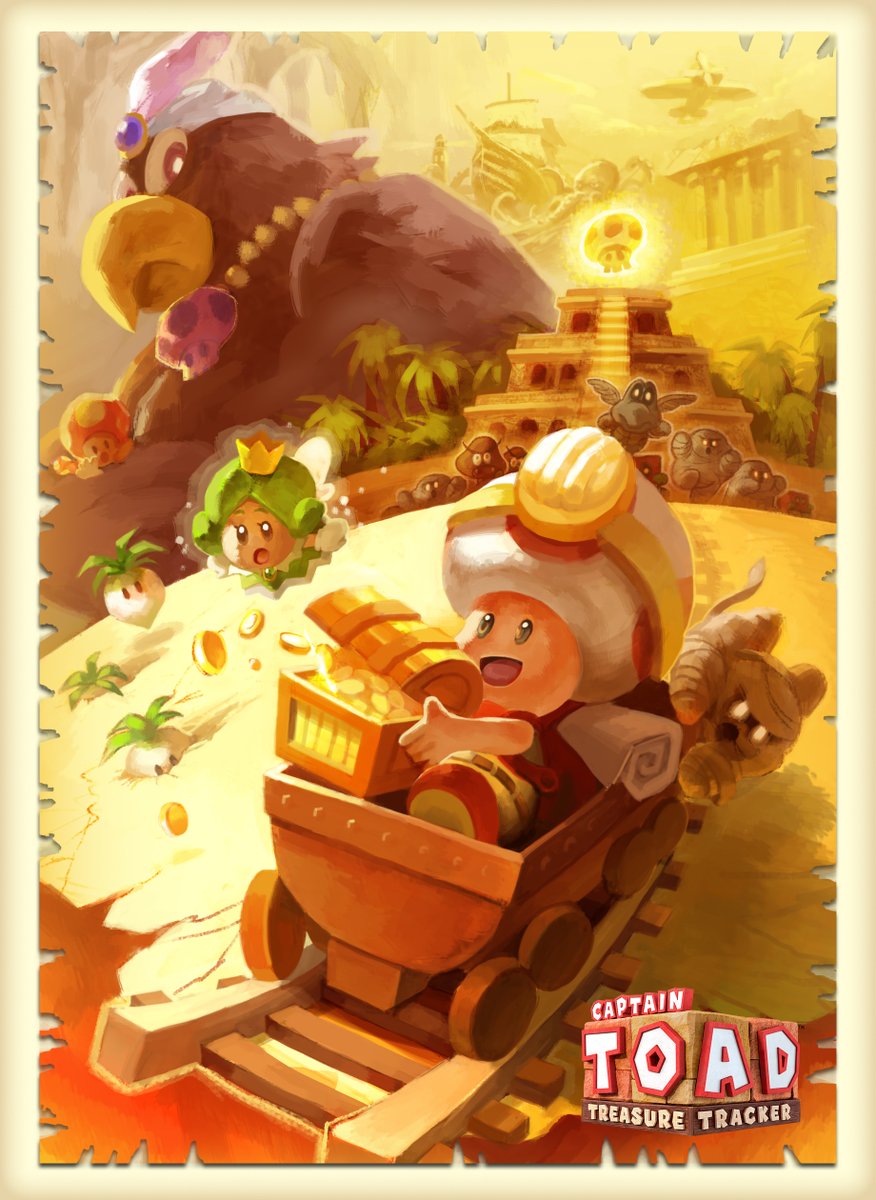 Nintendo shared some never-before-seen concept artwork for Captain Toad: Treasure Tracker on Twitter today. You can see the three pieces of artwork in the header image above and in the gallery below: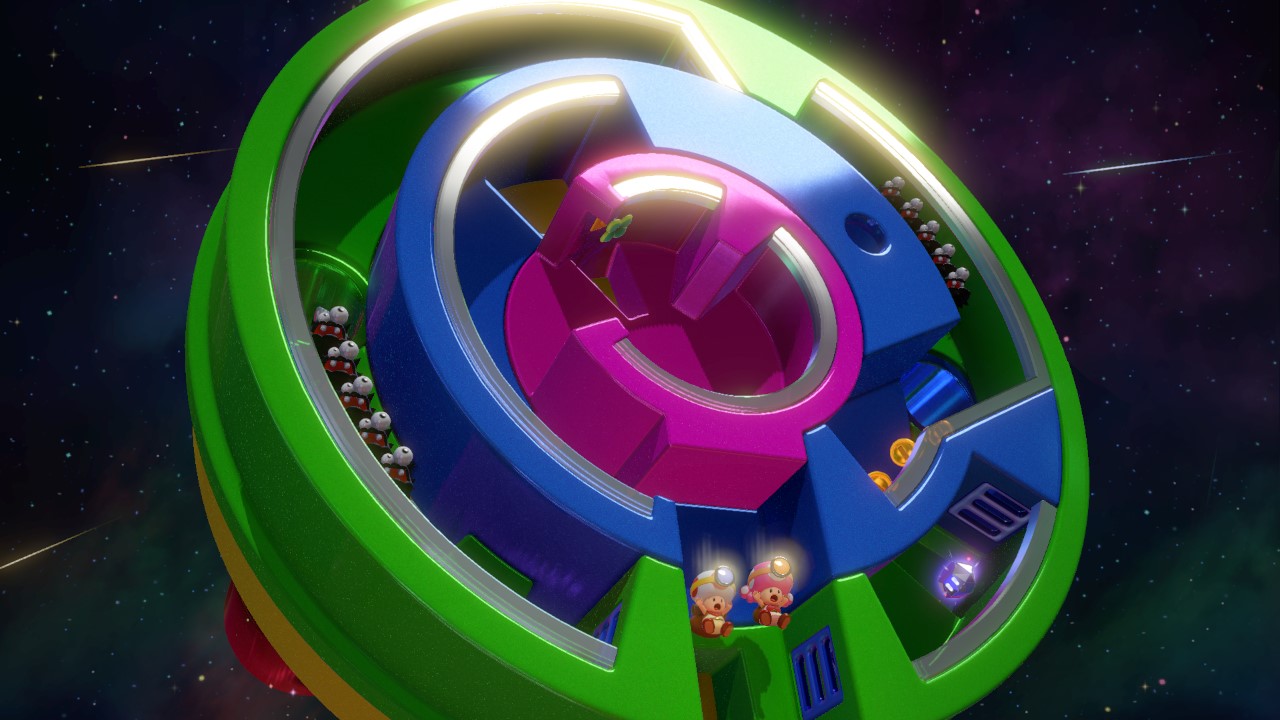 The new "Special" episode DLC announced for Captain Toad: Treasure Tracker today is now available on Switch. For a look at the content, check out the footage below.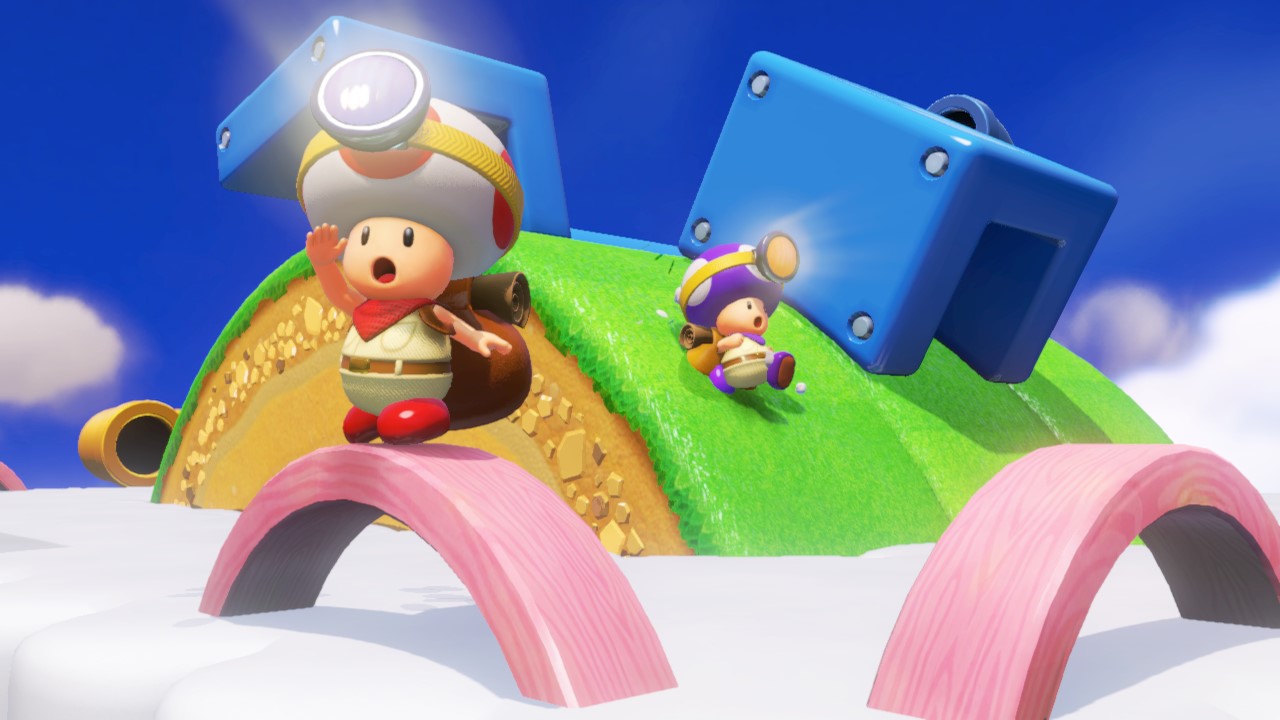 Captain Toad: Treasure Tracker gets an update on Switch today that adds new local co-op, and DLC is also coming. View some screenshots of what's new below.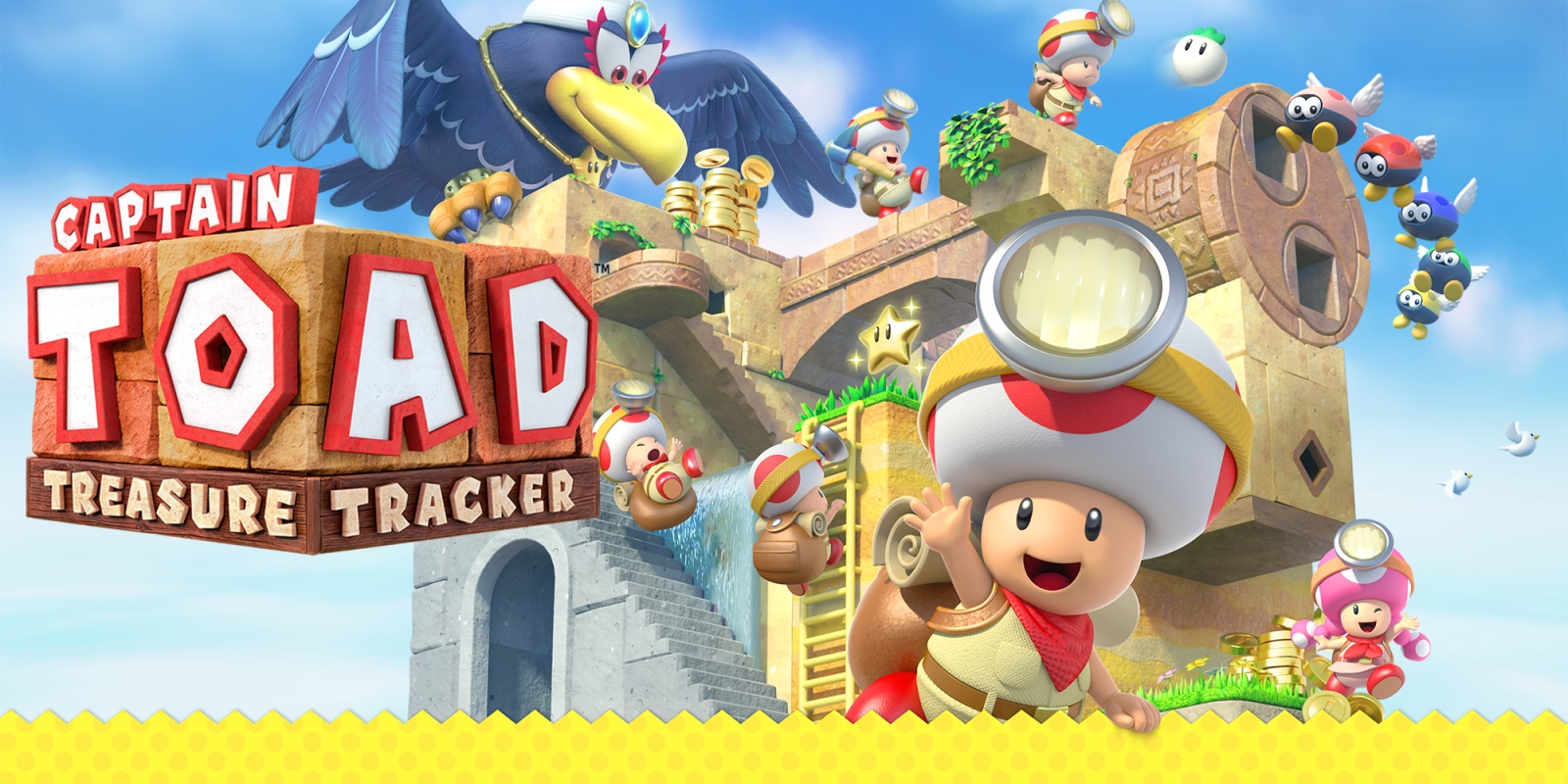 Tucked away inside the data for Captain Toad: Treasure Tracker on Switch is a random model of a human. It's not something players will ever see under normal circumstances, but it's an interesting little nugget in any case.
One likely explanation is that the model was used as a test dummy for the graphic designers. As we now know though, it was never removed from the final finals. Since it's not causing any harm, the fact that it was left behind isn't necessarily a bad thing.