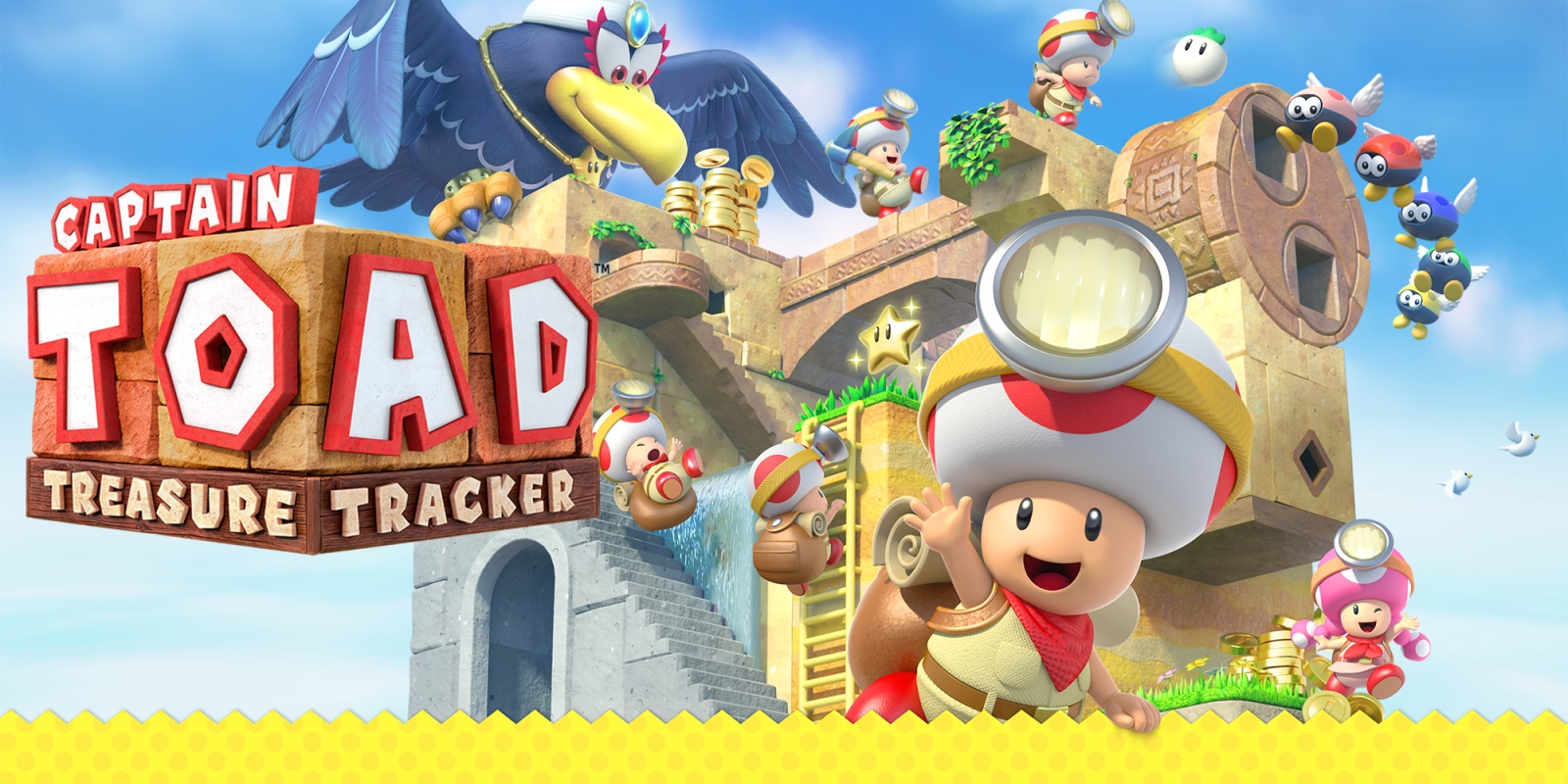 Polygon has published some new comments from Captain Toad game director Shinya Hiratake and producer Koichi Hayashida. The two discussed a variety of topics, including why it was brought back for Switch and 3DS, its future, and more.
Here's a roundup of what was shared: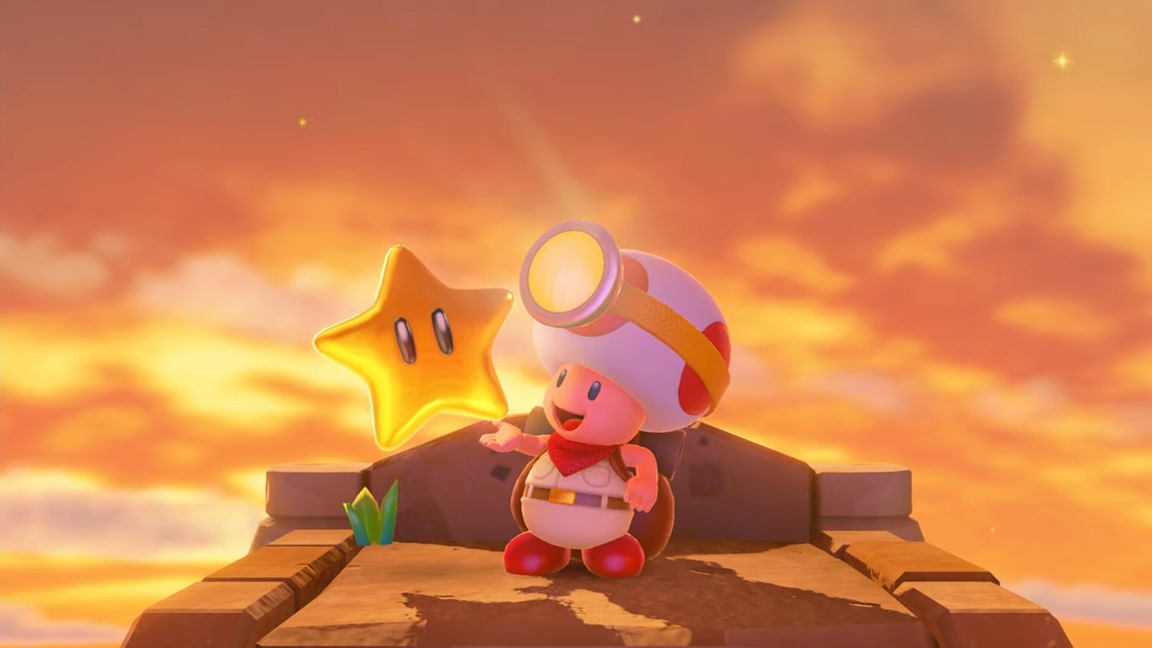 Nintendo has put together a video to highlight the accolades Captain Toad: Treasure Tracker has received on Switch. Get a look at the video below.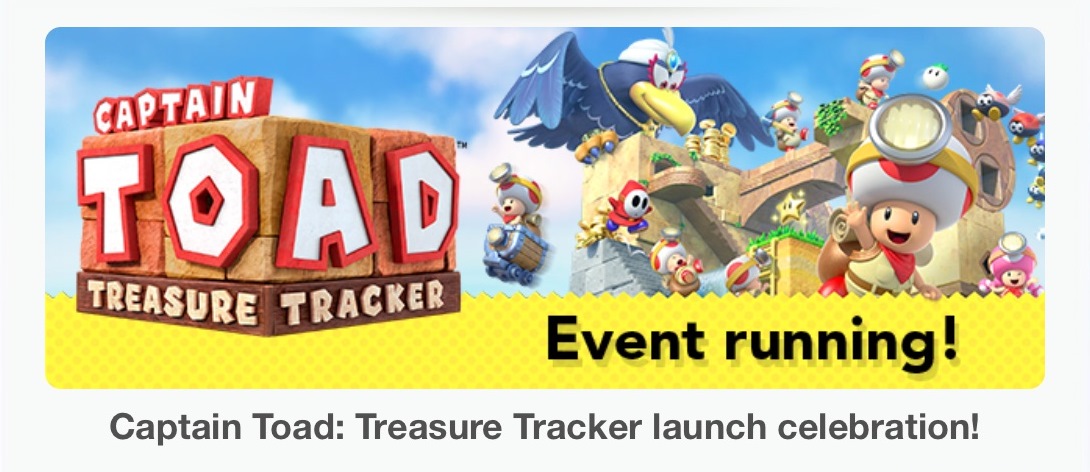 Captain Toad: Treasure Tracker made it to both Switch and 3DS yesterday. To celebrate, Super Mario Run has kicked off a new celebration.
During the weekend, the items you can receive from the Super Bonus Game of Remix 10 will feature only items related to Toad and Toadette. They are as follows: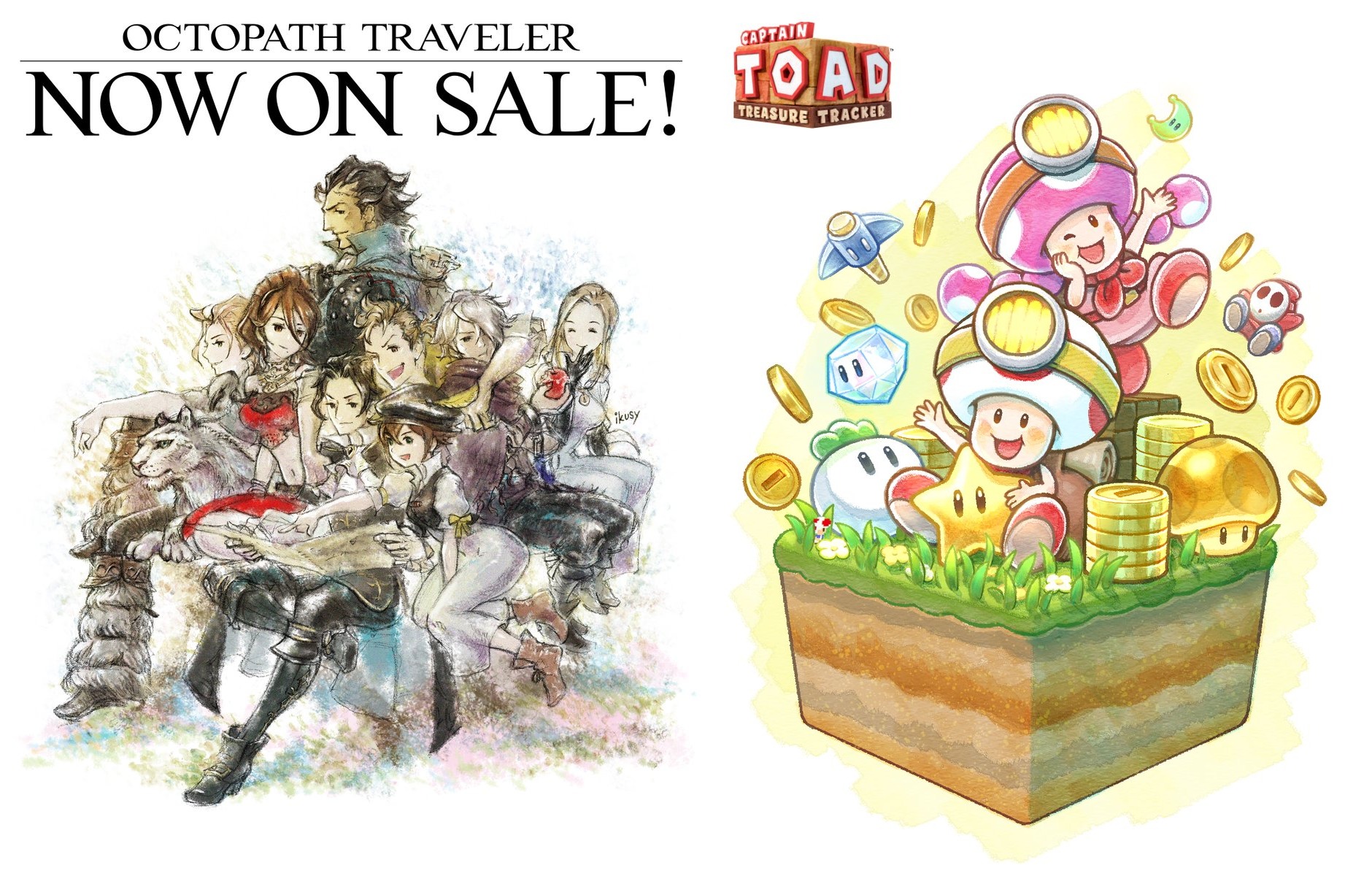 Two new games launched today in the form of Octopath Traveler and the Switch / 3DS versions of Captain Toad: Treasure Tracker. Their respective teams created some special art to celebrate, which we've attached above.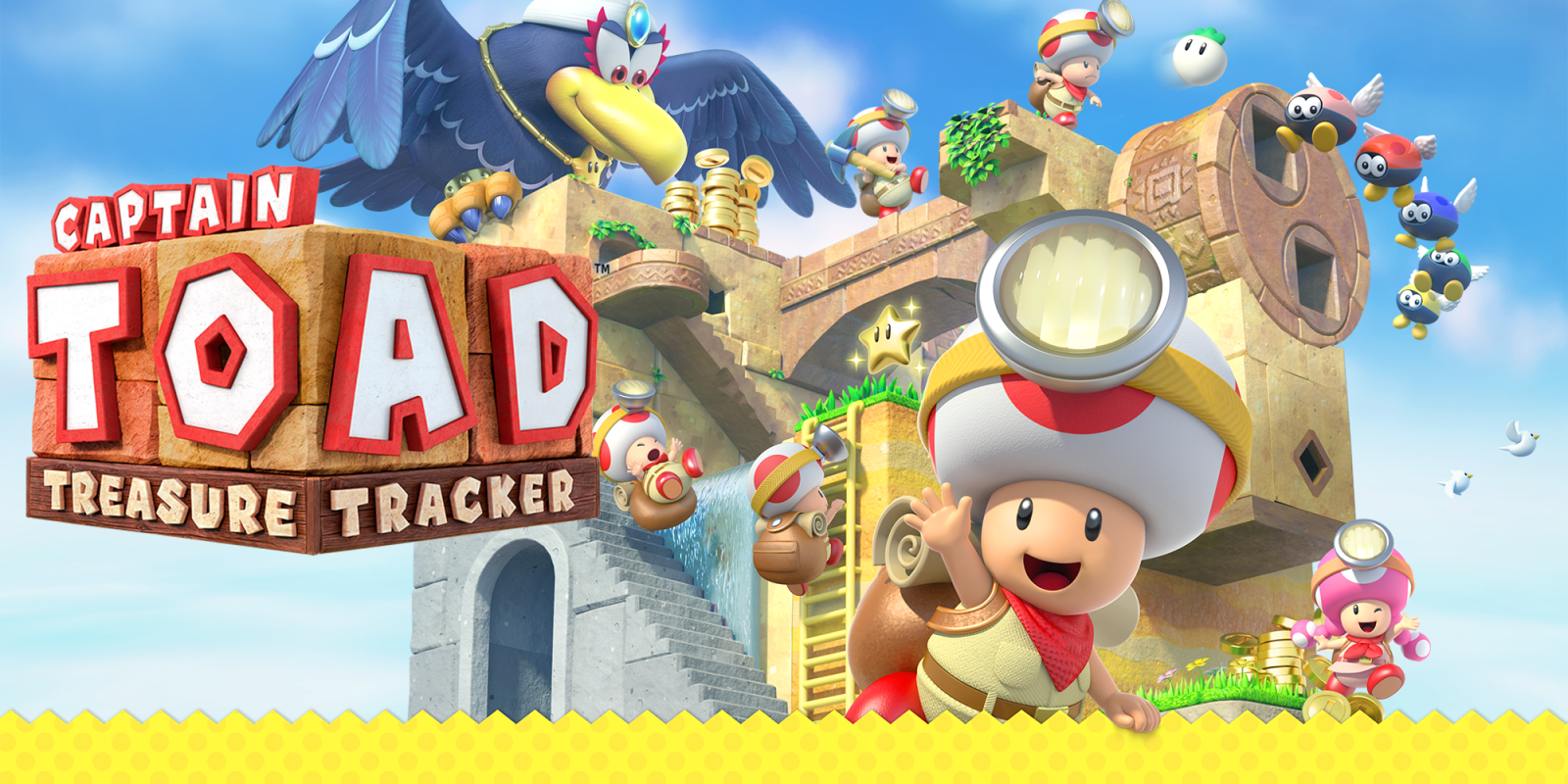 As Captain Toad: Treasure Tracker launches on Switch and 3DS today, Nintendo issued a new overview trailer. We've attached it below.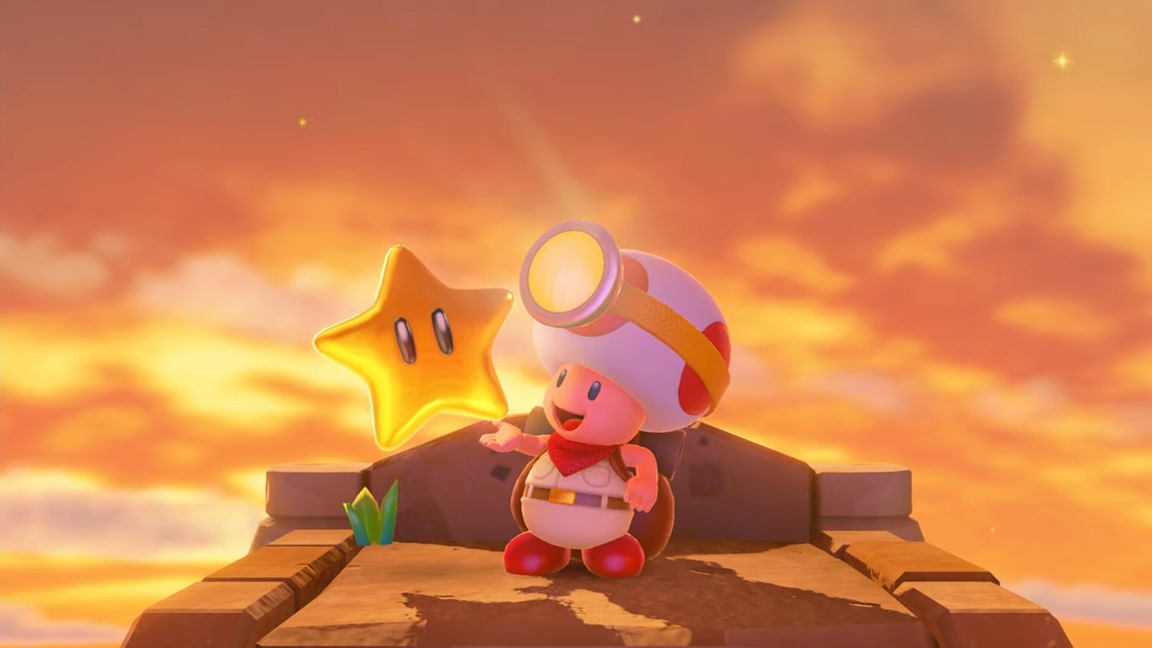 Tomorrow, Captain Toad: Treasure Tracker will be launching on Switch as a port of the Wii U original. Four Odyssey-themed stages and a co-op mode will be the new additions, as various trailers have noted in the last few weeks. Players are already getting their hands on the new title, and GameXplain have uploaded a compilation of all the cutscenes in the game, which you can see below: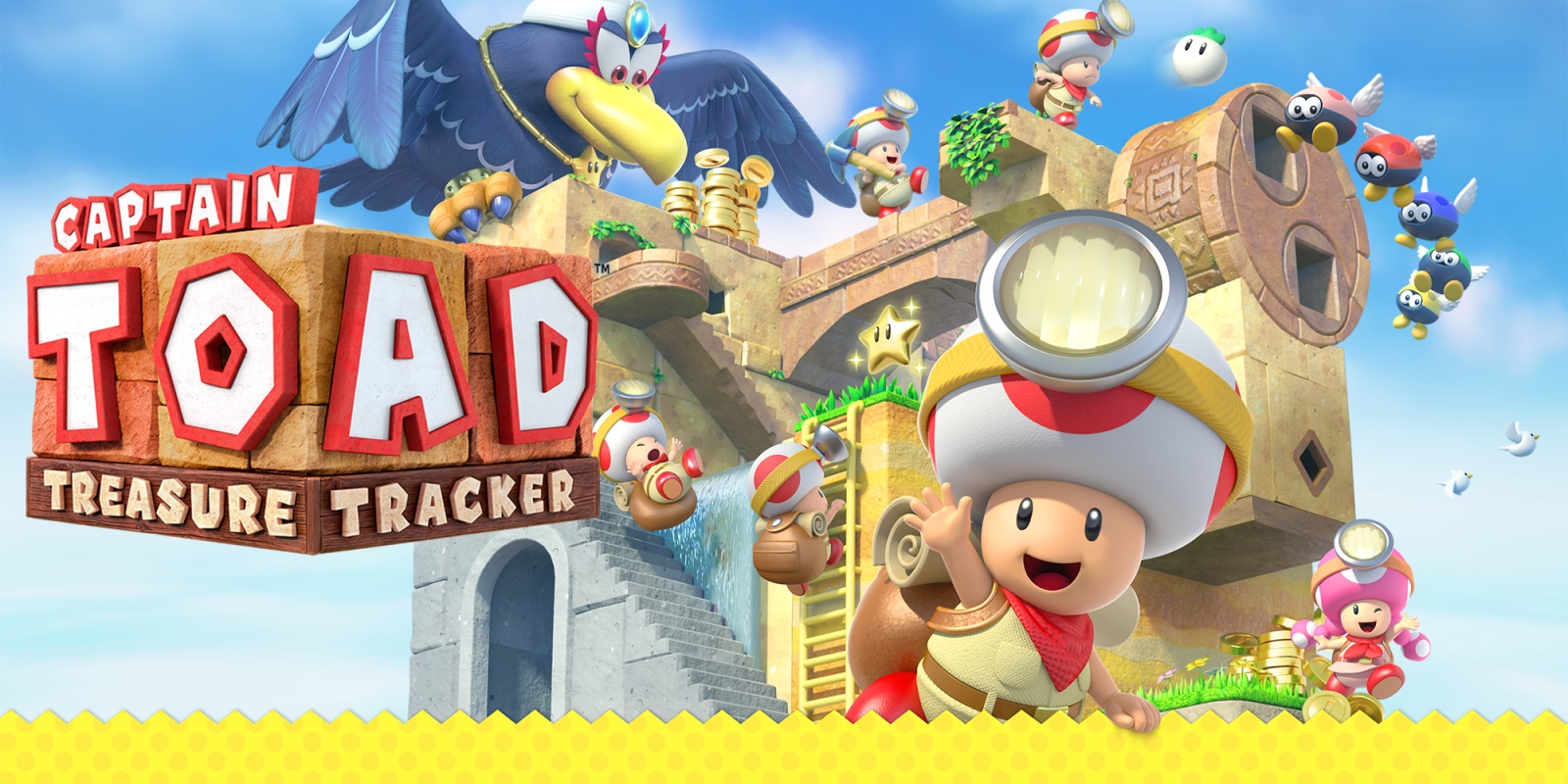 With Captain Toad: Treasure Tracker making its way to Switch and 3DS at the end of this week, a few reviews are starting to pop up. We've rounded up some of the early verdicts below.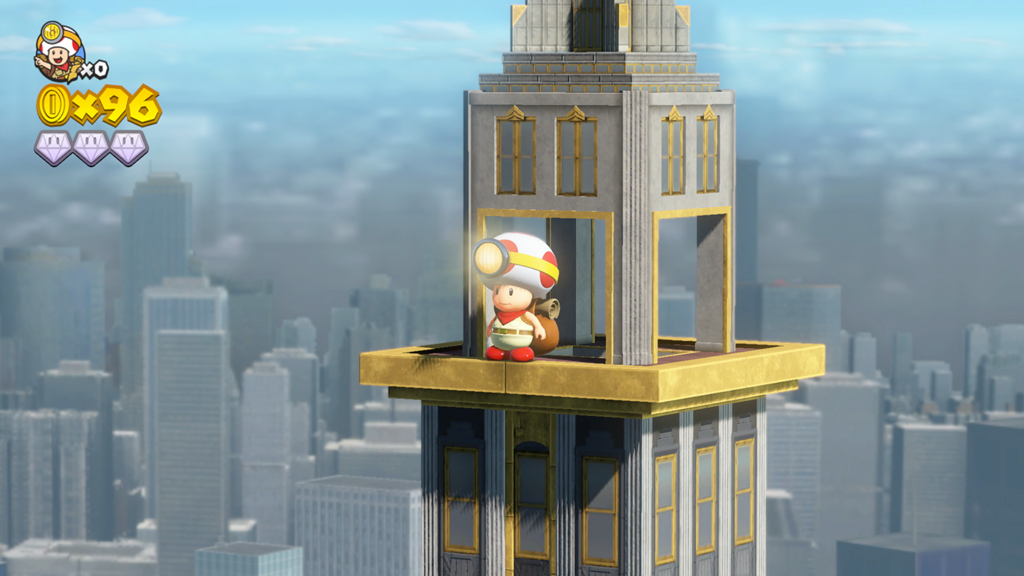 For the upcoming Switch and 3DS versions of Captain Toad: Treasure Tracker, Nintendo has included a few new levels based on Super Mario Odyssey. It turns out that they can be accessed immediately, but you'll need amiibo to do it.
If you have any of the Super Mario Odyssey amiibo, you can scan them to unlock these stages right away. It works with the wedding figures for Mario, Peach, and Bowser. Don't have amiibo? You can still access the courses – just by going through the game normally.
As for other amiibo, if you have a Toad figure, you can use it to obtain an Invincibility Mushroom. All other amiibo provide a 1-Up Mushroom.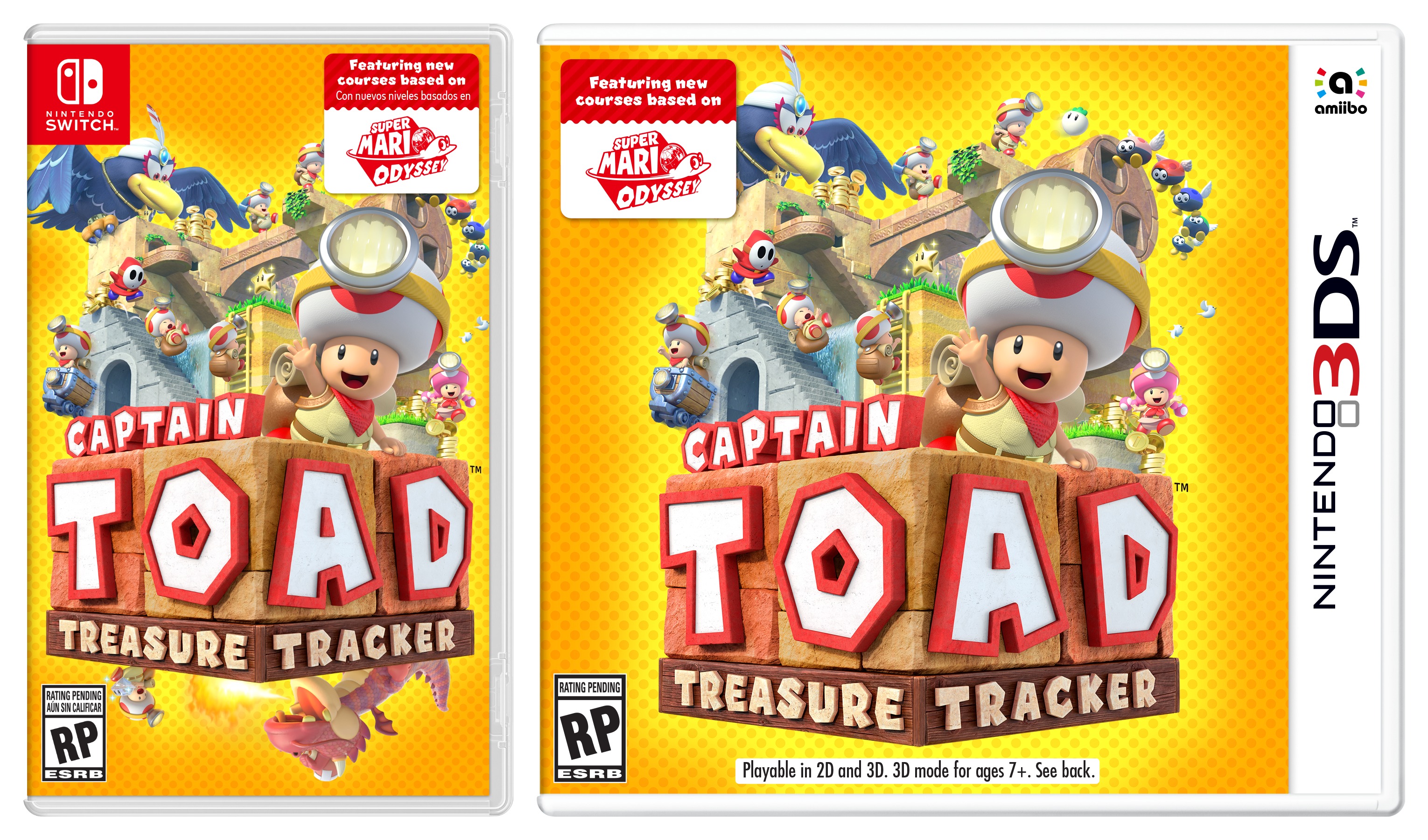 The full North American website for Captain Toad: Treasure Tracker on Switch and 3DS is open. If you're interested, you can access the page here.
Like other Nintendo sites, this one is packed full of information about the game. There's some media here as well, links to pre-order, and more.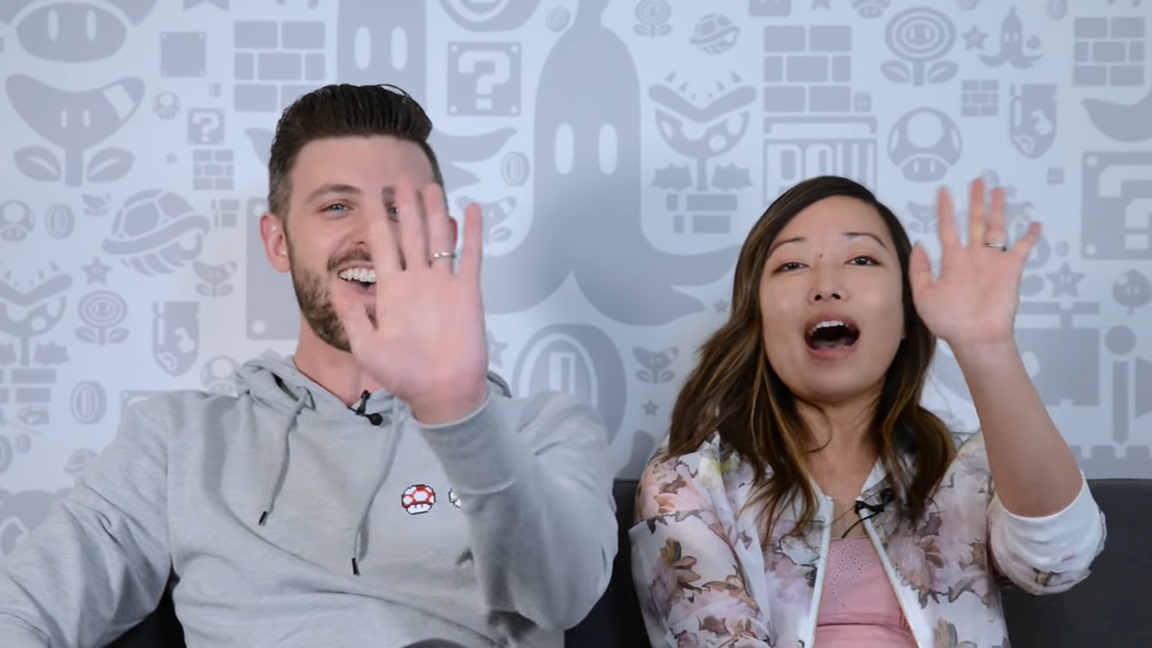 This week's episode of Nintendo Minute has gone live. In today's video, Kit and Krysta show off some Captain Toad: Treasure Tracker co-op action on Switch. Check out the full episode below.