Unreal Engine 4.20 released, includes significant improvements for Switch development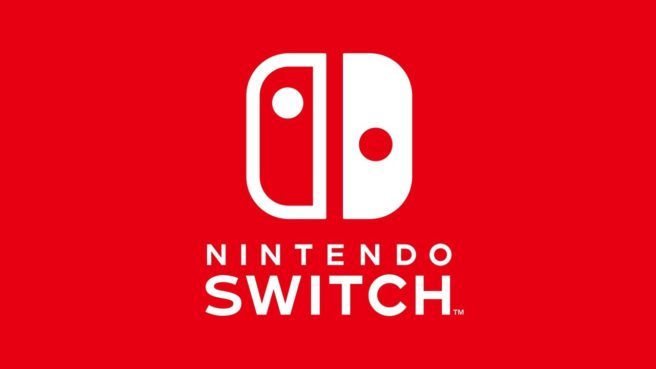 Today, Unreal Engine received a new update. The tech now runs at version 4.20, and includes significant improvement for Switch development. Epic says it has brought about "tons of performance and memory improvements built for Fortnite on Nintendo Switch to all Unreal Engine developers!"
Below are the highlights:
– Support for Dynamic Resolution and Temporal Upsampling
– Low Latency Frame Syncing for Controller Input
– Significant CPU Rendering Optimizations
– Improvements to Threading
– Better Texture Compression
– Support for Memory Profiling
– Backbuffer support for 1080p while in docked mode
– And many other fixes!
A number of Switch games are built with Unreal Engine such as the recently-released Octopath Traveler. It is also being used for the new Yoshi title.
Leave a Reply