Unused TV output feature discovered in the DS Lite after 15 years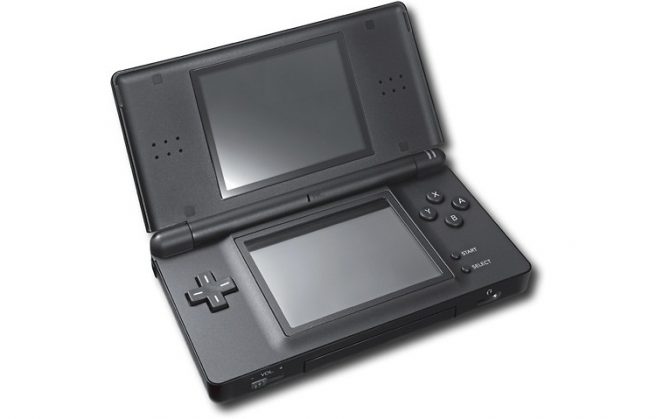 Nintendo hardware that acts as both a docked and portable experience isn't exactly a new concept for the company. After all, it's the very feature that Switch is based on. GameCube also used similar functionality with the Game Boy Player, allowing Game Boy, Game Boy Color, and Game Boy Advance titles to be played on a television.
It turns out that there was some similar experimentation for the DS Lite as well. After roughly 15 years, a leftover feature has been discovered in the DS Lite SoC involving TV output.
The hacking team Lost Nintendo History shared their findings and provides a bit of extra information:
I just learned today that the DS Lite has an unused "video output" feature disabled on boot that allows you to play DS games on your TV, and the hacking team Lost Nintendo History managed to restore the feature. So freaking cool!https://t.co/B3Kxr7yB5I pic.twitter.com/4FxQLDx0XL

— Andrew (Beta64) (@Beta64Official) February 22, 2021
During late 2020, we discovered that the Nintendo DS Lite had a leftover feature in its SoC allowing it to easily have cheap hardware video output. With a little circuitry and some software hacks, we were able to restore it and make it usable for anyone. No FPGA's, no bulky or cumbersome hardware. This mod is specially useful to revive consoles with only the lower screen, being able to watch the upper screen on your TV. Or to create a GBA Macro with additional TV Output.
More details can be found on Lost Nintendo History here with further coverage on restoring the feature.
Leave a Reply