Upgraded Rocket League cross-play delayed until 2019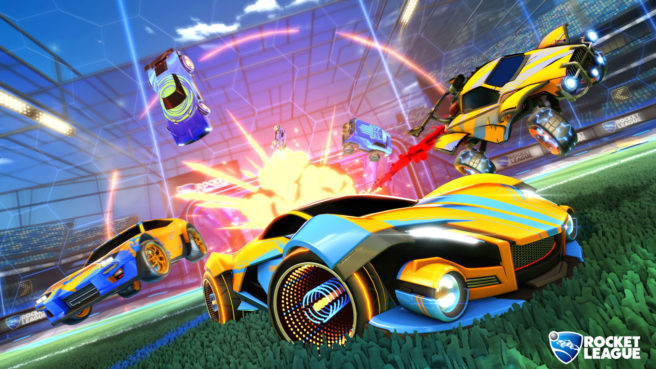 In their Fall 2018 Roadmap update, Psyonix shared that they have to delay RocketID, which improves cross-play by letting you play with friends across platforms. Here's their full statement on the subject:
Before diving into what's next, we have an update on RocketID, the cross-platform party feature that many of you are really excited for. While our goal was to release RocketID before the end of 2018, we've made the difficult decision to push its release into early 2019. The good news is that with Sony's recent announcements regarding full cross-platform functionality, we can now make additional changes to prepare RocketID for ALL platforms should we receive permission to do so! We're working incredibly hard to ensure that it's as intuitive, stable, and polished as possible, before releasing it to the world. We know the wait has been frustrating for many of you who are eager for this feature, and we thank you for your patience as we continue to work on cross-platform party support.
Leave a Reply