V-Rally 4 details special stage generator, gameplay videos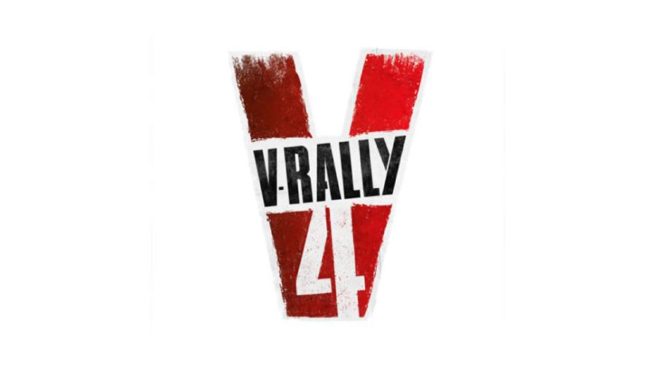 Bigben and Kylotonn Racing Games have released two new gameplay videos showcasing the special stage generator in V-Rally 4.
We have the following introduction:
A rally is made up of several timed stages called "specials" that severely test the driver's nerves. You need to love risk to be a good rally driver, and you also need to be able to keep your head when you go through tricky areas and when the weather complicates matters. Your co-driver's notes are often critical.

In V-Rally 4 rally mode, the highly varied environments of the specials require you to draw on all your driving skills. Drive through the breath-taking environments of Malaysia, Japan, Siberia, Kenya, Sequoia Park and Monument Valley! Pay attention to the co-driver's notes displayed on the screen so you won't be surprised by a tight bend!

Entire road networks have been created for the Rally environments, with an impressive level of detail. In addition to the pre-defined specials, V-Rally 4 provides an even more unpredictable challenge through the specials generator. Just like rally organisers, the specials generator randomly opens and closes road intersections, meaning there are hundreds of different possible routes through each environment. Your route is not a collection of pre-defined roads and bends: it uses parts of the road network and each special is different, with unique characteristics. That makes it rather difficult to learn the bends by heart. Once at the starting line, you need to demonstrate courage and concentration, and you also need to listen carefully to your co-driver.

Each discipline provides a unique and different driving experience so that V-Rally 4 racing fans can test their skills and learn new driving techniques. Your versatility will come in handy in Career mode, which takes drivers around the world.
Source: Bigben PR
Leave a Reply