Tennis World Tour has received a major update on Switch. The game is now at version 1.09, featuring online tournaments, balancing, bug fixes, and more.
The full patch notes are as follows: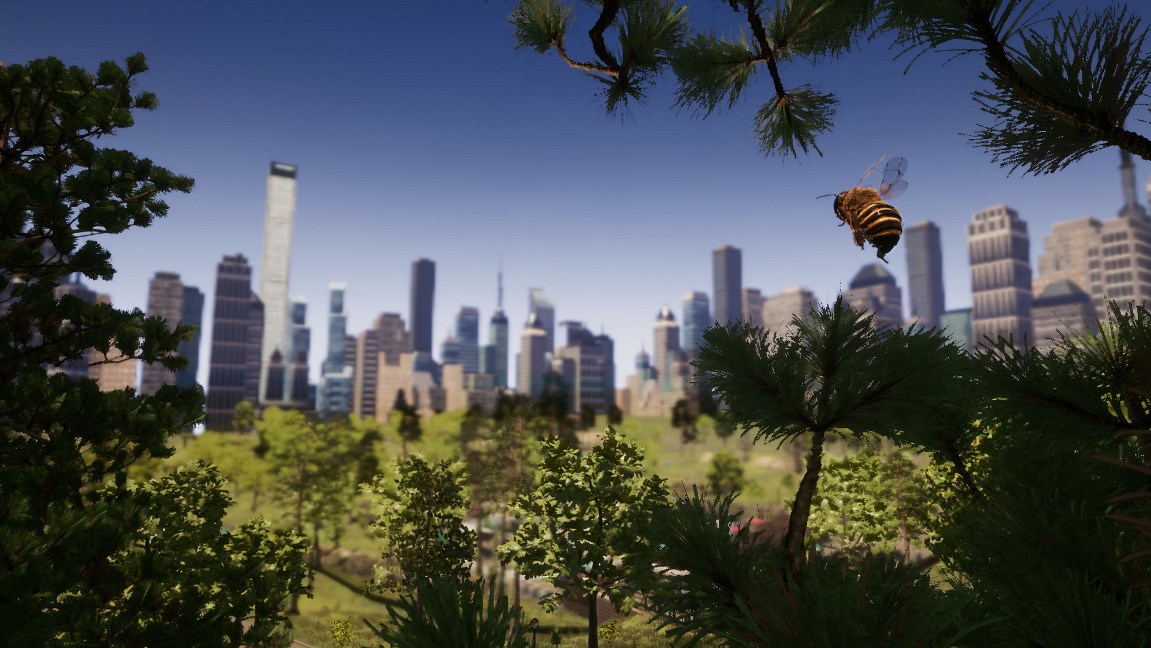 Varsav Games Studio provided an update today on its exploration project Bee Simulator. Bigben has been brought on board, which will allow for "a bigger and better" game as well as a boxed release.
Bee Simulator launches at the end of 2019. When we have a more specific date, we'll be sure to let you know.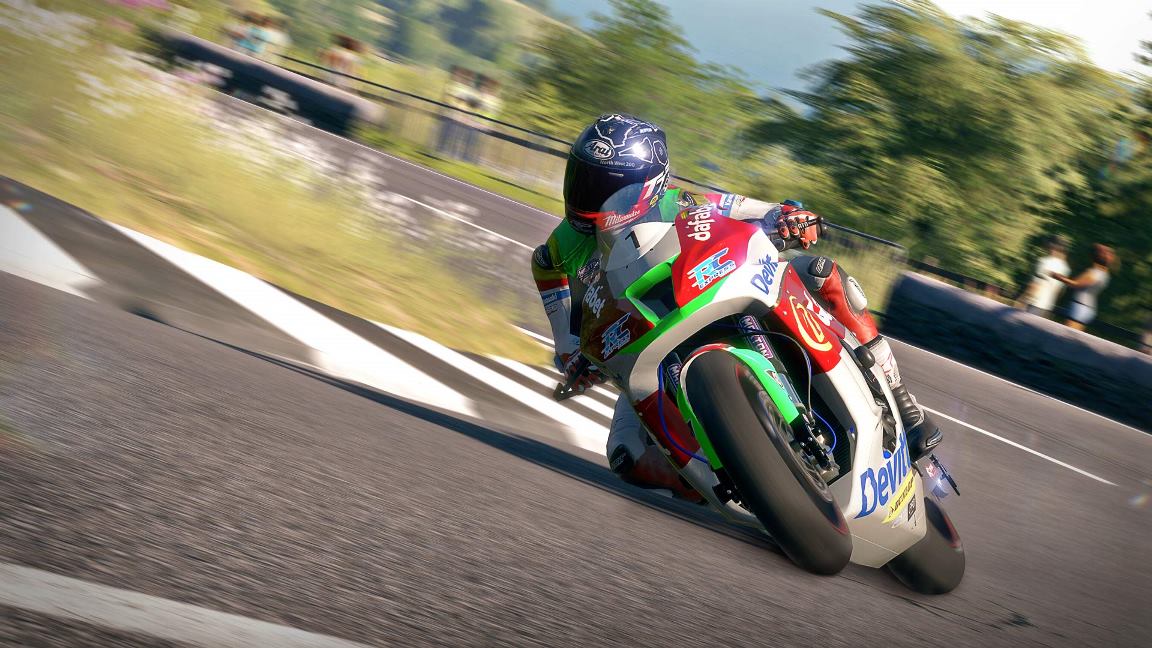 A new listing on the USK indicates that TT Isle of Man: Ride on the Edge is in development for Switch. While not an official announcement, it's a sign that Bigben has plans to bring the racer over to Nintendo's console.
Here's an overview for the game: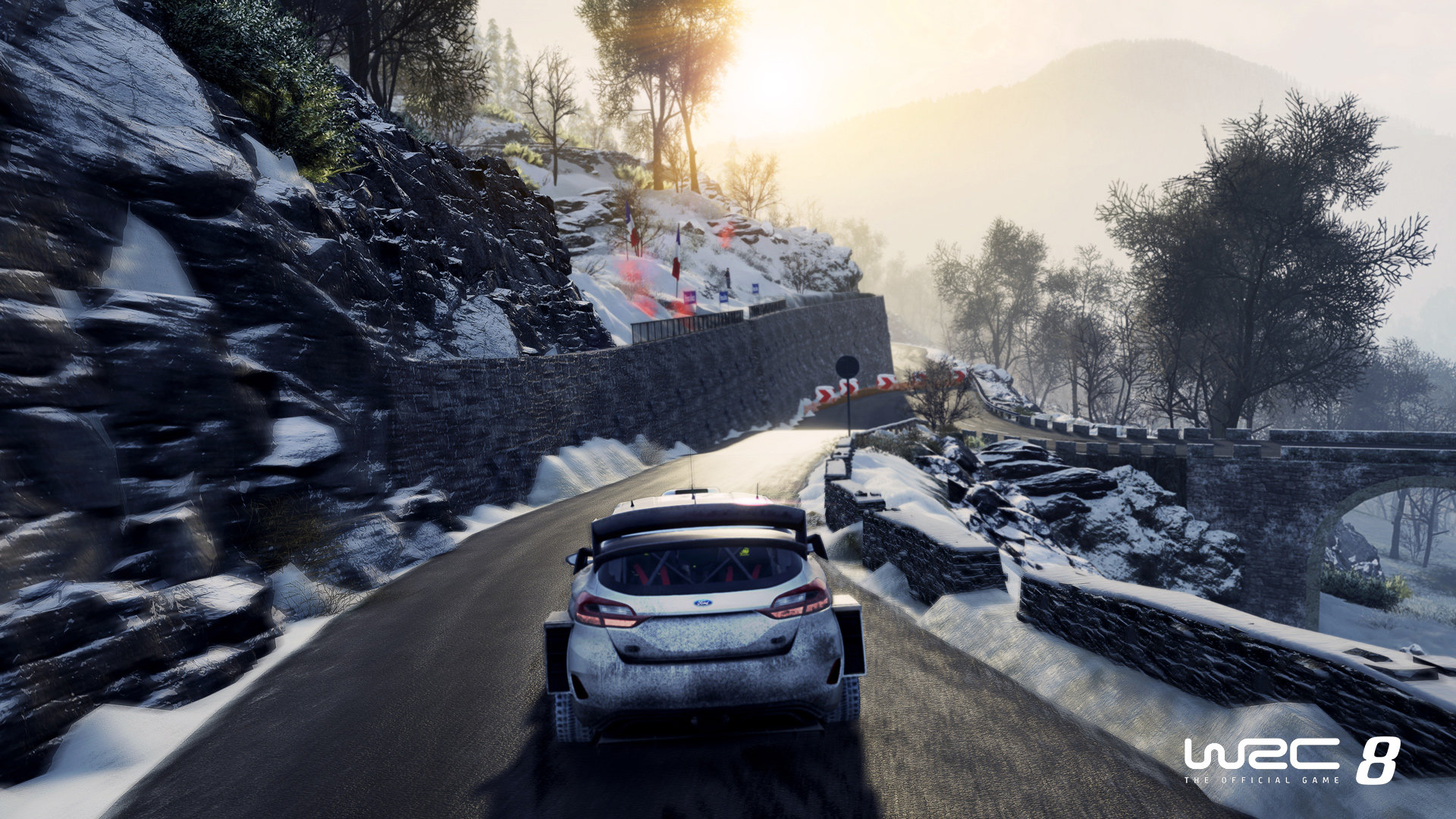 Bigben and Kylotonn are bringing back the WRC series after a two-year hiatus. Two two sides announced WRC 8 today, and it's coming to Switch.
Here's an introduction to the racer as well as a trailer: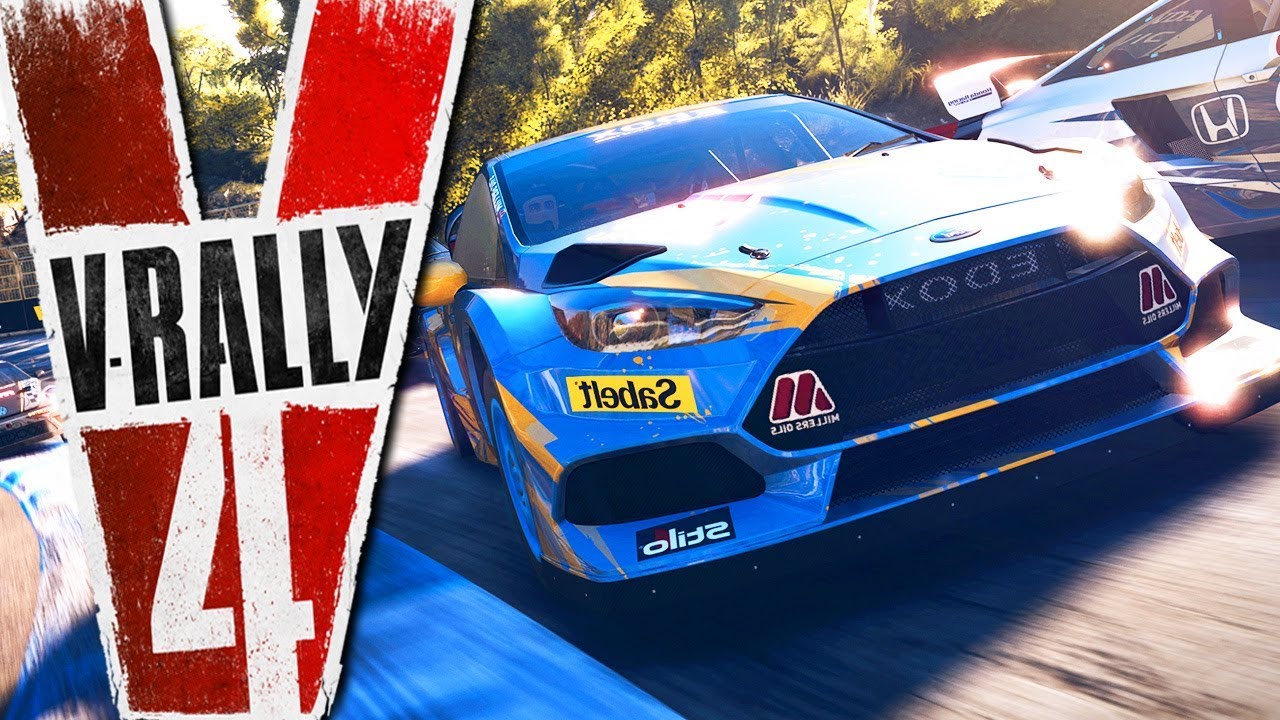 V-Rally 4 received a new video today that finally shows off the Switch version. We've attached the gameplay clip below.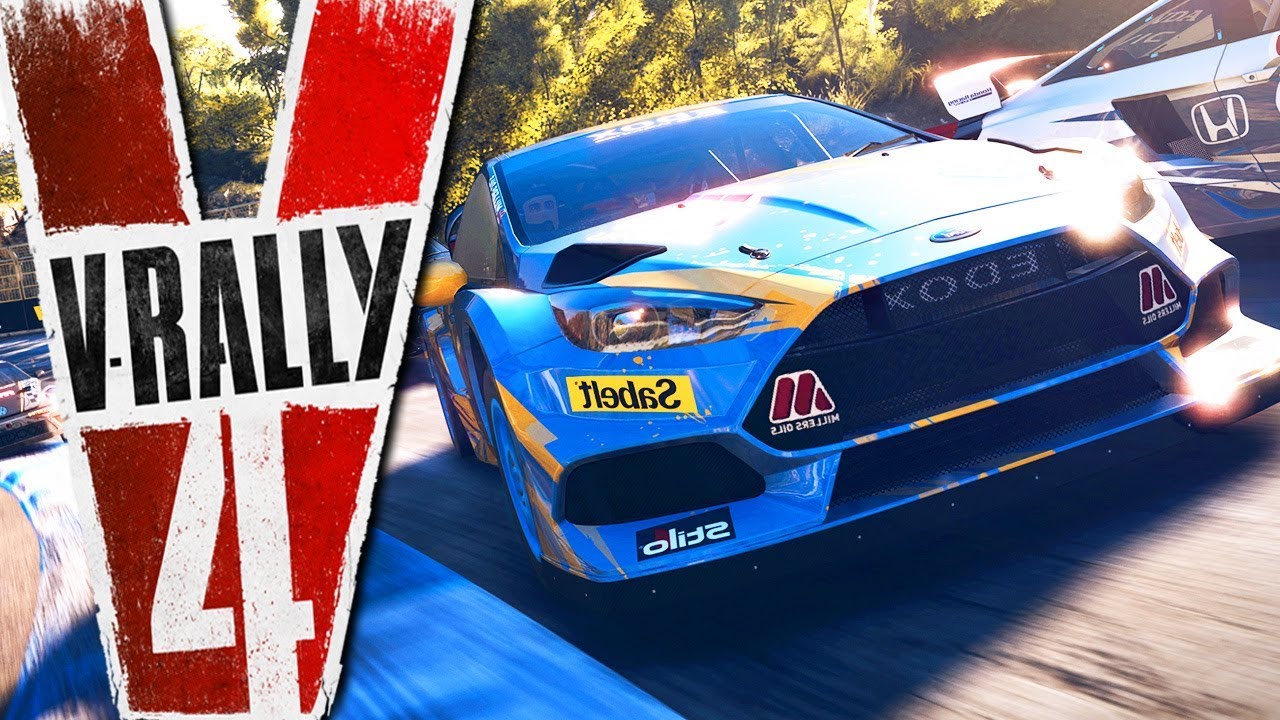 V-Rally 4 has finally been dated for Switch. Europe will have access first starting on December 13, with North America to follow on February 5.
V-Rally 4 is already starting to receive its first DLC on other platforms. The initial release is the Supercharge Pack, featuring the Porsche 911 RGT 997 (Rally), Volkswagen Polo RX (V-Rally Cross), Tatum Class 10 (Buggy), Volkswagen Polo R WRC (Rally), and Ford Mustang Fastback (Extreme Khana).
Source: Bigben PR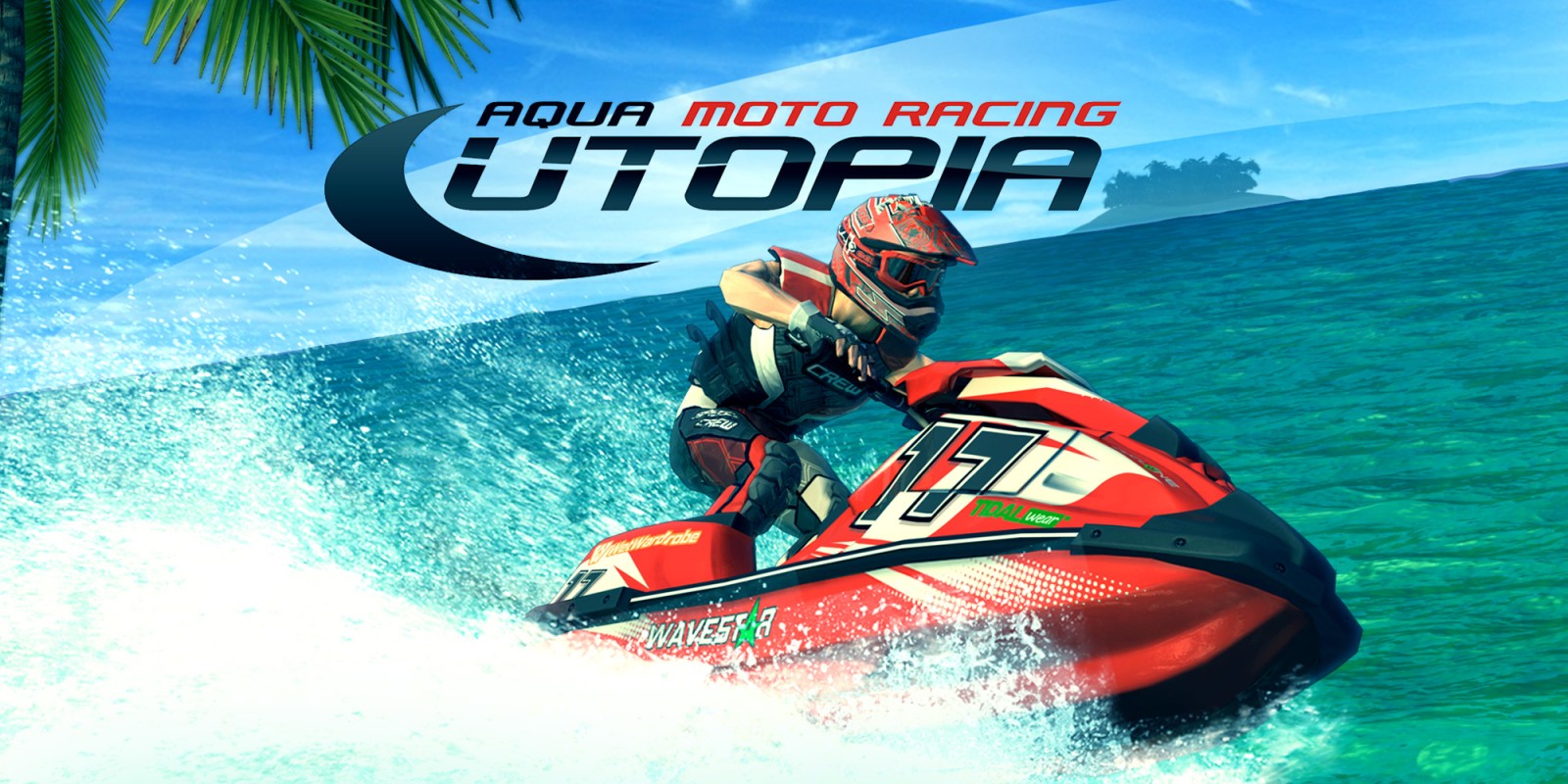 The Switch game Aqua Moto Racing Utopia seems to still be going strong because its developer Zordix is releasing a free expansion for it in collaboration with a famous aqua moto racer. Check out the full announcement below: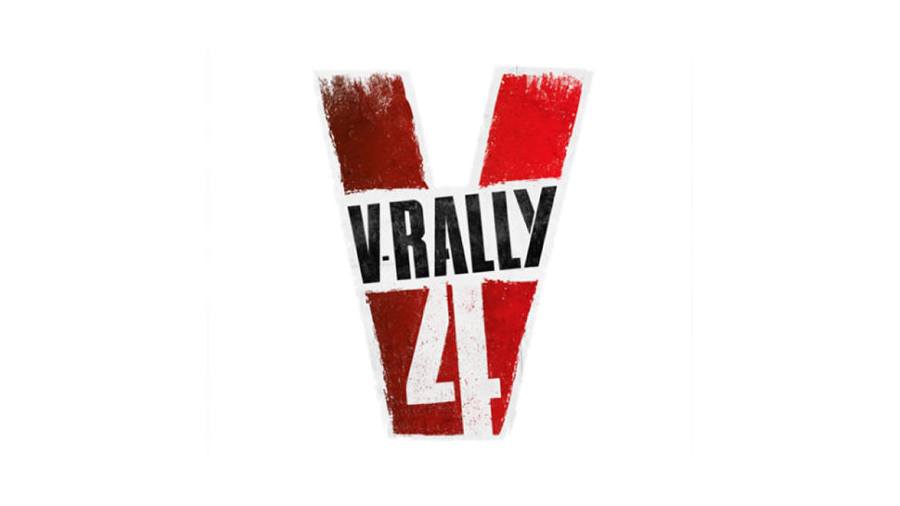 The latest video for V-Rally 4 has arrived showing the Buggy category in the car showroom. Have a look at it below.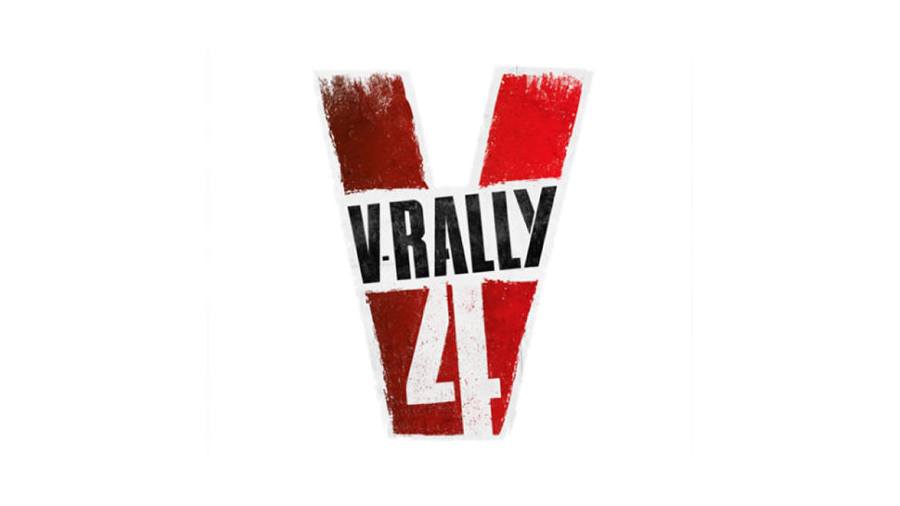 Bigben Interactive shared the latest video for V-Rally 4, posted below. It gives us a look at the game's Hillclimb mode.
V-Rally 4 will begin to arrive in late September. The Switch version is without a release date, however.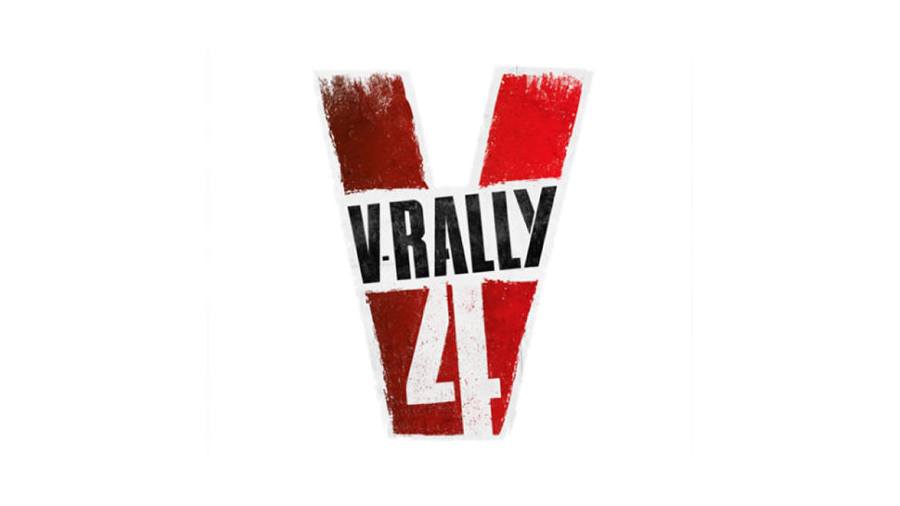 Bigben and Kylotonn Racing Games have released two new gameplay videos showcasing the special stage generator in V-Rally 4.
We have the following introduction: