Vaccine to be released for Switch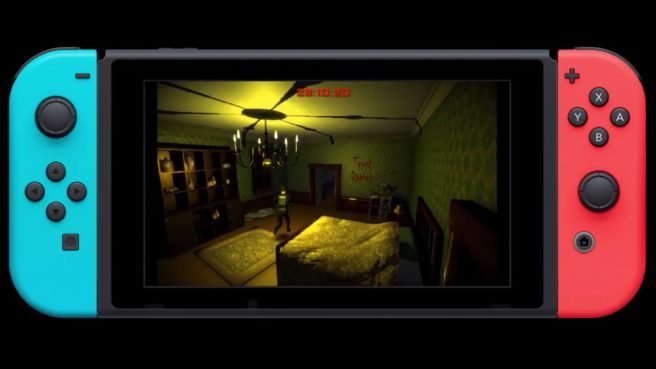 Earlier this year, Rainy Night Creations put Vaccine on the Wii U eShop. The game is now receiving a Switch port.
There are a few parties involved here. Rainy Night Creations is the original developer, and Ratalaika Games is handling the Switch port. Rainy Frog will be publishing Vaccine in Japan.
Speaking of Japan, right now a western release hasn't been announced. It should come over eventually, but we'll have to see who ends up publishing.
We've added a trailer for Vaccine on Switch below. It launches June 29 in Japan.
Leave a Reply