Valkyria Chronicles 4 chief artist shares his inspiration for the game's art style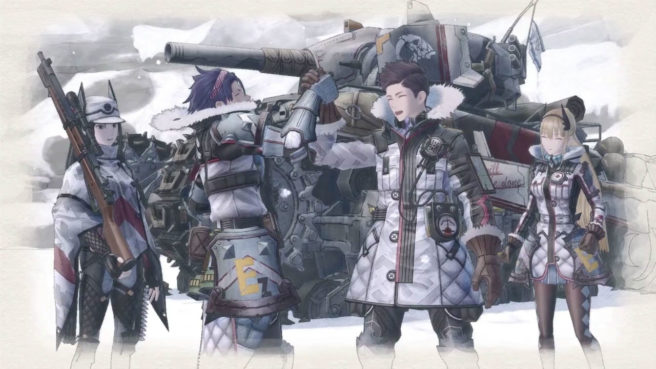 Following the successful launch and sales numbers of Valkyria Chronicles 4 on Switch, SEGA has continued to promote the game through developer insight and videos.
Today, SEGA Europe has shared a clip of the title's chief artist Hitoshi Fukazawa discussing the inspiration for Valkyria Chronicles 4's art style. Check out the video below.
Valkyria Chronicles 4 artist Hitoshi Fukazawa talks about his inspirations for the art style of the game.

Learn more at https://t.co/mE2bJeQMZw pic.twitter.com/LKUWgLHD2E

— SEGA Europe (@SEGA_Europe) October 5, 2018
Leave a Reply