Valthirian Arc: Hero School Story 2 launch trailer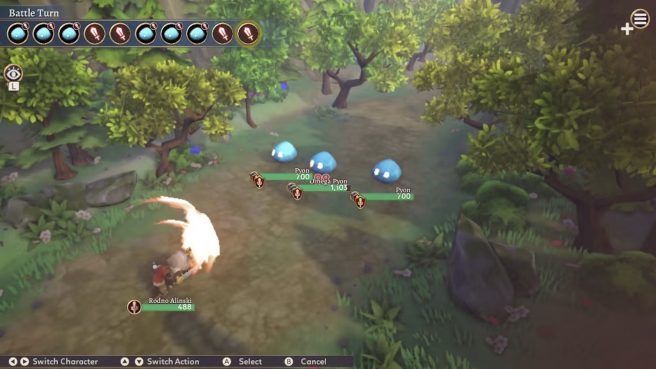 Thanks to PQube and Agate International, we have a launch trailer for Valthirian Arc: Hero School Story 2. The simulation-RPG hybrid landed on Switch this week.
Learn more about it in the following overview:
Not all heroes are born, many are forged by the finest Hero School – yours. Build and manage your very own hero academy within this simulation-RPG genre blend! Nurture a unique, ever-growing roster of students and fight in strategic turn-based-combat as you experience a narrative spanning over ten years.

Uncover the truth behind an ancient dragon awakening to wreak havoc across the world of Valthiria. Can you revive the academy and unite kingdoms to rid the world of evil?

Allocate students time across multiple different classes to shape them into heroes. Your leadership in the classroom will influence how students behave on quests!

Select your party for each quest and take your students out for in-field experience as you fight Valthiria's monsters in turn-based-combat.

The students can't always be studying or getting in-field experience, right? Take part in swimming, fishing, eating and snowman building competition across the seasons!
Come see the Valthirian Arc: Hero School Story 2 launch trailer below.
Valthirian Arc: Hero School Story 2 can be purchased both physically and digitally on Switch.
Leave a Reply