Vasara HD Collection announced for Switch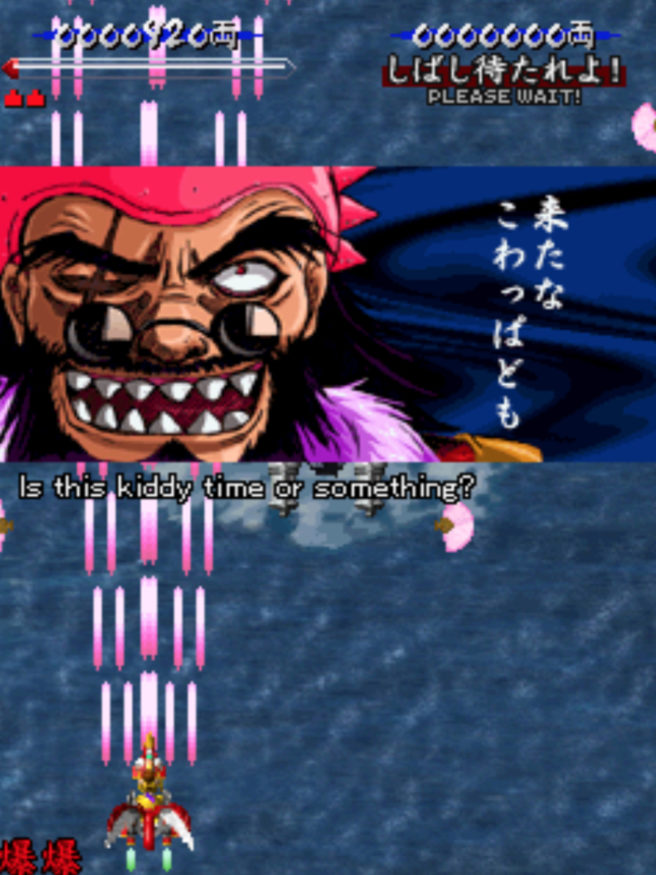 QUByte Interactive has announced they will be releasing an HD remaster of Visco Corporation's bullet hell shooters Vasara and Vasara 2. Previously arcade exclusives, the games will be released together as Vasara HD Collection on consoles in 2019.
While their announcement doesn't explicitly mention the Switch at the time of writing, QUByte Interactive has retweeted tweets that seem to confirm Vasara HD Collection will be released on the Switch.
See the full announcement and teaser trailer below:

VASARA, a shoot 'em up developed by Visco Corporation for the Arcades, is coming to PC and Consoles in early 2019.

Formerly exclusive to Arcades, QUByte is developing a remastered collection of the two original VASARA games to be released on PC and Consoles in early 2019 as 'VASARA HD Collection'.

VASARA is set in the year 1600 A.D. The current ruler of Japan, Hideyoshi Hashiba has died and Ieyasu Tokugawa is planning on taking over. The three protagonists are trying to keep Tokugawa from succeeding, battling their way through a series of warlords sent by Tokugawa to stop them.
Leave a Reply