Last March, QUByte Interactive announced it had acquired development and publishing rights to the shoot'em up franchise Vasara. The company has since been tinkering away on Vasara Collection, a package of the original two titles in the series, for Switch and other platforms.
QUByte Interactive revealed today a partnership with Strictly Limited Games that will provide Vasara Collection with a physical version. A release is planned for early 2019.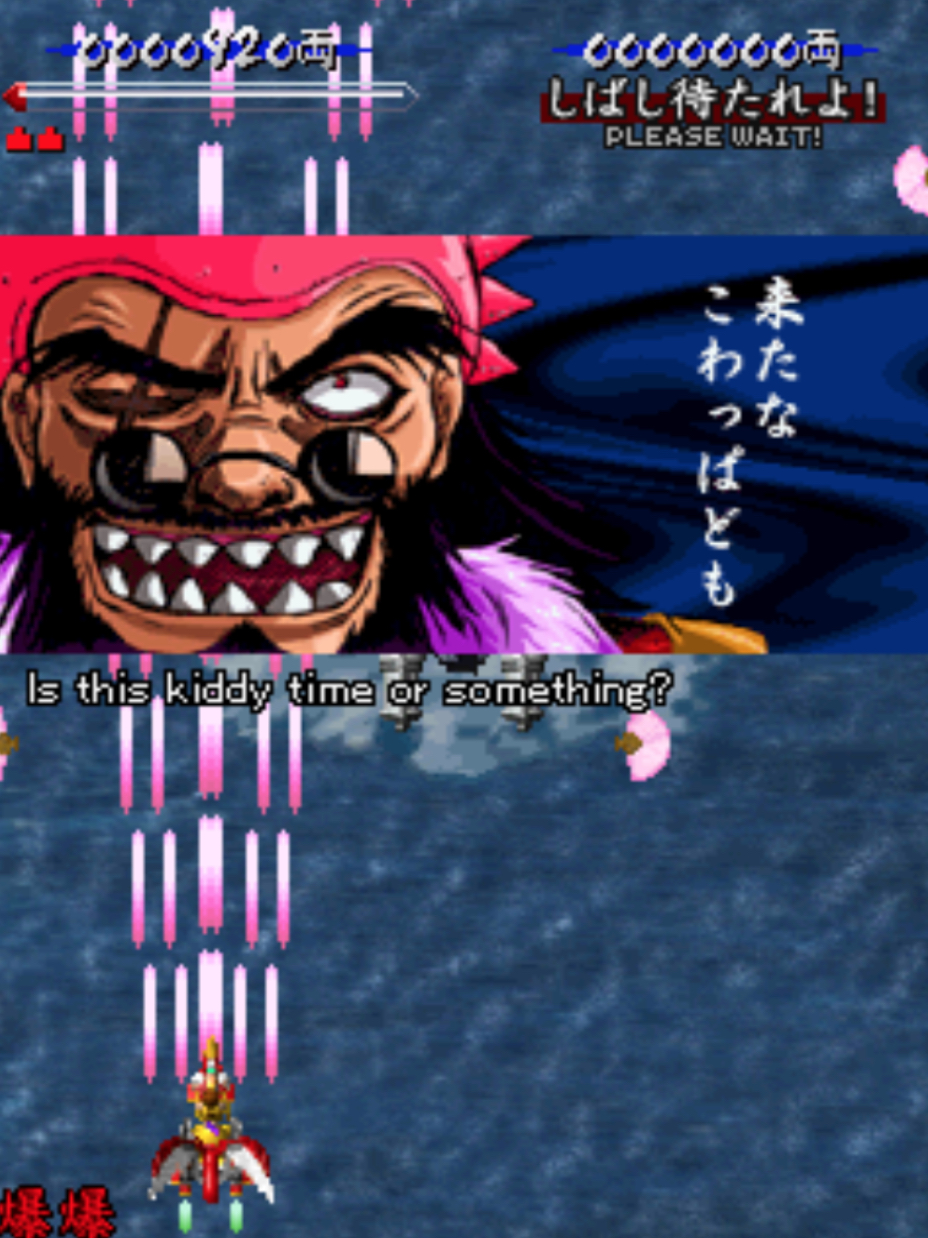 QUByte Interactive has announced they will be releasing an HD remaster of Visco Corporation's bullet hell shooters Vasara and Vasara 2. Previously arcade exclusives, the games will be released together as Vasara HD Collection on consoles in 2019.
While their announcement doesn't explicitly mention the Switch at the time of writing, QUByte Interactive has retweeted tweets that seem to confirm Vasara HD Collection will be released on the Switch.