Video: A look at the brightness improvements to Arcade Archives Neo Geo games with new patch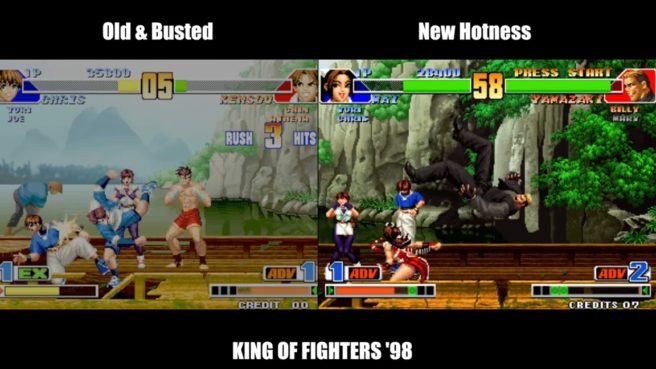 The Neo Geo games from Hamster's Arcade Archives series weren't in the best of shape when they initially launched on Switch. Players reported issues with the sound, but even more significant were problems relating to brightness.
It didn't take long for Hamster to address the situation thankfully. All of its Neo Geo games received patches a few days ago to remedy things. You can see just how big of an improvement was made with the video below.
Leave a Reply