Video: A look at the Switch HORIPAD Wired Controller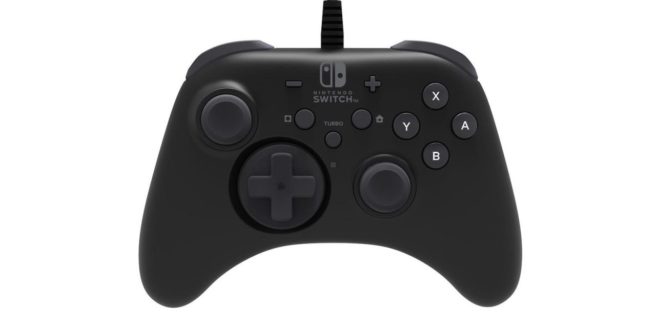 HORI will soon be bringing out a new controller for Switch. The HORIPAD Wired Controller features a detachable d-pad adapter, fast-action trigger shoulder buttons, and more.
HORI posted a video on its Japanese Twitter that offers a look at the controller. Take a look at it below.
【本日発売】「ホリパッド for Nintendo Switch」が本日発売されました!製品ページにて対応しているソフト一覧も公開中!※ジャイロや加速度センサーなど非対応の機能があります※コントローラーを握っているのは女性ですhttps://t.co/IhvZ6sFSb2 pic.twitter.com/3wRHDfJpDX

— HORI /ゲーム周辺機器のホリ (@HORI__OFFICIAL) July 13, 2017
Leave a Reply