Video: Nintendo promotes Final Fantasy VII, Mario Kart 8 Deluxe, and more in new commercials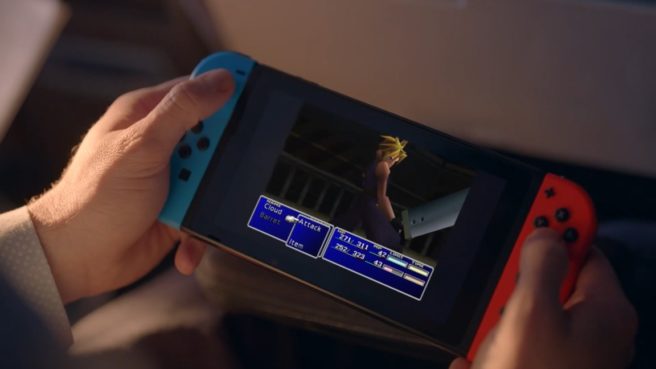 Update: Added a couple more commercials.
---
Original: Nintendo has pumped out the latest commercial for Switch, attached below. Final Fantasy VII – which hasn't been released yet – gets some love, as does Mario Kart 8 Deluxe. Perhaps it's a sign that Final Fantasy VII is coming sooner rather than later?
Leave a Reply