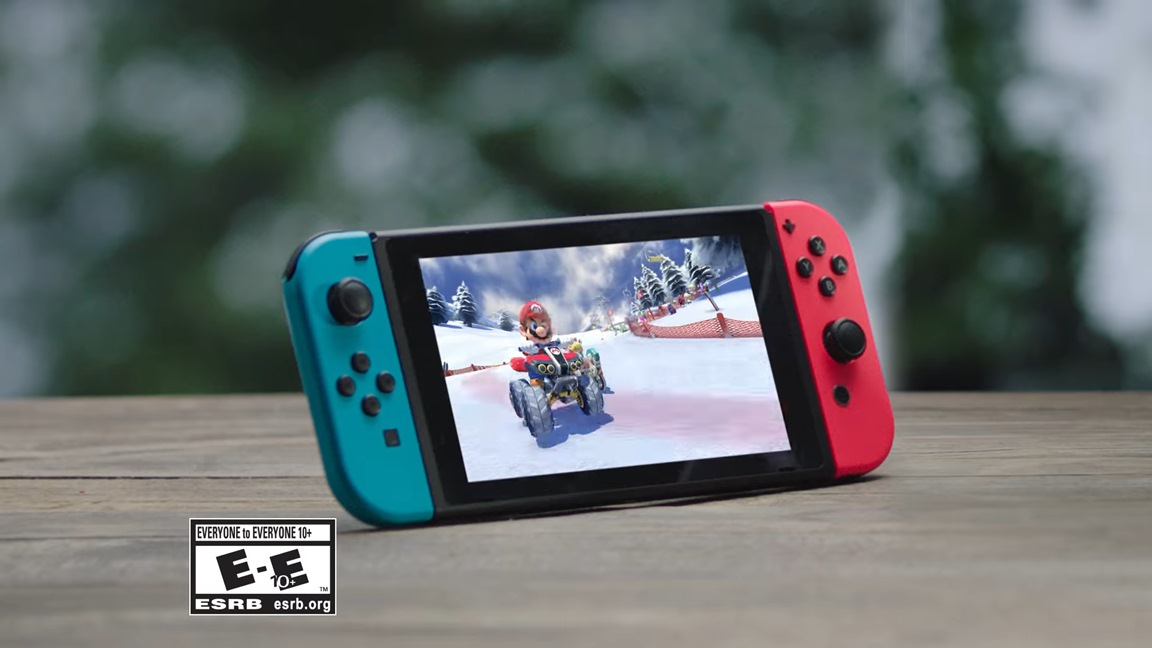 Nintendo published two more short commercials for Switch today focusing on Super Mario Odyssey and Mario Kart 8 Deluxe. We have both below.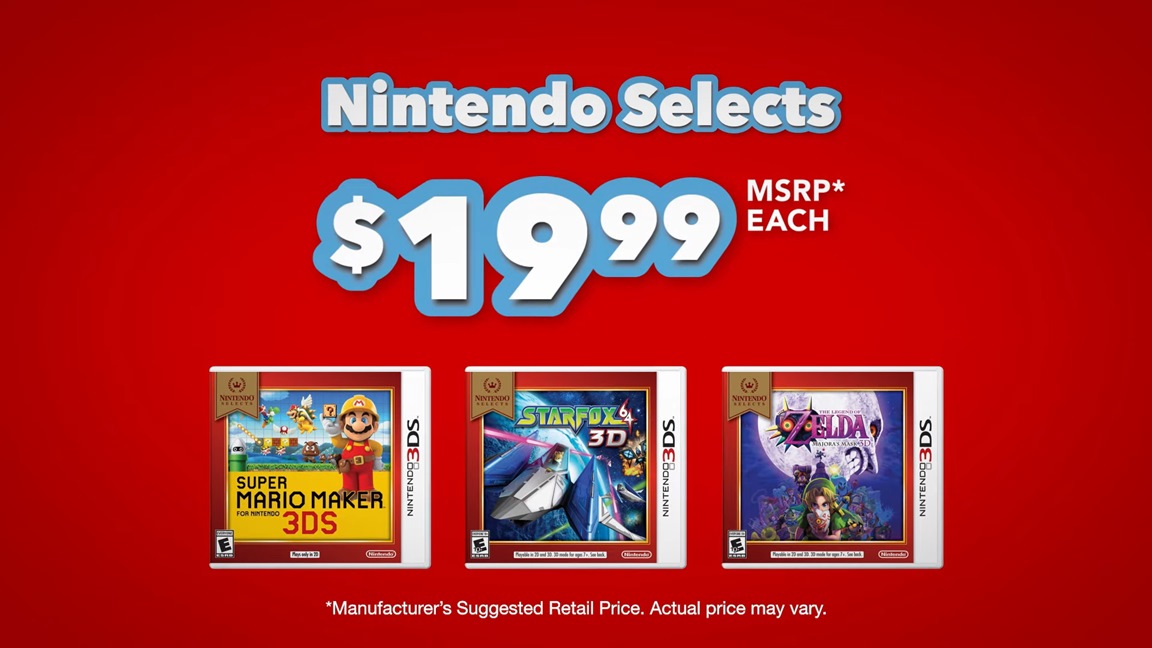 Three more games are joining the Nintendo Selects line in North America this week. Super Mario Maker, Star Fox 64 3D, and Zelda: Majora's Mask have been reduced in price to just $19.99 as of today. We have a commercial promoting the news below.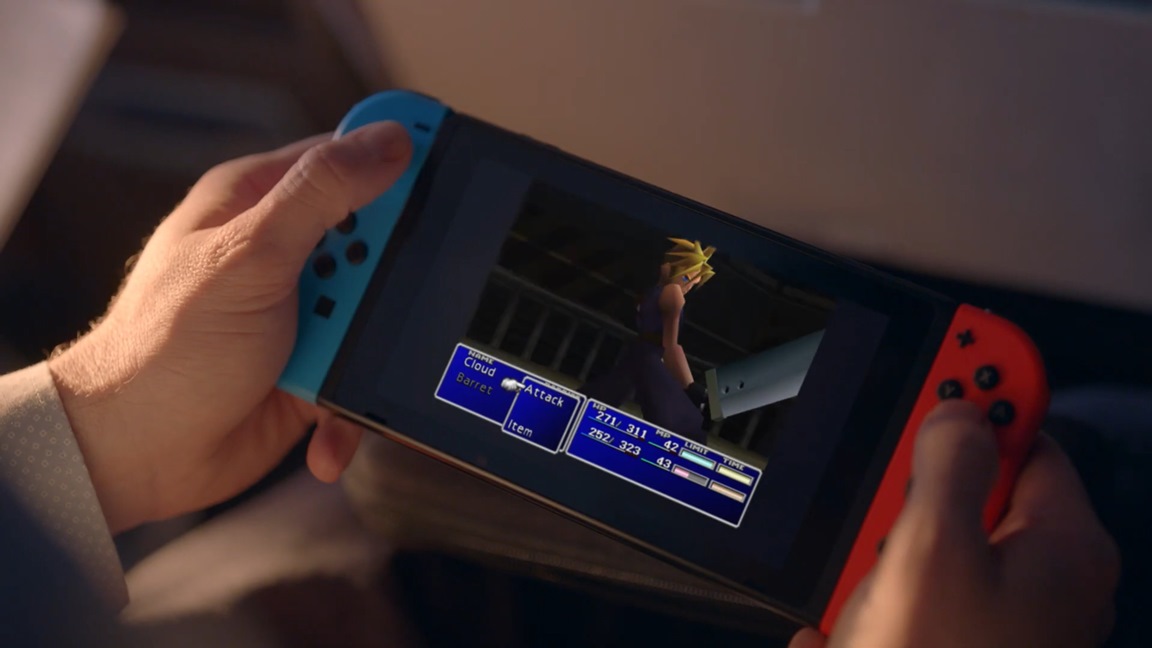 Update: Added a couple more commercials.
---
Original: Nintendo has pumped out the latest commercial for Switch, attached below. Final Fantasy VII – which hasn't been released yet – gets some love, as does Mario Kart 8 Deluxe. Perhaps it's a sign that Final Fantasy VII is coming sooner rather than later?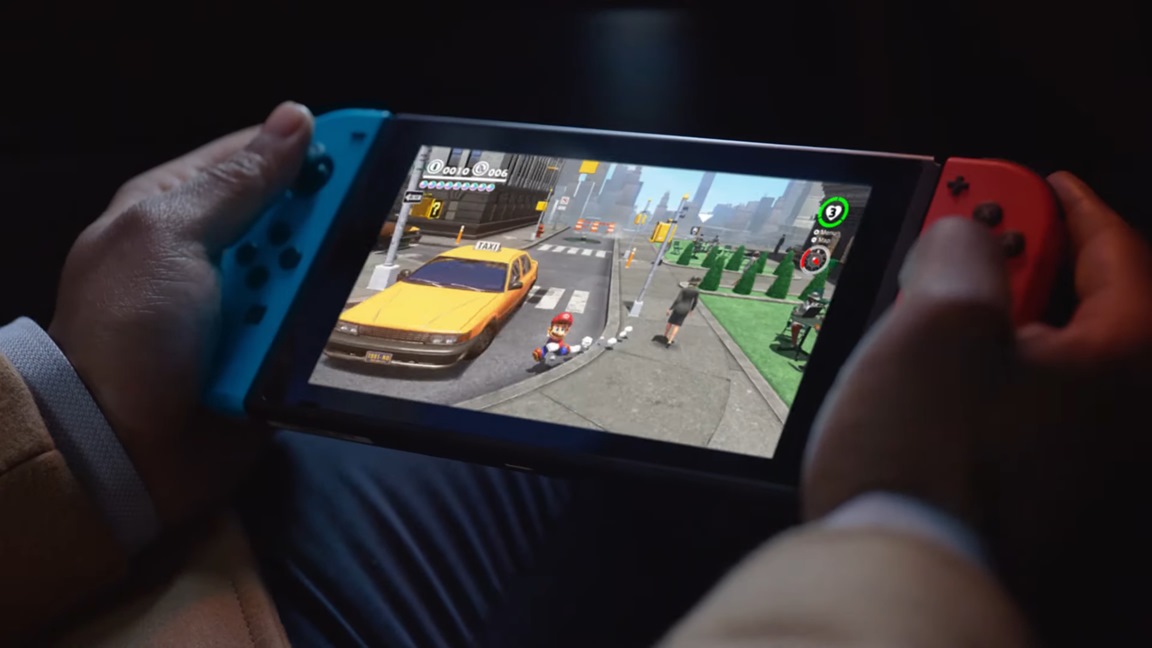 Nintendo has returned with a new commercial for Switch featuring Super Mario Odyssey and Super Mario Party. Check it out below.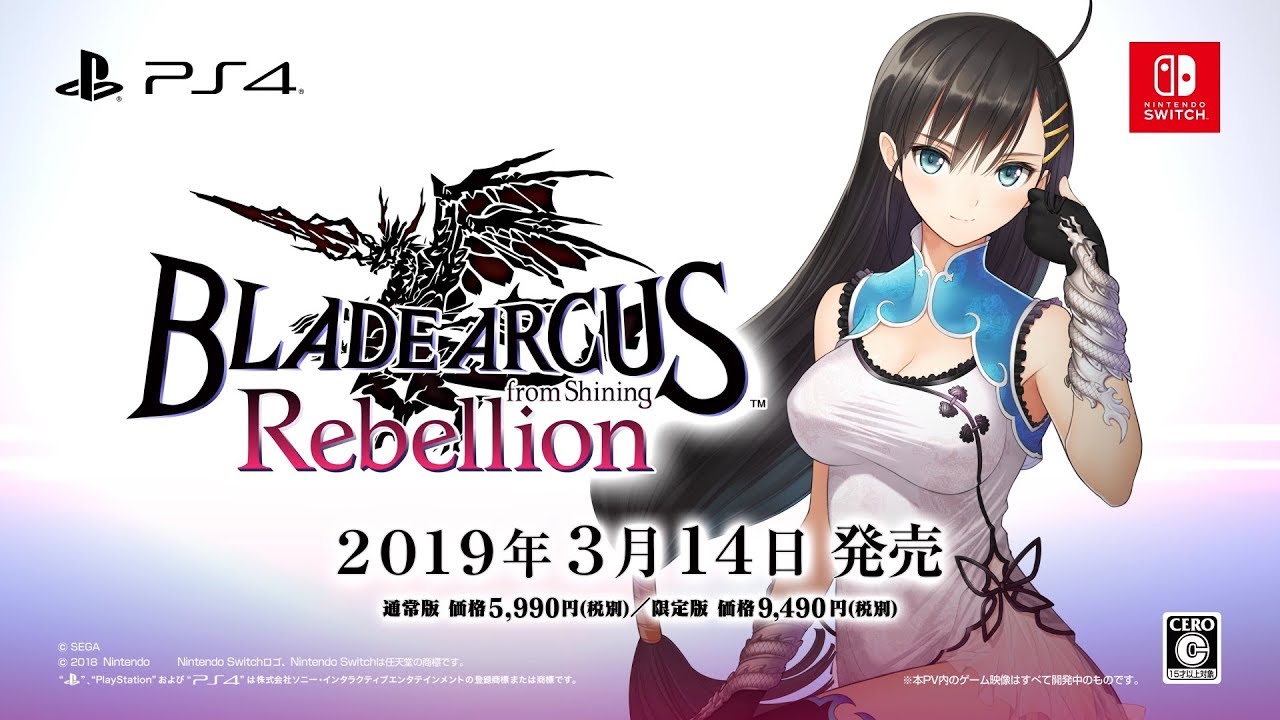 SEGA published a new commercial for the upcoming Japanese Switch game Blade Arcus Rebellion from Shining. View it below.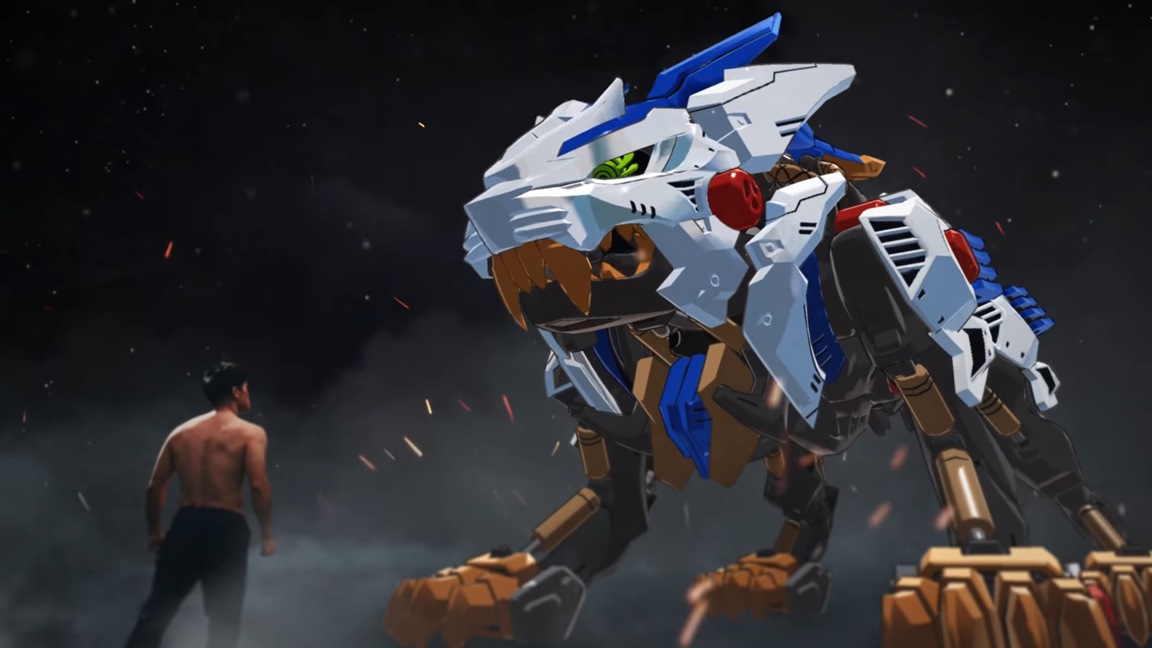 Takara Tomy has readied a new commercial for its Switch game Zoids Wild: King of Blast. Have a look at the advert below.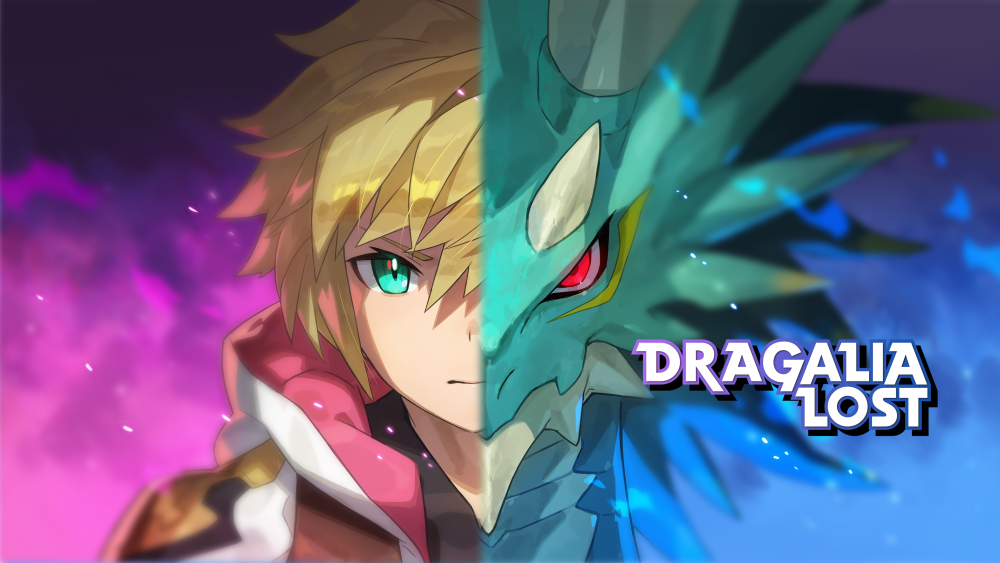 Dragalia Lost is receiving its first promotion of the year with a new Japanese commercial. We've posted the short advert below.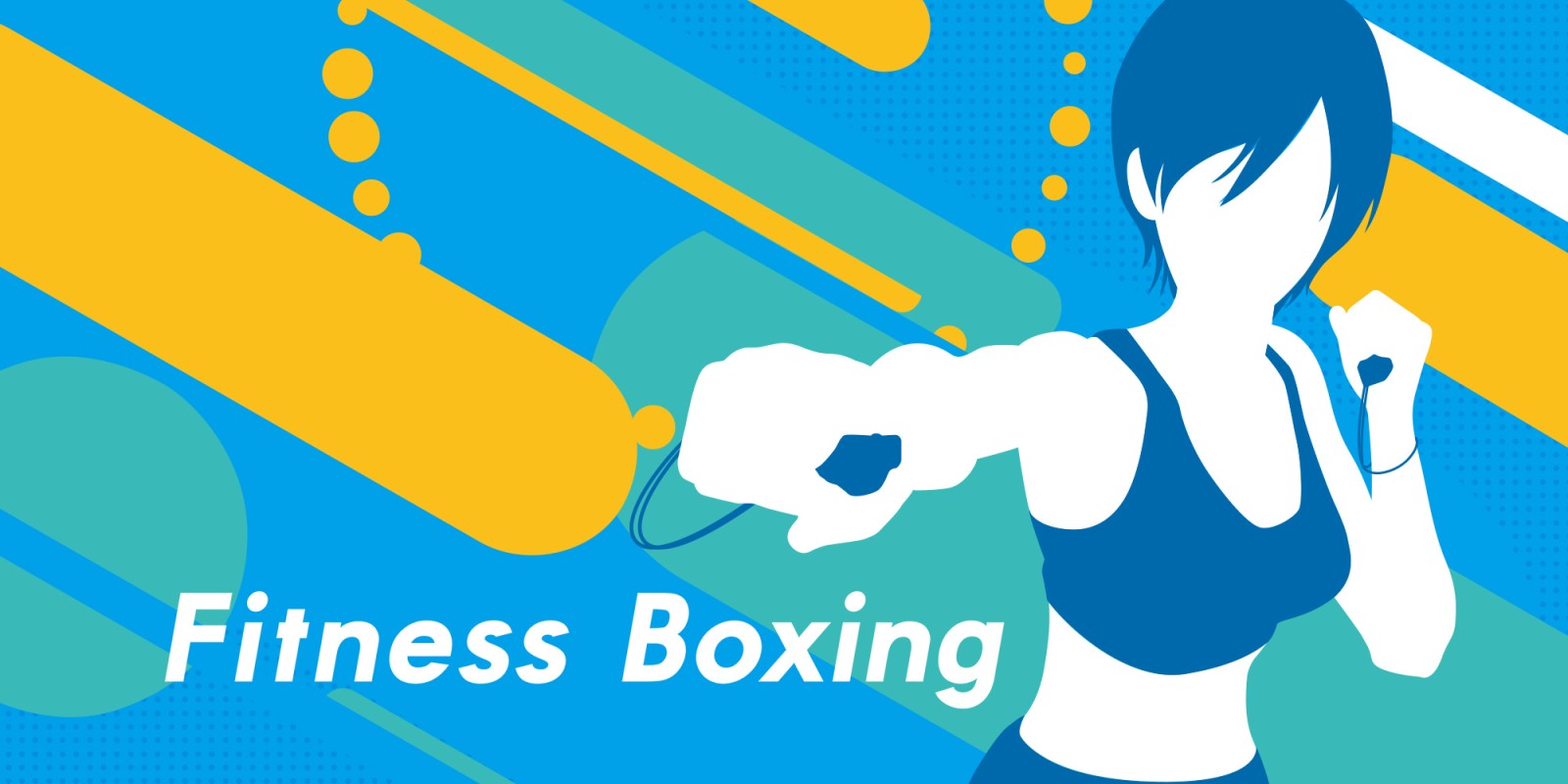 Nintendo published a new North American commercial for Fitness Boxing. Get a look at the advert below.
Nintendo just put out a new Japanese commercial for New Super Mario Bros. U Deluxe. We've attached the advert below.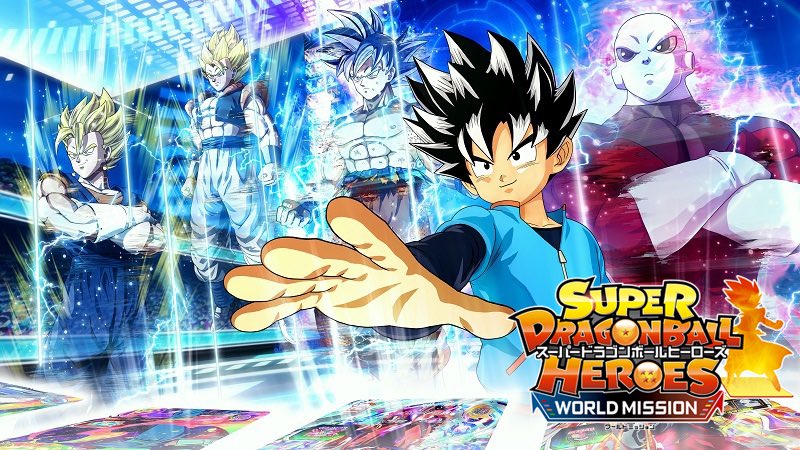 Bandai Namco uploaded a new commercial for Super Dragon Ball Heroes: World Mission. Get a look at the brief advert below.