Video: Super Mario 3D All-Stars seem to have improved texture work, remastered cutscenes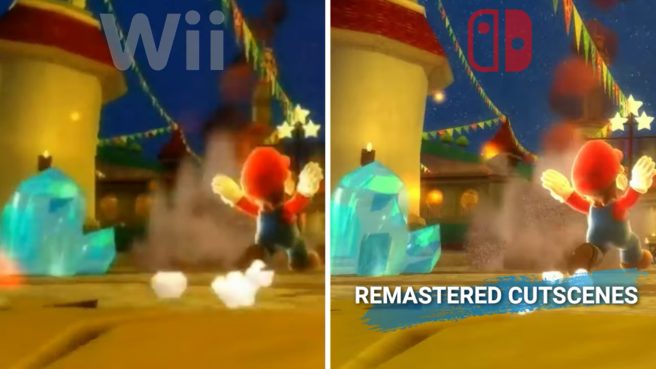 At first glance, Super Mario 3D All-Stars may seem like a simple collection that simply brings together Super Mario 64, Super Mario Sunshine, and Super Mario Galaxy on Switch. It's certainly true that the release isn't anything like a remake, but Nintendo did more with these titles than one might think.
GameXplain took a closer look at the footage shown thus far, which reveals some enhancements. Super Mario 64, for instance, can be seen with higher resolution textures and improved texture filtering. Super Mario Sunshine and Super Mario Galaxy sport remastered cutscenes. Also, with Super Mario 64, has new button prompts.
Here's the full video from GameXplain:
Leave a Reply