Video: Watch Nintendo Russia surprise families seeing Frozen 2 with free Switch systems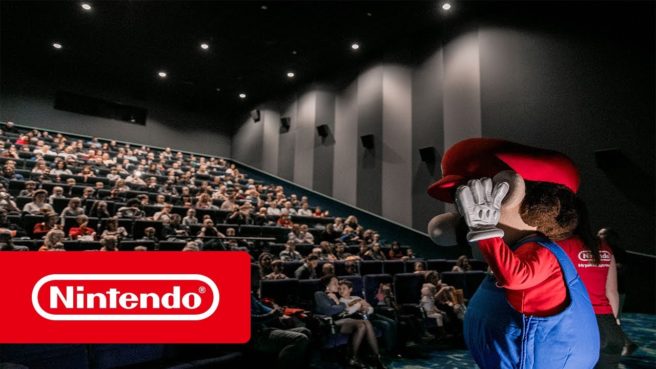 Sometimes on daily talk shows, hosts hand out surprise gifts for everyone in attendance. Nintendo (along with a couple of sponsors) recently did something similar.
Over in Russia – or more specifically Moscow – a packed theater of families seeing Frozen 2 were treated to the surprise of receiving free Switch systems. Each group was given the console, an accessory set, and Mario Kart 8 Deluxe as a gift. Of course, the news went over pretty well inside the theater.
Here's a look at how it all went down:
Leave a Reply