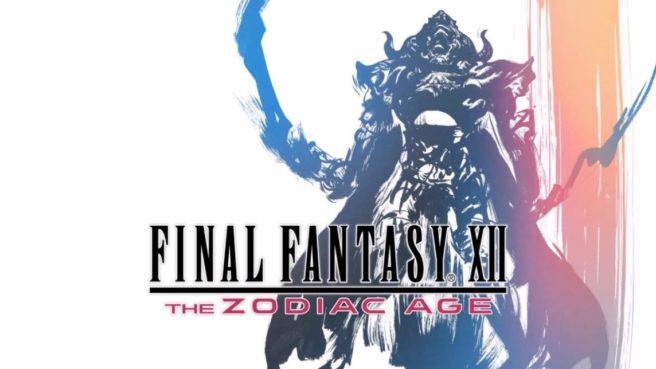 Virtuos has worked on all sorts of ports and remasters in the past. Their previous projects include Final Fantasy XII: The Zodiac Age, Final Fantasy X/X-2, HD, Batman: Return to Arkham, Assassin's Creed: The Ezio Collection, and plenty more.
Now the studio is turning its attention to Switch. As spotted by Doctre81, senior programmer Xiaoyu Zhang states on LinkedIn that he's involved with the porting process of a AAA title.
Here's the relevant excerpt:
WIP: Porting a AAA title to Nintendo Switch
– Re-implement the renderer with Nintendo's native graphics API(nvn)
– Design and implement the low level mechanism of graphics resource management and threading
– Exploit the performance advantages of the Vulkan-like API (UMA, explicit management of graphics memory, complete control over CPU/GPU synchronization, etc)
Zhang has been working at Virtuous since last March. It's unclear how long the Switch project has been in development for, however.
Leave a Reply