Visualnoveler launches new Kickstarter for 3D Action RPG Destiny Chronicles planned for Switch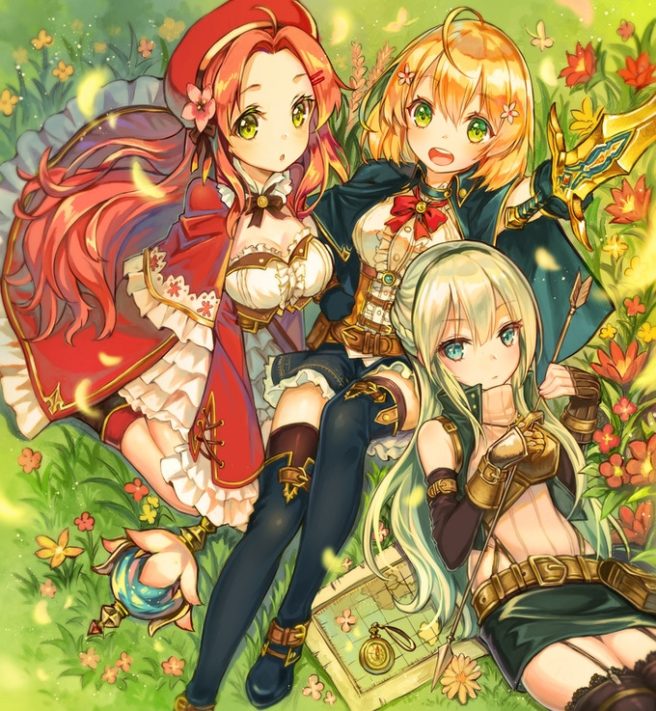 Japanese developer Visualnoveler launched a second Kickstarter for its new game Destiny Chronicles after the previous attempt fell short of its goal. This time they're looking to raise about $44,000 and already have a demo people interested can download. Here's the summary they provide:
Inspired by classic action JRPGs, Destiny Chronicles is an action role-playing game about a squire named Celeste who begins a journey to prove herself worthy of becoming a true knight. Her quest takes her far from her home, across the continent in pursuit of a thief whose actions stem from a sinister plot.

Its character-driven plot focuses on the interactions between Celeste and her companions as they hunt down the thief. Our goal is to make the game lighthearted and humorous, yet still tell a compelling story.

Destiny Chronicles features an exciting and fast-paced action combat system, and Celeste's fighting style can be customized to suit your playstyle with a talent tree and upgrade system.
Leave a Reply