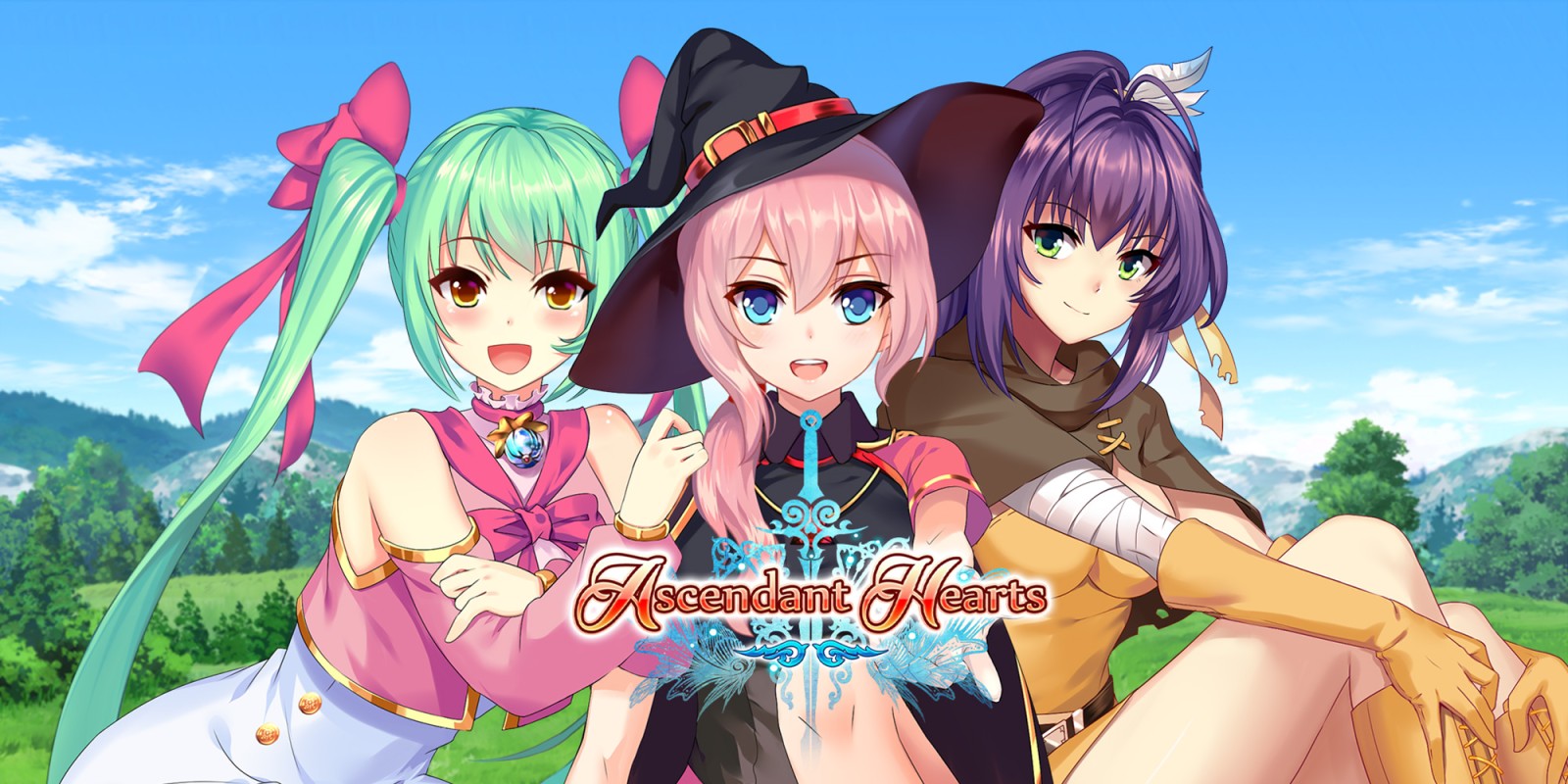 According to an eShop listing, Ascendant Hearts will be releasing on Switch next week. It'll be available on January 30.
Ascendant Hearts is a visual novel that plays around withe tropes of JRPGs and MMORPGs. Additional information can be below, along with a trailer.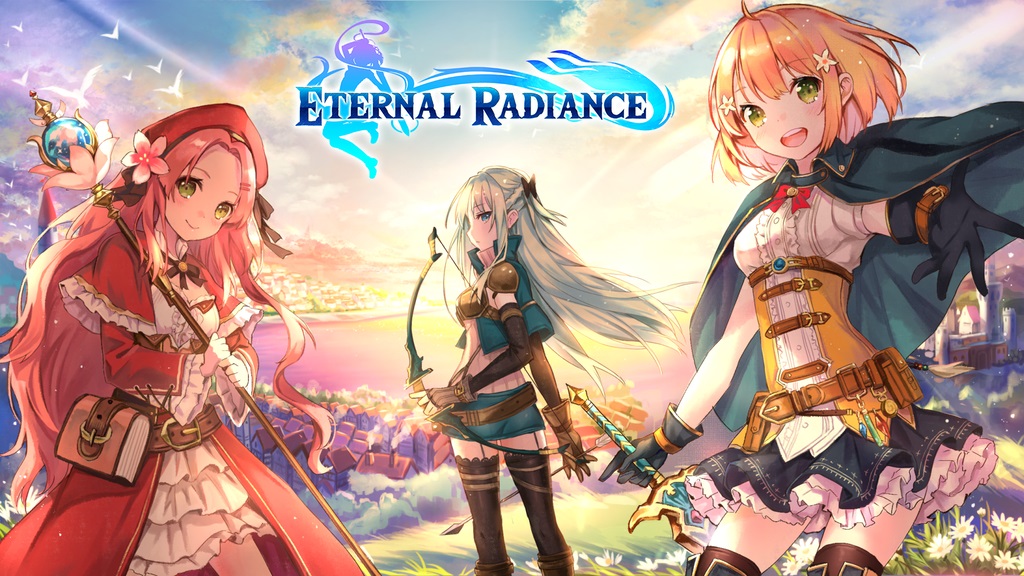 Visualnoveler recently brought Eternal Radiance to Kickstarter in hopes of seeking funding for the project. The goal has already been met, and close to three weeks remain in the campaign.
Here's an introduction to the action RPG: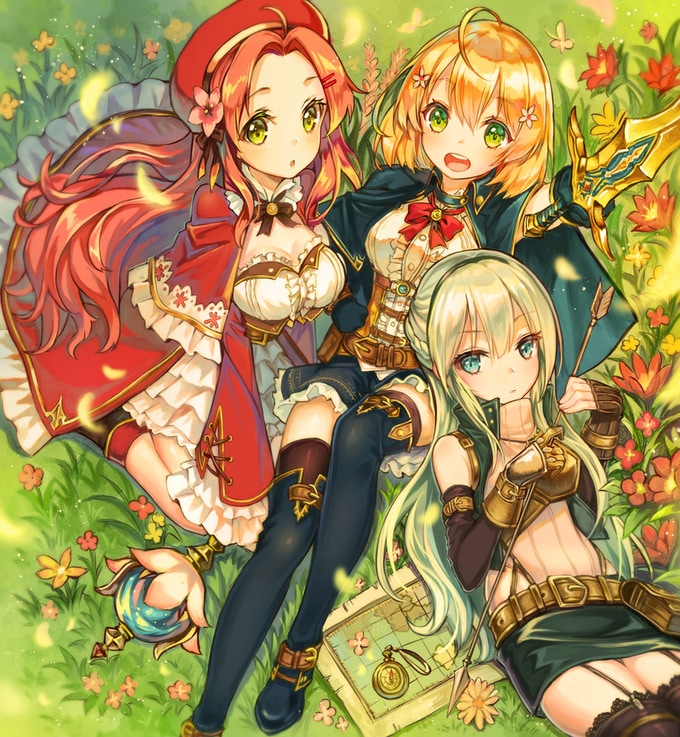 Japanese developer Visualnoveler launched a second Kickstarter for its new game Destiny Chronicles after the previous attempt fell short of its goal. This time they're looking to raise about $44,000 and already have a demo people interested can download. Here's the summary they provide: