Vivox releasing SDK to add text and voice chat to Switch games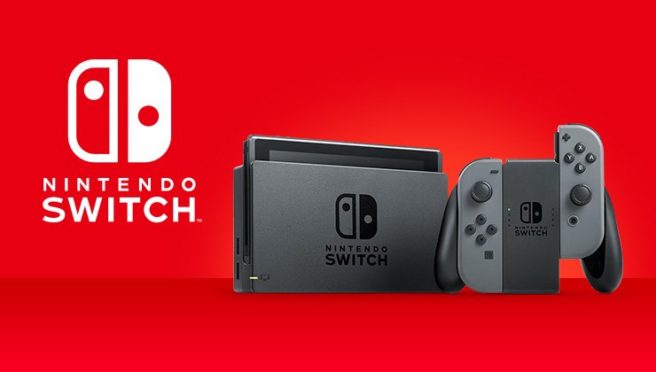 The way that Switch works currently, Nintendo's online architecture doesn't properly support voice chat. That's why we've seen something like Fortnite taking a different approach, which happens to use Vivox.
Vivox is taking its Switch plans a step further by announcing that it's making a software development kid available to add text and voice chat to Switch games. Third-parties will be able to take advantage of the same functionality that Fortnite has been offering.
A Vivox spokesperson told GamesBeat that it "had been in the working with Nintendo to bring this to all Switch developers for a few months." The same representative added:
"We are always trying to expand our services to more developers, and the Nintendo Switch has clearly become a solid online gaming platform for users and developers. We wanted to make sure we would have a product that would deliver the best possible voice chat experience to Switch users, and that was what we've been focused on."
Two games are already confirmed to use Vivox on Switch in the future: Paladins and Smite, both coming from Hi-Rez Studios. Both will be updated to support the SDK.
Leave a Reply