Voice actor says a new LEGO Star Wars game is in the works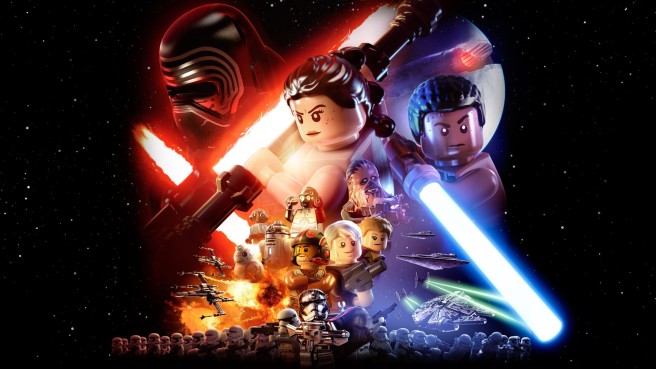 Aside from being a sound editor, Matt Wood has voiced a number of characters across Star Wars media. Most recently, he's played the likes of General Grievous in titles such as LEGO Star Wars: The Force Awakens.
Wood stopped by the Star Wars Celebration this past weekend for an official interview. At one point, he spoke about the many projects planned for the franchise in 2019, and seemed to let loose some interesting information. Wood referenced a "LEGO Star Wars game we're working on", but didn't share any further information.
Here's a clip from the interview:
Here's the full clip of Matt Wood mentioned the new #LEGOStarWars game, including it in a list of things launching in 2019……. #StarWars pic.twitter.com/lfi4qGRM9H

— Jordan Maison (@JordanMaison) April 15, 2019
A new LEGO Star Wars hasn't been announced, but it would make sense given that Star Wars: The Rise of Skywalker is planned for the end of the year. It should only be a matter of time until some sort of LEGO title is revealed since Warner Bros. doesn't have anything on tap for this year… for now.
Leave a Reply