Voice of Cards update out now on Switch, adds High Speed mode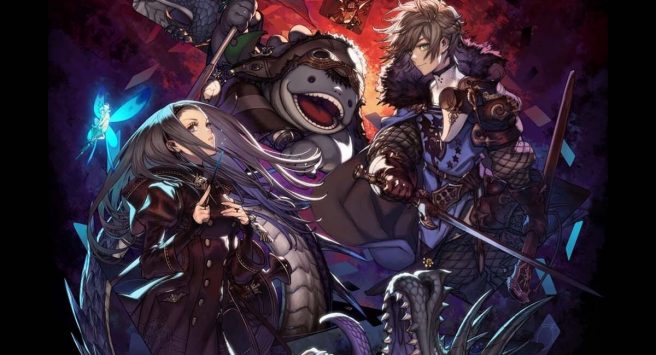 Voice of Cards: The Isle Dragon Roars has received a new update on Switch, and it's brought along some new functionality. After installing the patch, players will have access to a new High Speed mode.
To enable the new mode, simply head on over to options, then "Game Setting", and make sure that Game Speed is set to "High Speed". Of course, you can always revert back to "Normal" later.
Square Enix notes that in High Speed mode, "the game master will do his best to get through the cards as quickly as possible (though some cards can't be rushed)." However, the company warns that this may make the game unstable. Players are advised to reset to "Normal" speed if that happens. Additionally, the speed will reset to Normal once the software is closed. Speed can also be switched by pressing and holding the assigned button or key.
Square Enix previously released a demo for Voice of Cards: The Isle Dragon Roars, but the High Speed update will not be implemented there.
Voice of Cards: The Isle Dragon Roars made it to Switch at the end of October not long after it was announced in a Nintendo Direct. You can read our review of the game here.
Leave a Reply