Volcanion distribution details announced for Sweden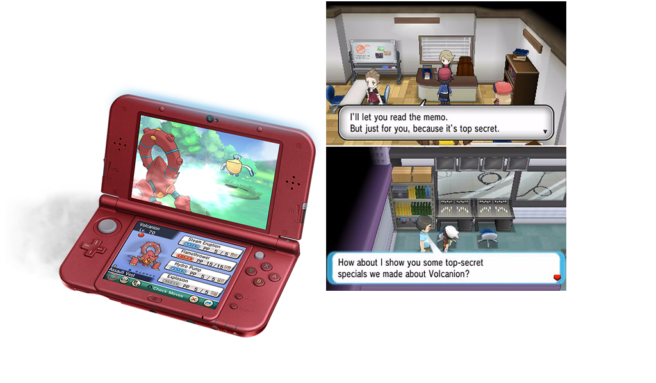 Update: The same Volcanion has been announced for Norway as well. It will be available for download from Gamestop and Neo Tokyo stores, as well as serial codes from Gamzone and Spillsjappa, all available from October 1 through November 23.
---
Starting in October, Volcanion, the final Mythical Pokemon from generation 6, will be distributed in various countries. Details have now been announced for the distribution in Sweden: Gamestop, Webhallen and Spel & Sånt stores will carry codes that allow you to get Volcanion.
Interestingly, this "Swedish" Volcanion will be similar to the one distributed in Japan in that it carries the Rage Candy Bar item and knows Mist – the one that'll be distributed in other Western countries carries an Assault Vest and knows Explosion instead.
Leave a Reply