Walmart offering Switch Pro Controller with Super Mario Odyssey download for $69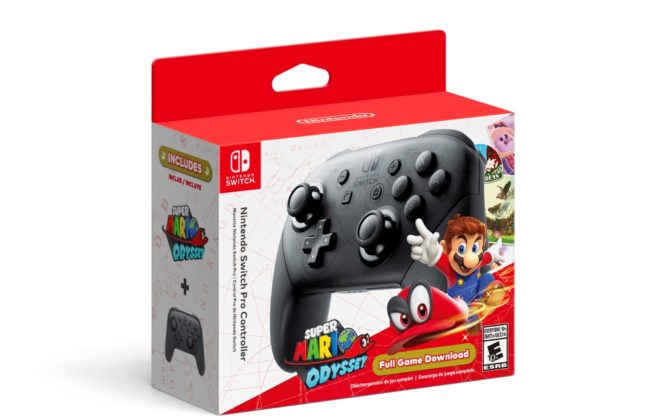 Walmart has a pretty good Switch deal at the moment. For $69, you can get a Switch Pro Controller with a download code for Super Mario Odyssey.
The controller price varies a bit, but Super Mario Odyssey alone often goes to $59.99. If you ever intended to buy both of these products, you can save a significant amount of cash with the bundle.
Walmart is accepting orders here.
Leave a Reply